Happy Easter! Even the space will be resurrected? | Living Space | One Storage | Mini Storage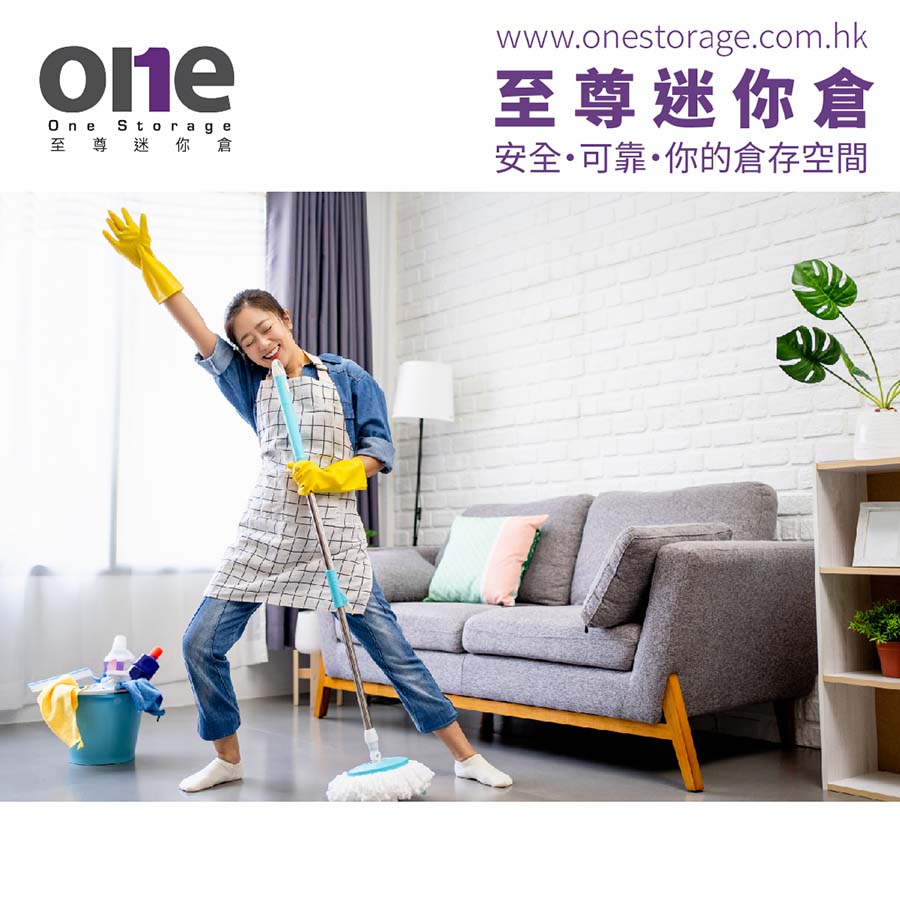 One Storage wishes everyone a Happy Easter!
Easter will be filled with some cute Easter eggs and Easter free decorations, and there will be festive vibes all around! In the happy and joyful festive atmosphere, is there something that should be resurrected?
That's right! It's home space! Generally speaking, the living space in Hong Kong is not large, but we still have to live a normal life, store things, and even some friends are more keen to collect toys, sneakers or handbags, etc. Over time, the space at home will only become less and less, and there is no living space at all. !
How can it be possible to revive the space without abandoning the beloved collection or lowering the standard of living?
Find One Storage Extreme Mini Storage!
One Storage has a total of 37 branches in Hong Kong, and it is convenient to rent whether you live in Hong Kong, Kowloon or the New Territories! There is an air-conditioning system in the warehouse to keep the items at a constant temperature and dry, and there is also a complete security system, so you can rest assured! Store all the treasured or temporarily unused items in the One Storage Extreme Mini Storage, the home space can be resurrected, and you can also enjoy a more comfortable home space with your family!

Space resurrection has a plan! I hope you will also pay attention to the Easter limited offer of One Storage Extreme Mini Storage!
In response to consumer coupons, rent warehouses across the board, only half price*! Remember to share and come to rent a warehouse and resurrect your home space with your friends!
Date: April 15-25
Last 2 days! Space is limited, while stocks last! The best price to help you revive your space!
-------------------------------------
Click to check our latest offer now
Talk to us: https://m.me/onestorage
-------------------------------------
✅ 24-hour easy access at any time
✅ 7x24 smart security access system
✅ HD security monitoring and alarm system
✅ Comply with latest Fire safety guidelines
✅ Constant temperature air-conditioning system
Hong Kong Island:
Siu Sai Wan | Chai Wan | Tin Hau | Kennedy Town | Wong Chuk Hang
Kowloon:
Yau Tong | Kwun Tong | San Po Kong
New Territories:
Kwai Chung | Kwai Hing|Kwai Fong | Tsuen Wan | Tsing Yi | Fo Tan | Tai Po | Tuen Mun
Express Whatsapp: https://cutt.ly/51188503
*Terms and conditions apply, please contact our staff for details.
*Terms and Conditions: Offer is subject to availability while stocks last. This offer is only applicable to new registered customers of Supreme Mini Storage. In case of any dispute, the decision of Supreme Mini Storage shall be final. Registrants have read this Disclaimer page and agree to the Personal Data and Privacy Statement and are willing to receive promotional information.