Spider-Man is stage on screen again!|Figure storage|One Storage|Mini Storage
Release Date : 15-12-2021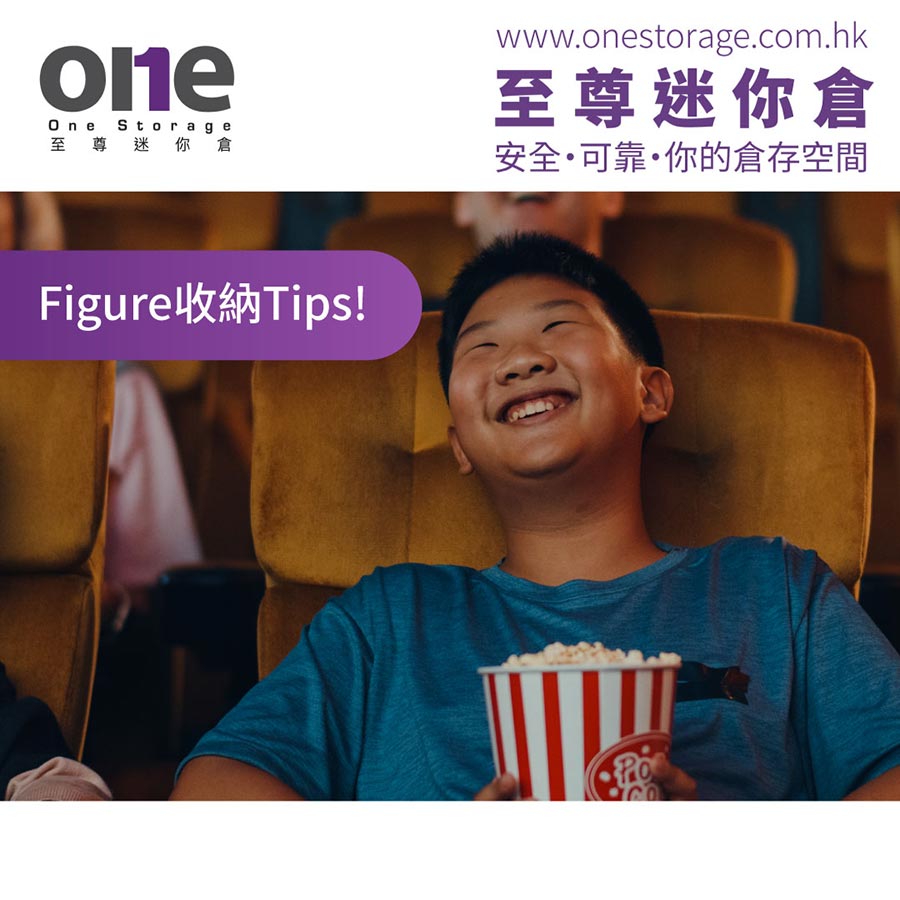 "Spider-man: No Way Home" (Spider-man: No Way Home) is available today! I believe you all fans can't wait to know if there will be a "three spiders on the same stage" scene! If it does appear, it can be regarded as a classic scene.
Regardless of whether it really happens in the end, many of Spider-Man's loyal fans may have purchased many Spider-Man figures at home a long time ago, so that "three spiders on the same stage" can be realized in their own homes! Coupled with the fact that more and more people know Hong Kong's local figure manufacturer-Hot Toy, I believe that the craze for figure storage will only increase in the future!
But in Hong Kong, everyone knows that there is not enough living space. Is it easy to think about storing your own figures? Put it at home and be complained by your partner at any time, even the beloved treasure is not guaranteed!
You want to save a Figure, we understand! Come to our One Storage supreme mini storage helper!
Our One Storage Supreme Mini Storage has nearly 30 branches in the 18 districts of Hong Kong, and it absolutely complies with the Fire Services Regulations and the Mini Storage Guidelines! All collections can be safely stored here. At the same time, it supports 24-hour withdrawal at any time. Anytime you buy a new collection and want to store it or extract it for friends to enjoy, you can do whatever you like!
Want to save a figure? Are you afraid that there is not enough space in your home? Come and pay attention to the limited discounts currently launched by One Storage Supreme Mini Storage!
Now successfully register for 12 months to enjoy a special discount, plus 1 month of free warehouse rent*! 40% off 12+1*, hurry up and register for an appointment!
Discount register now: https://m.me/onestorage
-------------------------------------
Renovation and moving | Short-term rental warehouse | One Storage can help you | Mini storage | Self-storagef

--------------------------------------
One Storage|Mini storage|You can choose from 30 branches in Hong Kong|Space is waiting for you!
Hong Kong Island:Siu Sai Wan|Chai Wan|Kennedy Town|Wong Chuk Hang
Kowloon:Yau Tong|San Po Kong
New Territories:Kwai Chung | Kwai Hing | Kwai Fong | Tsuen Wan | Tsing Yi | Fo Tan | Tai Po | Tuen Mun
--------------------------------------
💻 Click here for express whatsapp:https://cutt.ly/5118850
☎ Enquiry Hotline:21112636
*The offer is bound by terms, please inquire for details
*Terms and Conditions: The discounts are limited, while stocks last. The discounted prices are for reference only. Please check with the staff for details. This offer is only applicable to newly registered customers of Supreme Mini Storage. In case of any dispute, Supreme Mini Storage reserves the right of final decision. The registrant has read this disclaimer webpage and agrees to the "Personal Information and Privacy Statement", and is willing to receive promotional information