About One Storage Management Company Limited
Our branches locate in different districts of Hong Kong Island, Kowloon and New Territories. We continue to expand our business road map and provide excellent quality and professional storage services.
Subsidiary of Soundwill Holding Limited (Stock Code: 00878)
Facilities and payment method
Follows the instruction provided by Fire Services Department.
7 X 24 around the clock opening, security access system, high resolution monitor and alarm system.
Customer can have following payment methods: EPS, cheque, credit card, Faster Payment System (FPS) or interest free instalment.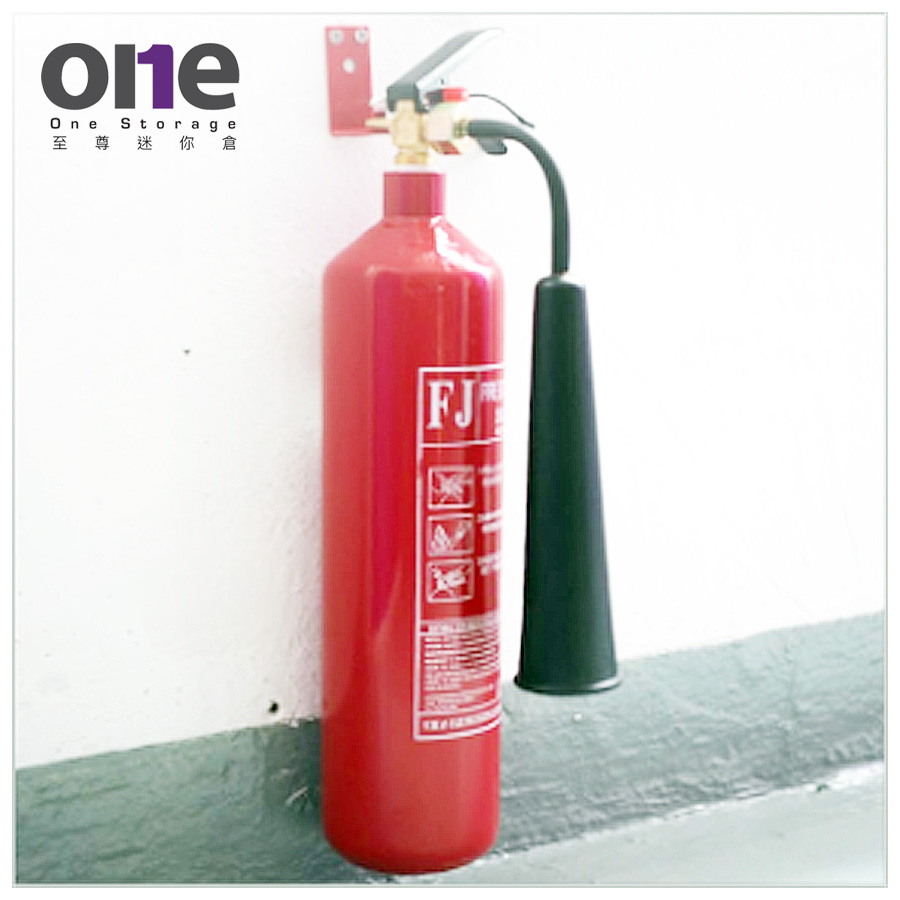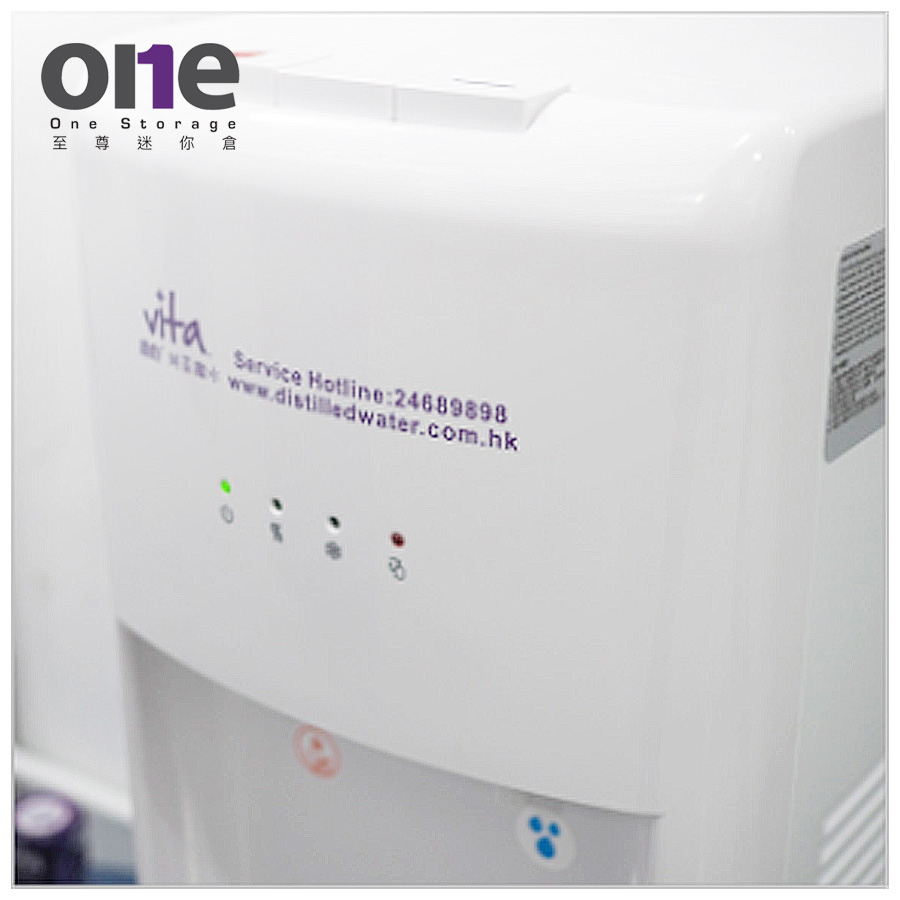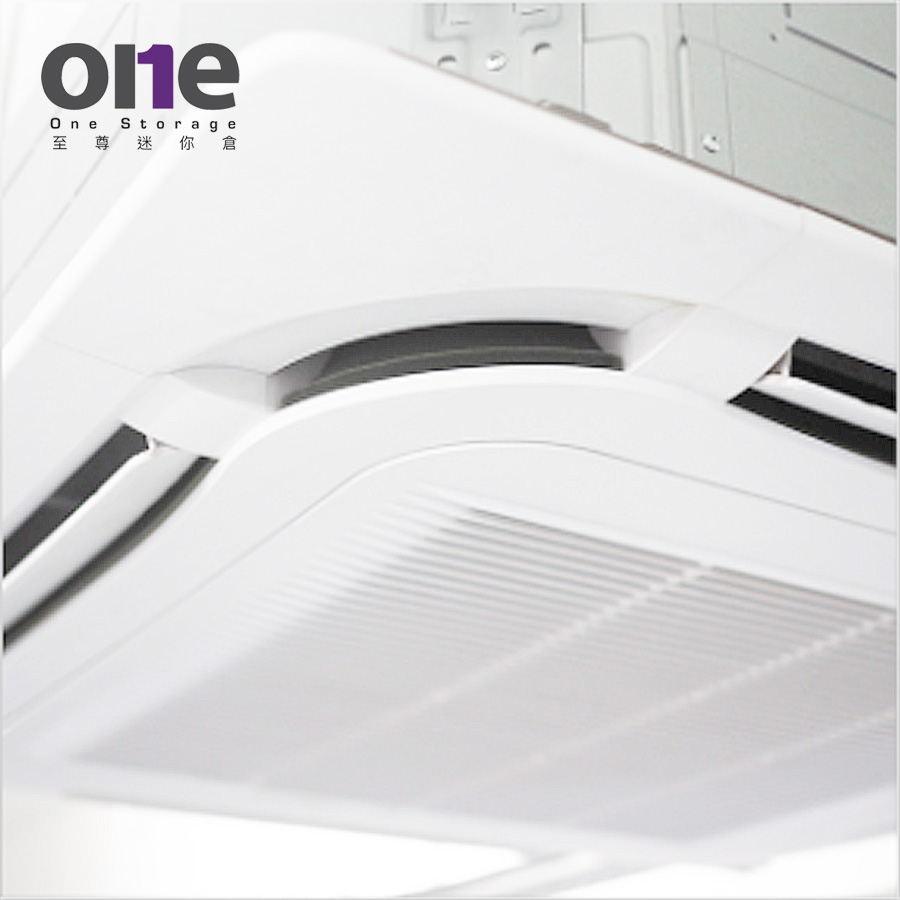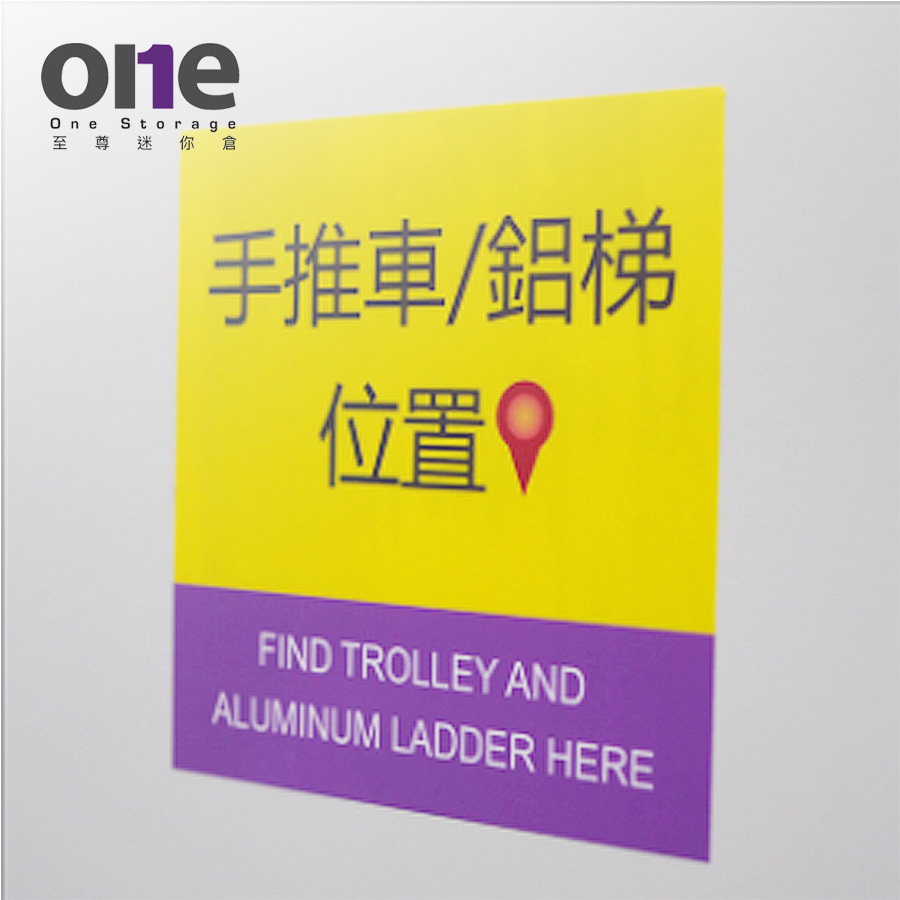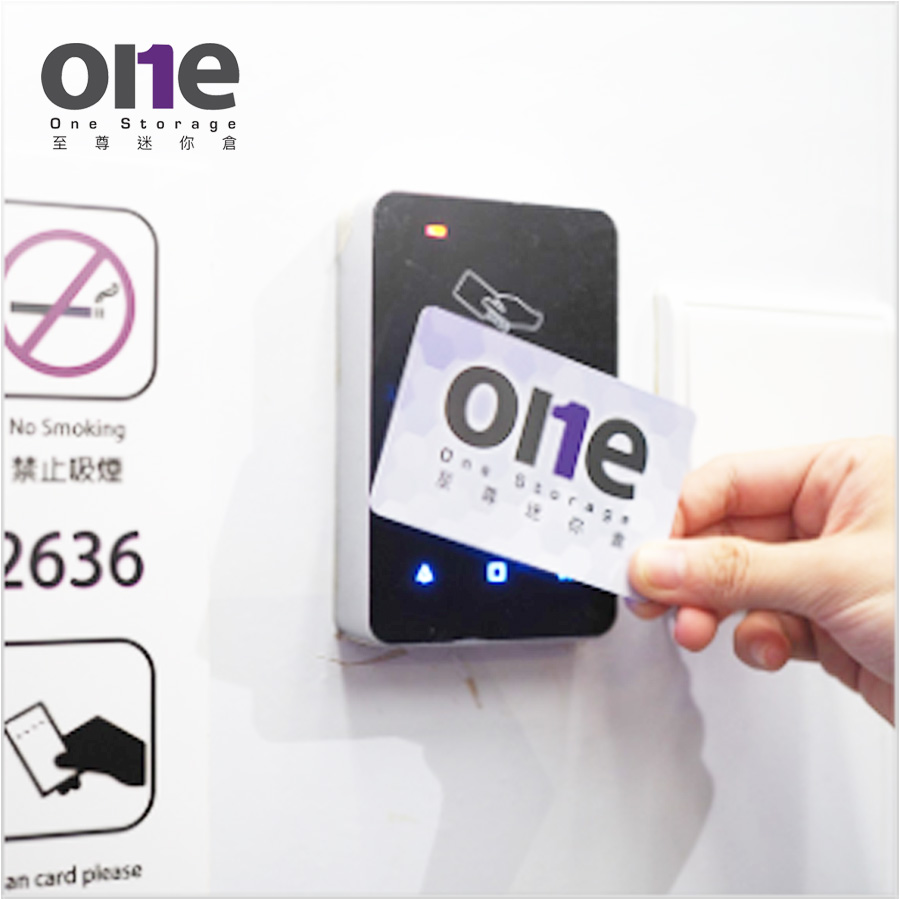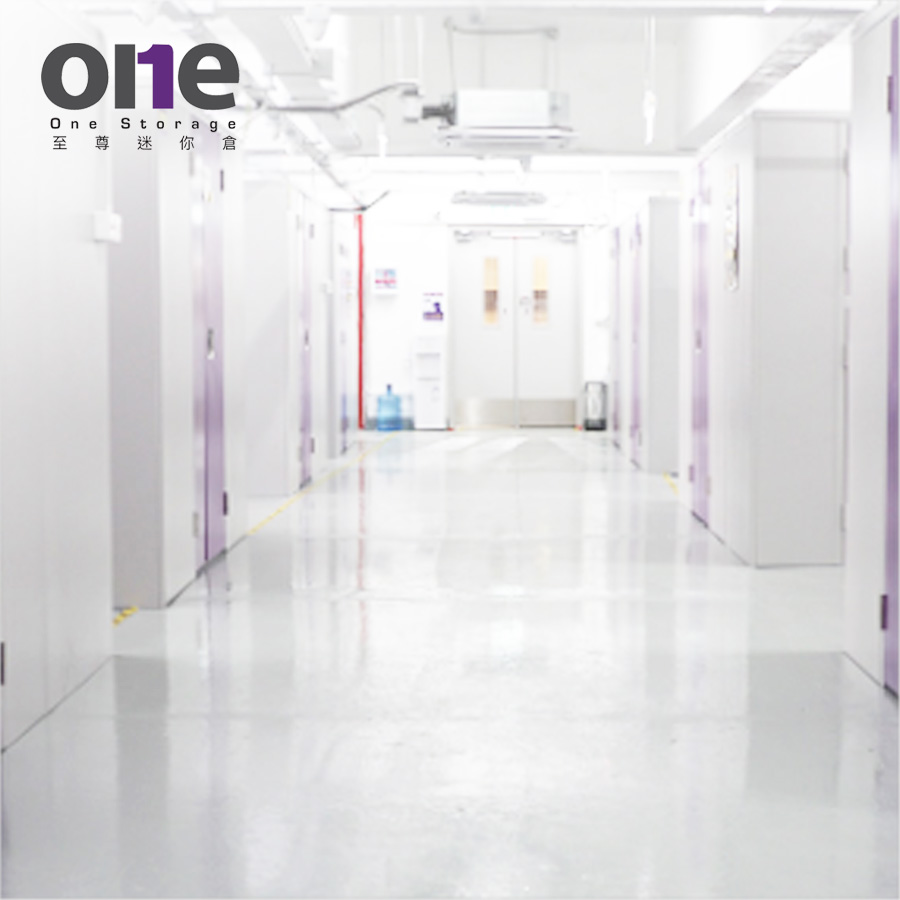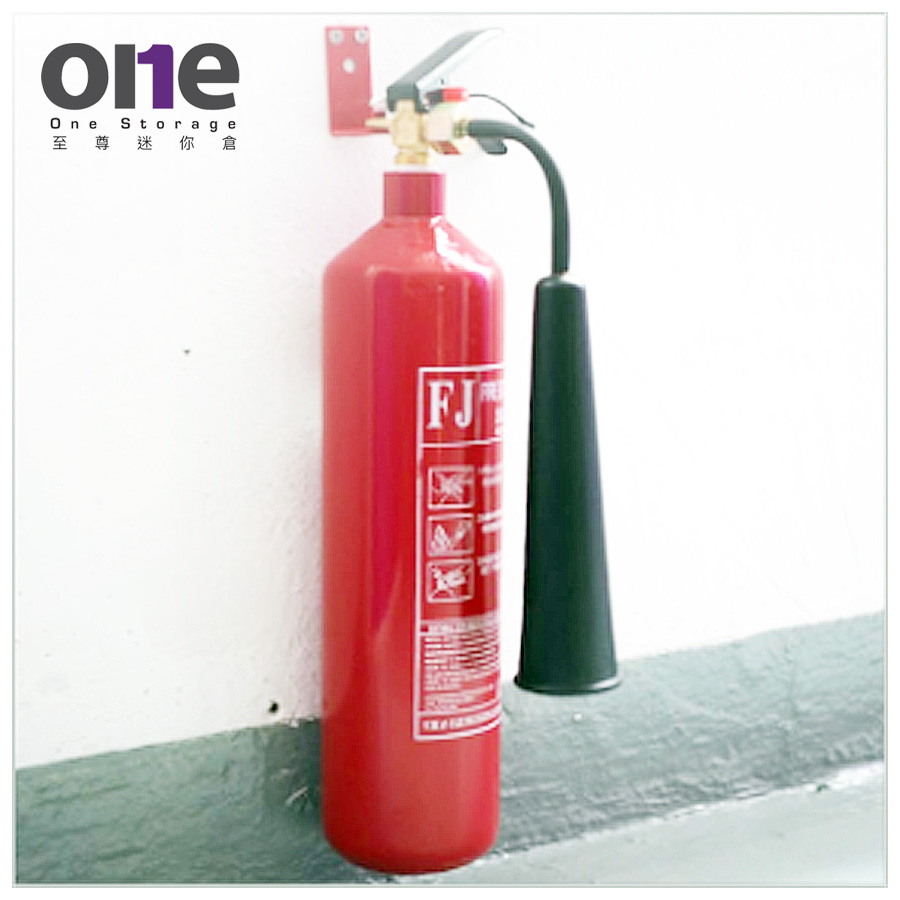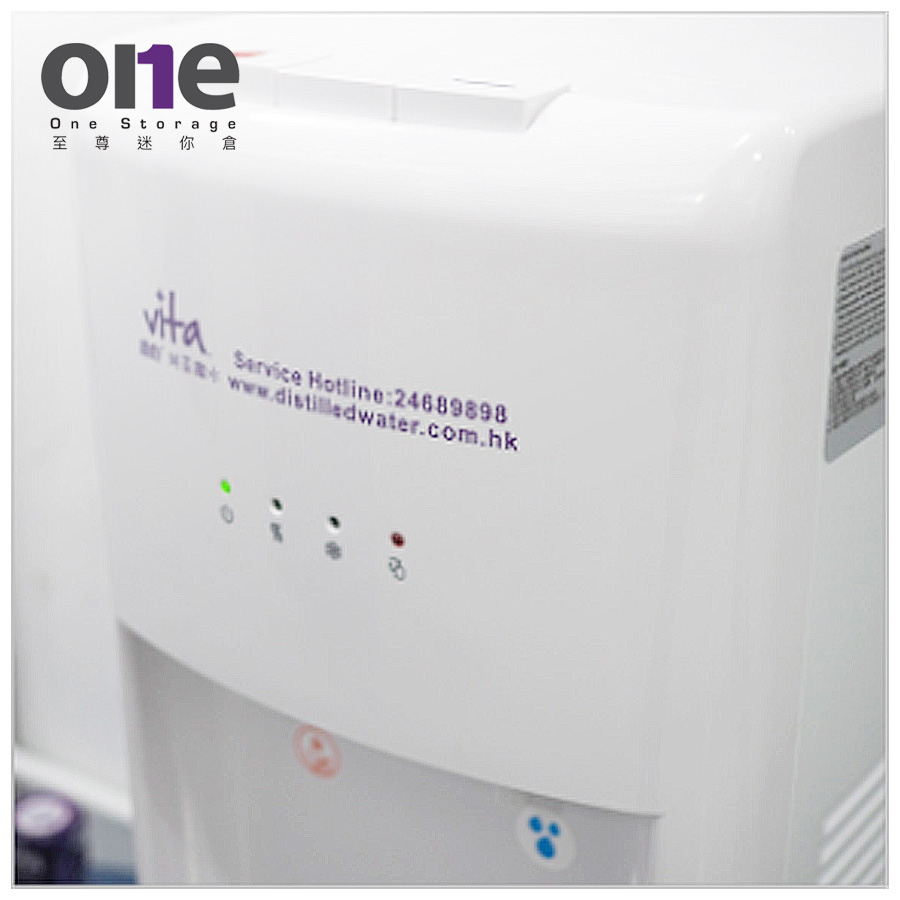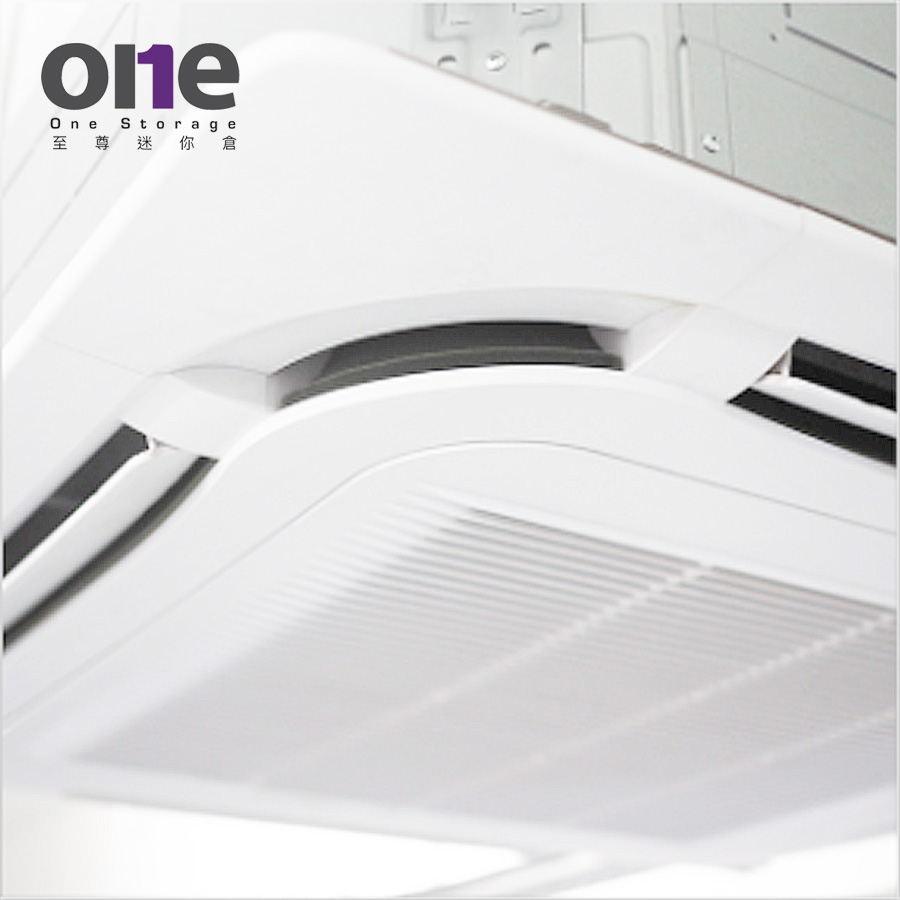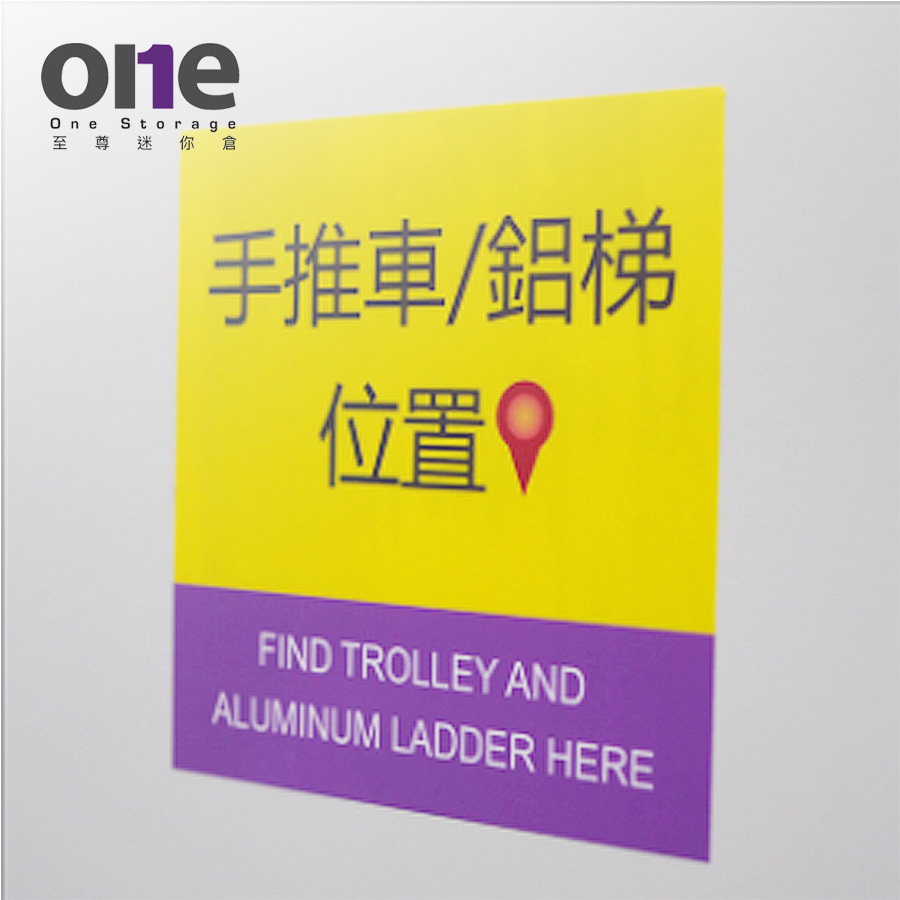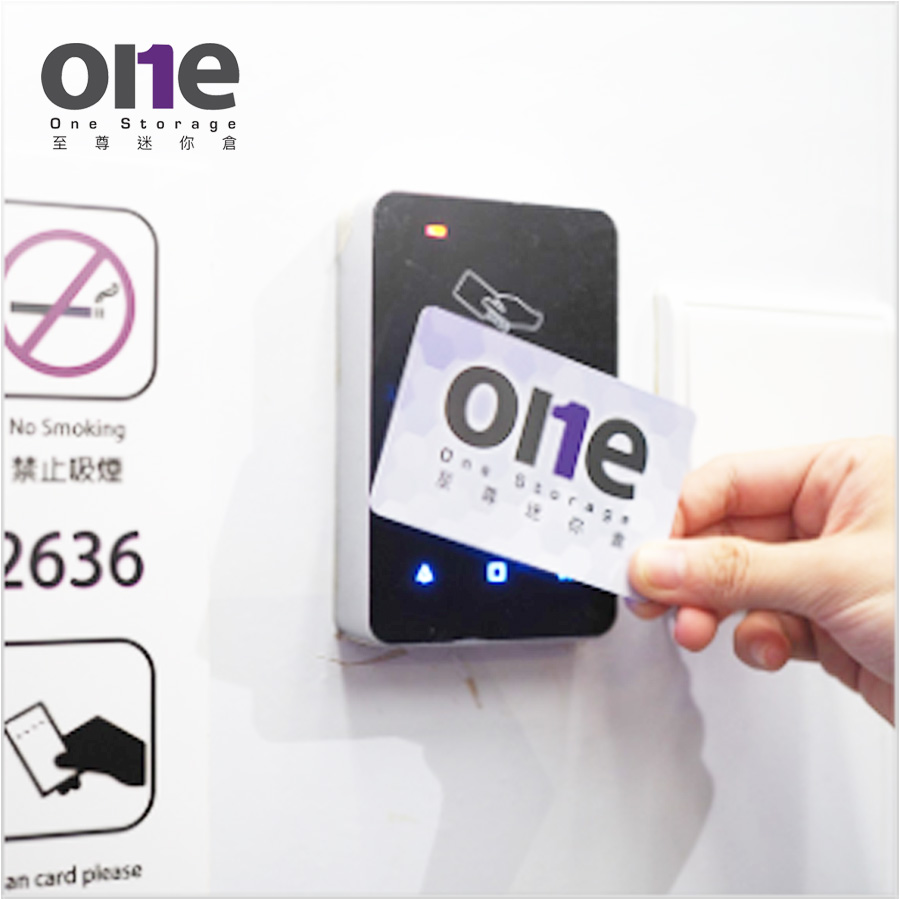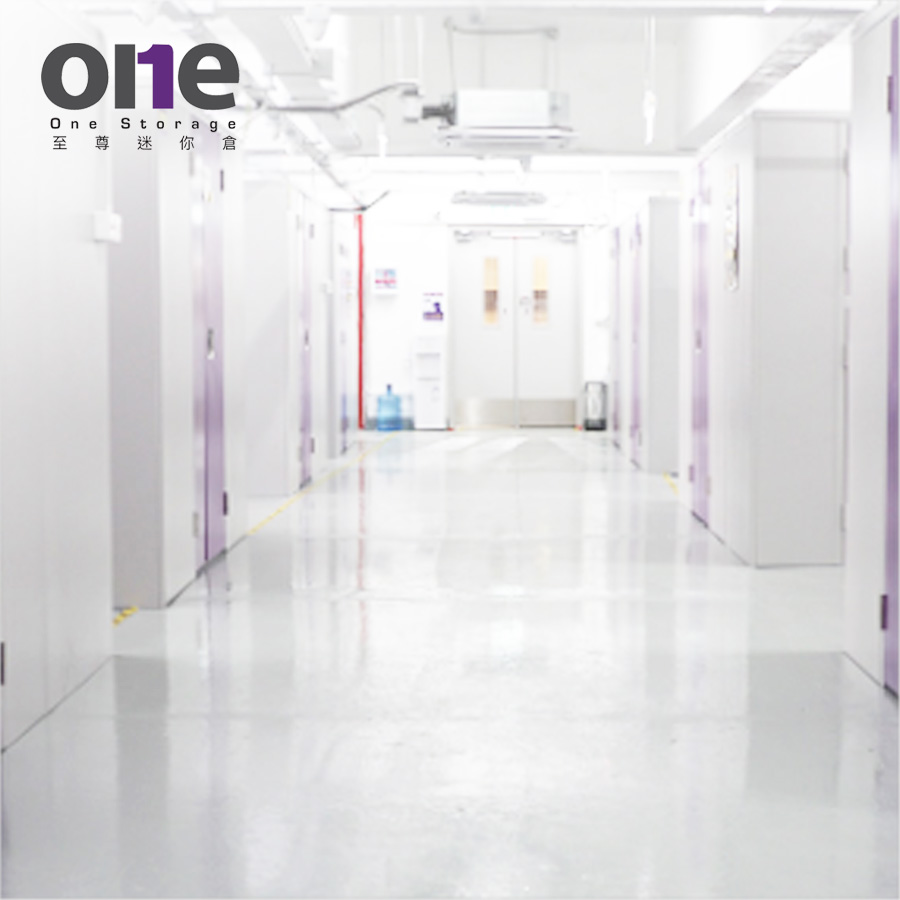 One Storage Received "Caring Company" Award
One Storage is honored to receive the Caring Company Logo for 2020 / 2021 in recognition of the company's contribution to the community over the past year.
As always, we will continue to do our part as a corporate citizen and encourage our employees to participate in more social activities. We will continue to do our part to help the community and protect the environment in return for the Caring Company recognition!