Wong Chuk Hang - Shiu Ki Branch
Unit A 14/F, Shui Ki Industrial Building, 18 Wong Chuk Hang Road, Wong Chuk Hang
Video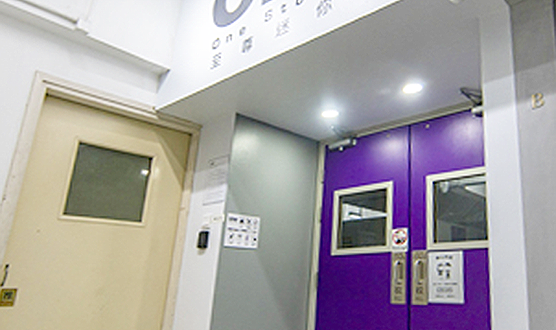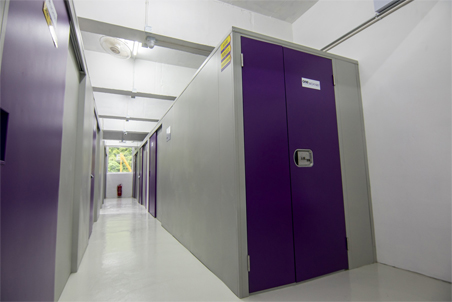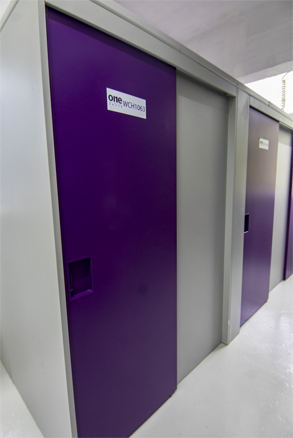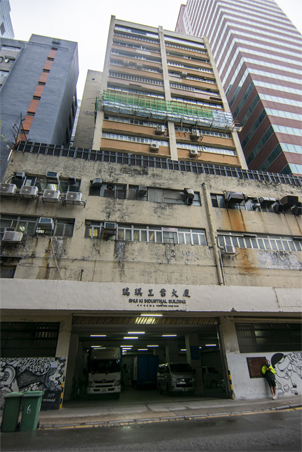 Details
Storage Size
(sq ft)
Estimated size
(Length x width x height)
Original Price
Member Price
14
(36"x53"x40")
$707

$672 from

23
(49"x54"x79")
$2,227

$2,116 from

25
(60"x60"x79")
$2,420

$2,299 from

83
(113"x144"x79")
$7,304

$6,939 from
Address :Unit A 14/F, Shui Ki Industrial Building, 18 Wong Chuk Hang Road, Wong Chuk Hang
Opening Hours
Customer can access the storage anytime with access card.
Site Visit and Payment: Please make appointment by call or press button on the right
Mon to Fri: 10:00 am to 7:00 pm
Sat, Sun and Public Holidays: 10:00 am to 5:00 pm
One Storage provides the following 2 size cartons:
Large (21""x15""x15"")
Small (18""x12""x12"")
Transportation:
MTR Wong Chuk Hang Station
Bus: 37, 37B, 37X, 48, 70, 70A, 71, 72, 73, 76, 77, 77A, 90, 97, 97A, 99, 107, 170, 671,973, 592
Mini Bus:4M
What size you need?
14sq ft
23sq ft
25sq ft
83sq ft
What size of storage you need? Try our space calculator.

Please select payment methods.
1-5Months (memberPrice)
$672/Month
6Months (memberPrice)
$495/Month
12Months (memberPrice)
$424/Month
Monthly fee
$---




Latest Mini Storage News

The godfather Anson lo recently released a new song 39 Wing Shun Street, you have not heard it? This song is about first love memories, and everyone's first love and does not know what to do. You and the first l...