North point - Sea View branch
Unit 04 & 06 on 10F, Sea View Estate B, 4-6 Watson Road, HK
Video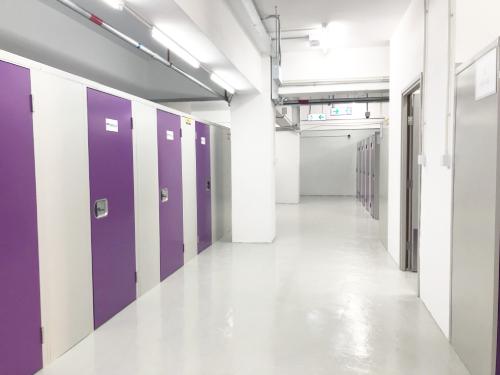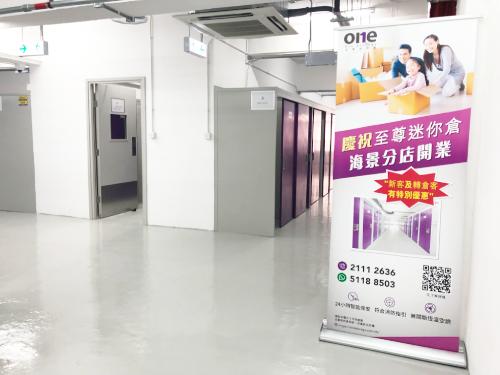 Details
Storage Size
(sq ft)
Estimated size
(Length x width x height)
Original Price
Member Price
8
(26"x46"x39")
$834

$730 from

10
(31"x46"x77")
$1,617

$1,536 from

15
(48"x46"x77")
$2,125

$2,019 from

24
(45"x78"x77")
$3,040

$2,888 from
Address :Unit 04 & 06 on 10F, Sea View Estate B, 4-6 Watson Road, HK
Opening Hours
Customer can access the storage anytime with access card.
Site Visit and Payment: Please make appointment by call or press button on the right
Monday to Friday, 10 am to 7 pm.
Saturday, Sunday and holidays, 10 am to 5 pm.
The Supreme Mini Storage provides the following two different sizes of cartons
Large (21"15"15")
Fine (18"x12"x12")
Transportation:
Fortress Hill Station exit A
Bus: 2A/2X/8H/8P/10/18/19/23/25/38/42/42C/63/65/77/81/99/102/106/110/112/116/307P/601/603A/619/619X
/671/678/679/680/680A/680B/680P/690/962E/A11/N8/N8X/N72/N118/N122/N368/N619/ N680/N691/V72
Mini bus: 19S/56
What size you need?
8sq ft
10sq ft
15sq ft
24sq ft
What size of storage you need? Try our space calculator.

Please select payment methods.
1-5Months (memberPrice)
$730/Month
6Months (memberPrice)
$584/Month
12Months (memberPrice)
$500/Month
Monthly fee
$---




Latest Mini Storage News

It is reported that 124 mini-storages have received fire hazard orders! Is your mini storage really safe? The editor knows that there are more than 100 mini-storage units listed by the Fire Department as "convicted by the court and issued ...