Mini Storage Space Calculator
What size you need? Use mini storage space calculator!
Estimated size of mini storage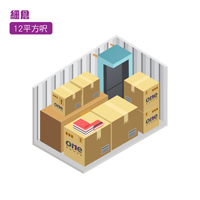 Small Size Storage
8-15 sq.ft.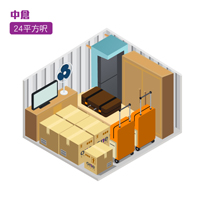 Medium Size Storage
15-25 sq.ft.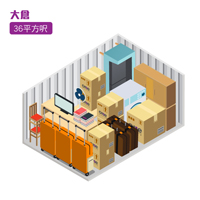 Large Size Storage
25-40 sq.ft.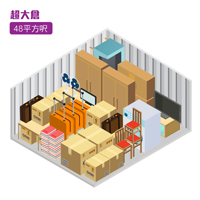 Extra Large Size Storage
Above 40 sq.ft.
Estimated Select Mini Storage Space:0 Feet

FAQ

How to Contact One Storage?

Where are the branches of One Storage?

Can I make appointment for site visit?

Why do you need self-storage?

Why should I choose One Storage?

Self-storage FAQ?

One Storage service agreement?