Kwun Tong - Mai Gar Branch
Unit A&C 5F Mai Gar Industrial Building, 146 Wai Yip Street, Kwun Tong, Kowloon
Video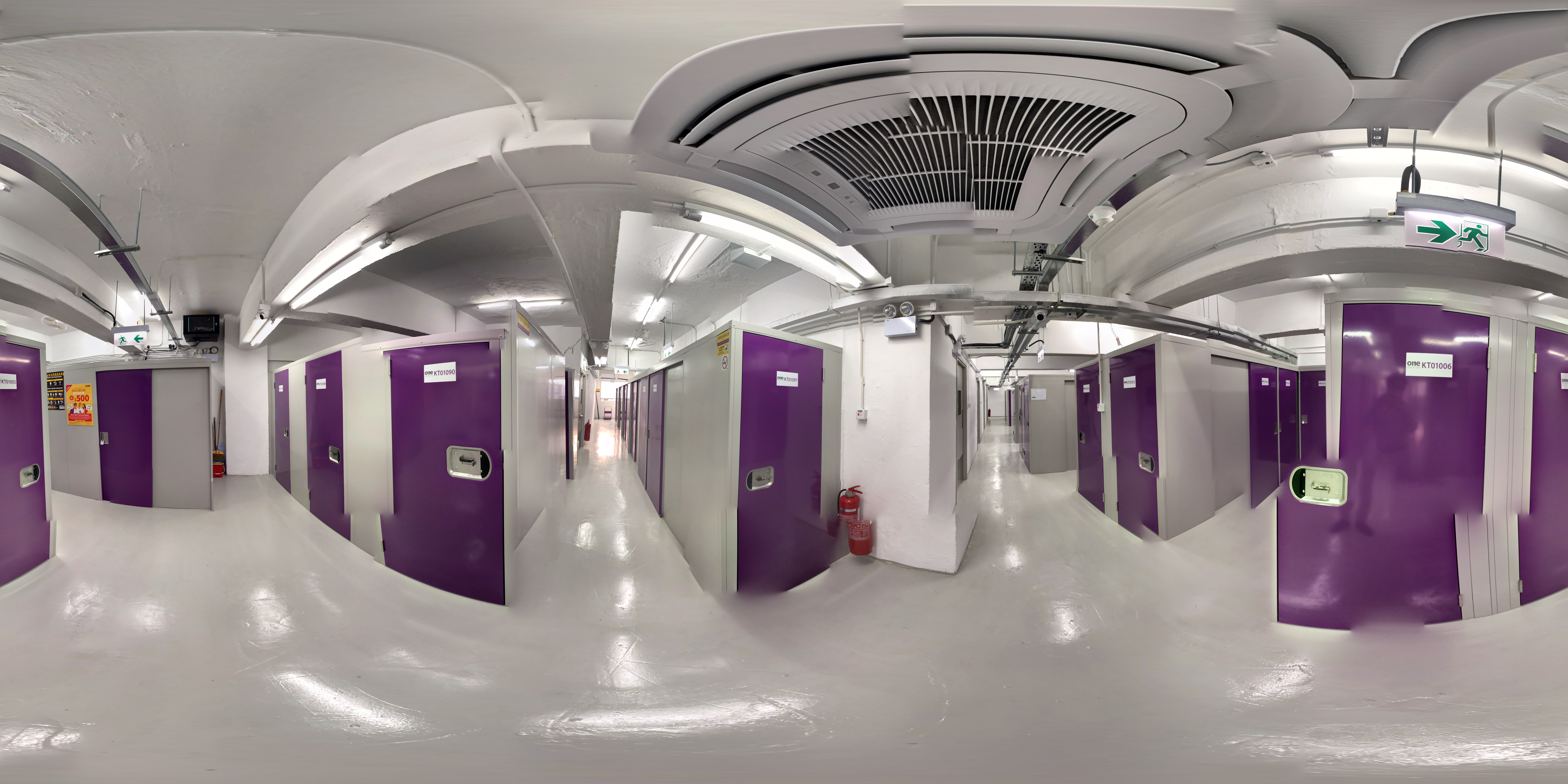 Details
Storage Size
(sq ft)
Estimated size
(Length x width x height)
Original Price
Member Price
8
(33"x35"x77")
$747

$710 from

19
(45"x60"x77")
$1,710

$1,625 from

29
(88"x48"x77")
$2,562

$2,434 from

42
(91"x67"x77")
$3,500

$3,325 from
Address :Unit A&C 5F Mai Gar Industrial Building, 146 Wai Yip Street, Kwun Tong, Kowloon
Opening Hours
Customer can access the storage anytime with access card.
Site Visit and Payment: Please make appointment by call or press button on the right
Monday to Friday, 10 am to 7 pm.
Saturday, Sunday and holidays, 10 am to 5 pm.
The Supreme Mini Storage provides the following two different sizes of cartons
Large (21"15"15")
Fine (18"x12"x12")
Transportation:
Ngau Tau Kok Station exit B Kwun Tong Station exit B
Bus: 1A/3D/6P/11(B-D,X)/13P/14(X)/15(X)/16/17/23/33(B)/40(P)/62X/69C/74(X)/
78X/88X/89D/93K/98D/215X/258P/268C/A22/A29/E22(S,X)/N(A)29/T227/T74/X89D
Mini bus: 22A/61/90A/102(B,S)/103/501S
What size you need?
8sq ft
19sq ft
29sq ft
42sq ft
What size of storage you need? Try our space calculator.

Please select payment methods.
1-5Months (memberPrice)
$710/Month
6Months (memberPrice)
$523/Month
12Months (memberPrice)
$486/Month
Monthly fee
$---




Latest Mini Storage News

Everyone and every family have different pursuits of life, so living in different places, finding yourself or trying a new life is the choice of many people. But immigration is never an easy and simple journey, and ...