Chai Wan - Chai Wan Ind Branch
Flat B1, 14/F, and Flat B, 6/F, Chai Wan Industrial Centre, 20 Lee Chung Street, Chai Wan, HK
Video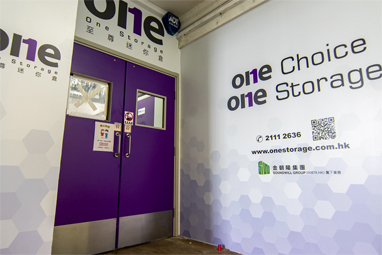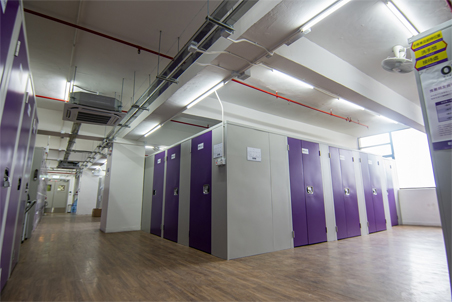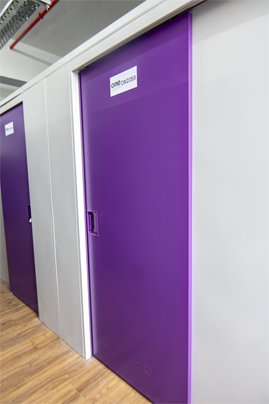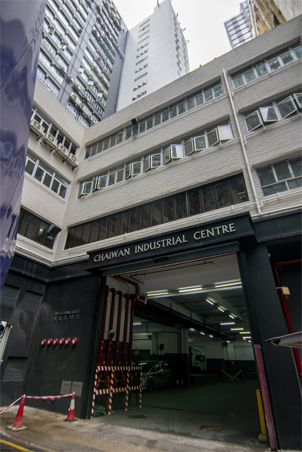 Details
Storage Size
(sq ft)
Estimated size
(Length x width x height)
Original Price
Member Price
12
(47"x36"x40")
$749

$712 from

14
(50"x39"x80")
$1,474

$1,400 from

27
(63"x60"x80")
$2,179

$2,070 from

44
(114"x54"x80")
$2,992

$2,842 from
Address :Flat B1, 14/F, and Flat B, 6/F, Chai Wan Industrial Centre, 20 Lee Chung Street, Chai Wan, HK
Opening Hours
Customer can access the storage anytime with access card.
Site Visit and Payment: Please make appointment by call or press button on the right
Mon to Fri: 10:00 am to 7:00 pm
Sat, Sun and Public Holidays: 10:00 am to 5:00 pm
One Storage provides the following 2 size cartons:
Large (21""x15""x15"")
Small (18""x12""x12"")
Transportation:
MTR Chai Wan Station
Bus:8X, 19, 85, 85P, 314, 788, 789, 8H, 8P, 82, 82M, 82S, 82X, N8P, 106, N8X, 682, 694, N118, 802, 118, A12,118P, 606, 606X
Mini Bus:47M, 62, 62M
What size you need?
12sq ft
14sq ft
27sq ft
44sq ft
What size of storage you need? Try our space calculator.

Please select payment methods.
1-5Months (memberPrice)
$712/Month
6Months (memberPrice)
$524/Month
12Months (memberPrice)
$499/Month
Monthly fee
$---




Latest Mini Storage News

Vinyl records may be older products, but they are still sought after, perhaps because of their special histor...