Tuen Mun - Hoi Cheung Branch
10/F, A, Hoi Cheung Industrial Building, 4 Ho Tin Street, Tuen Mun
Video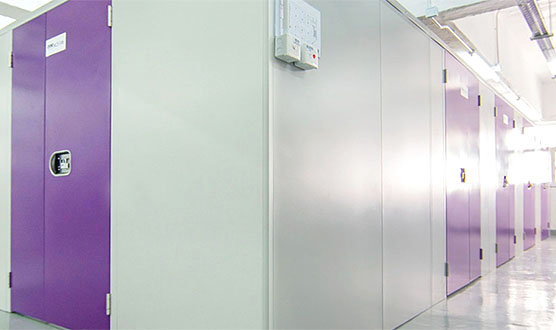 Details
Storage Size
(sq ft)
Estimated size
(Length x width x height)
Original Price
Member Price
7
(26"x38"x37")
$333

$316 from

18
(46"x55"x70")
$1,140

$1,083 from

23
(65"x51"x70")
$1,419

$1,348 from

29
(61"x70"x70")
$1,740

$1,653 from
Address :10/F, A, Hoi Cheung Industrial Building, 4 Ho Tin Street, Tuen Mun
Opening Hours
Customer can access the storage anytime with access card.
Site Visit and Payment: Please make appointment by call or press button on the right
Mon to Fri: 10:00 am to 7:00 pm
Sat, Sun and Public Holidays: 10:00 am to 5:00 pm
One Storage provides the following 2 size cartons:
Large (21""x15""x15"")
Small (18""x12""x12"")
Transportation:
MTR Ho Tin Stop
Bus: 57M/66M/66X/258D/258X/961/A34/E33P/N260/NA33/K58
Mini Bus: 47S/40/42/44A/49S/610S/N44B
What size you need?
7sq ft
18sq ft
23sq ft
29sq ft
What size of storage you need? Try our space calculator.

Please select payment methods.
1-5Months (memberPrice)
$316/Month
6Months (memberPrice)
$233/Month
12Months (memberPrice)
$200/Month
Monthly fee
$---




Latest Mini Storage News

It is reported that 124 mini-storages have received fire hazard orders! Is your mini storage really safe? The editor knows that there are more than 100 mini-storage units listed by the Fire Department as "convicted by the court and issued ...