If you want to shppomg, you have to release your space! |Double 11|One Storage|Mini Storage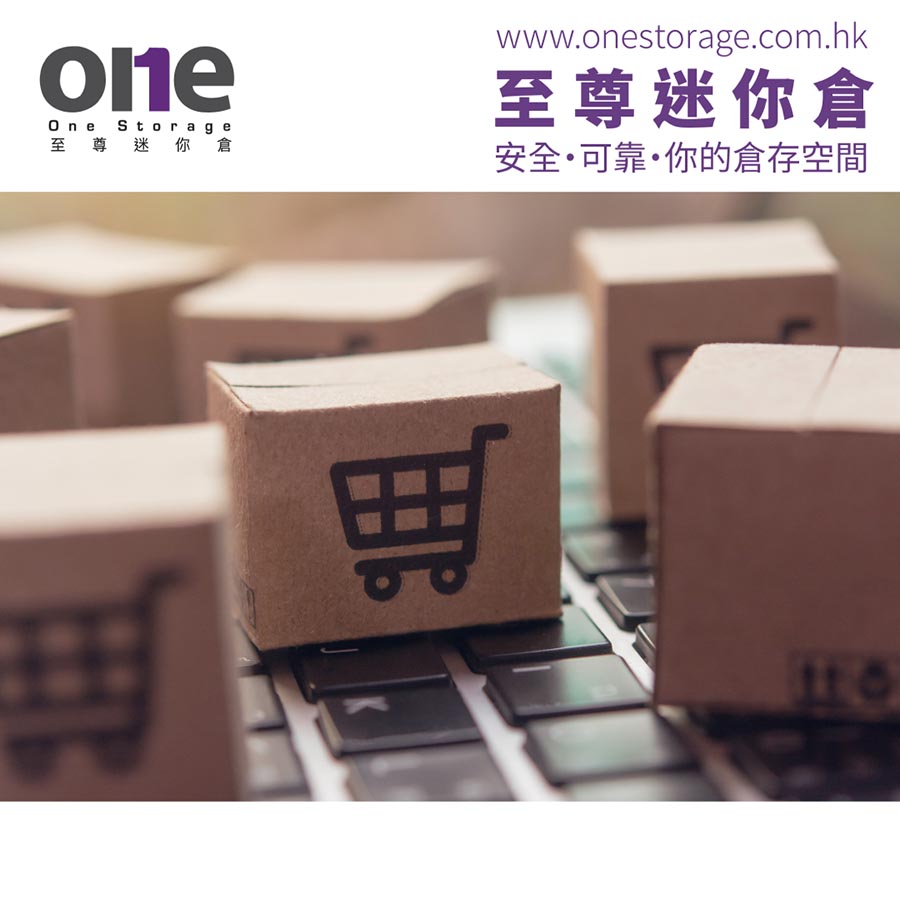 Since the "Double Eleven" shopping festival began on 11 November 2009, large e-commerce websites, represented by Mainland China, have been using 11 November to conduct large-scale commercial promotions to stimulate consumers' desire to buy and thus increase sales, making the "Double Eleven" shopping festival the largest commercial promotion online in China.
But before 2009, Double Eleven was originally called the "Bachelor's Day", and was originally just a group of students who wanted to fight against the Valentine's Day Valentine's Day flashmob on February 14. With the advent of Double 11, consumers have developed the habit of spending a lot of money, and even foreign online shops are offering various offers under the name of "Single Day", bringing the "shopping spirit" of the bachelor's day to the forefront.
But after the rush of shopping on Double 11, you find that you have too much space in your store and you don't want to get caught? One Storage can help you! With nearly 30 shops, One Storage Mini Storage is conveniently located throughout the city. The mini-storages comply with all fire regulations and legislation, so you can store and store with peace of mind. With 24-hour access, you can pick up or manage your belongings 24 hours a day, 7 days a week! With One Storage's online space calculator, you'll know in advance what space you'll need and you can estimate it in just one minute!
Since up for one of our plans at One Storage and get a special discount plus 1 month's free storage rent*! 60% off, 2+1*, register now!
One Storage|Mini Storage|Organise your home|Clear out your storage space
Kennedy Town | Tai Po | Chai Wan | Siu Sai Wan | Wong Chuk Hang | San Po Kong | Yau Tong | Kwai Chung | Kwai Hing | Kwai Fong | Tsuen Wan | Tsing Yi | Fo Tan | Tuen Mun
*Terms and conditions apply, please contact our staff for details.
*Terms and Conditions: Offer is subject to availability while stocks last. This offer is only applicable to new registered customers of Supreme Mini Storage. In case of any dispute, the decision of Supreme Mini Storage shall be final. Registrants have read this Disclaimer page and agree to the Personal Data and Privacy Statement and are willing to receive promotional information.