Home based campaign to combat the disease and enforce the house|One Storage
Release Date : 03-09-2020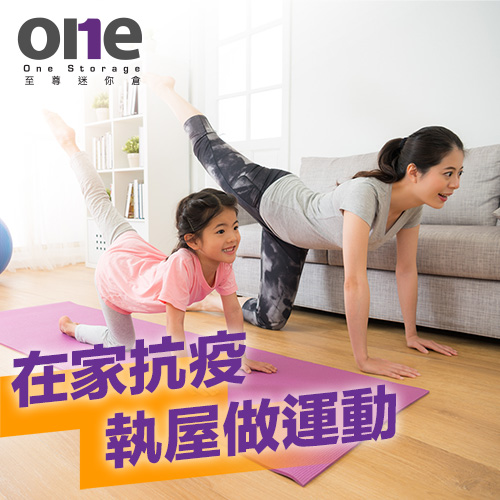 Health tips to make the most of your time
Most people are spending more time at home under the influence of the epidemic, but the longer the epidemic lasts, the worse the consequences start to appear. There are only two main reasons for this: eating too much and being greasy, and not exercising!
However, it is really boring to do exercise when you live in a house for a long time and the living area is not big enough. The most important thing is that each step is higher than the knee of a normal runner, so you only need to step for 15 minutes to start sweating. If you want to kill two birds with one stone, you should make good use of your time and start taking care of the clutter in your house, move your souvenirs into the mini storage, and get more exercise at the same time. You'll be able to reach your goal faster.
If you want to get fit and get a good room, look for the best mini storage and get a flash sale for as low as $300!
Choose from nearly 30 premium mini storage units in Hong Kong - follow the latest fire safety guidelines