Amazon Prime Day 2022 |Living Space|One Storage|Mini Storage
Release Date : 18-08-2022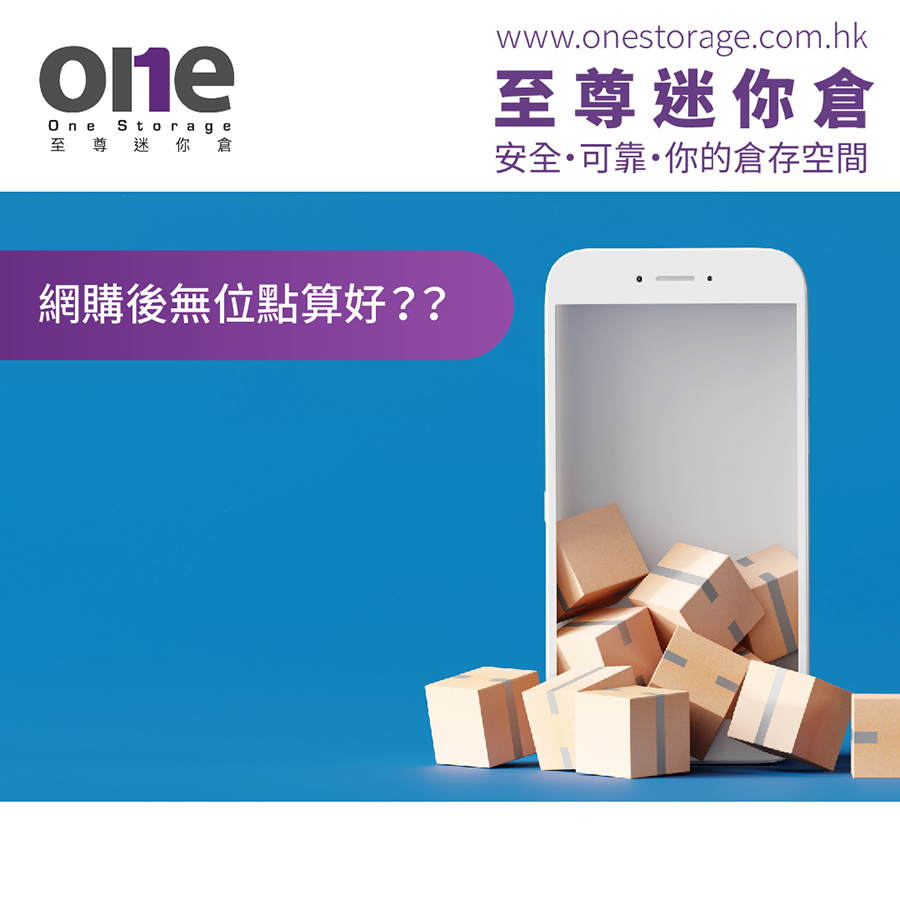 Online shopping is very popular now, I believe that everyone will have some experience in online shopping! What's more, friends who love online shopping should know that different online shopping platforms will have different discount days, such as Black Friday and Double Eleven, as well as discount days that belong to different platforms.
And Amazon Prime Day 2022, an online shopping platform that is widely used by many people around the world, is also held from July 12 to July 14, Hong Kong time! It is said that the quantity and variety of goods are very large. How many loot have you snapped up?
In addition, Amazon can offer free shipping on certain items to Hong Kong, which is really attractive!
And Amazon, as the world's largest online shopping platform, has a wide variety of products, whether it is clothes, home appliances, handbags, camping supplies or toys, etc., there must be products for every family!
Although there are savings in shopping, and the related costs such as buying a little more shipping will make the calculation even more, but Hong Kong families generally have the problem of not enough living space. If you buy nice clothes, useful household items or fun toys, you are afraid that you will not have a place to store them. In addition, it takes up more storage space, causing friction between families at any time, and doing bad things with good intentions!
Is there a way to make it easier to store things, just focus on finding different online shopping deals without rushing to the lack of living space? Absolutely! Come to One Storage Extreme Mini Storage to rent a mini storage, you can easily store different household sundries in the mini storage, no need to worry about space problems!
One Storage Supreme Mini Storage provides the most considerate and convenient mini storage. There are a total of 40 branches in various districts of Hong Kong. We hope to do our best to provide services to everyone! Do you have different clutter at home and don't know how much storage space you need? In this regard, as long as you use the space calculator on the official website of One Storage Extreme Mini Storage, you can easily know how much space you need, and then rent a suitable storage type! Often worry about space when shopping? As long as you store the different sundries at home in the mini storage, you can buy it whenever you want!
Check out the offer now: https://m.me/onestorage
-------------------------------------
Hong Kong Island: Siu Sai Wan|Chai Wan|Tin Hau|Kennedy Town|Wong Chuk Hang
Kowloon: Yau Tong|Kwun Tong|San Po Kong
New Territories: Kwai Chung|Kwai Hing|Kwai Fong|Tsuen Wan|Tsing Yi|Fo Tan|Tai Po|Tuen Mun
Click here for Express Whatsapp: https://cutt.ly/51188503
*Terms and conditions apply, please contact our staff for details.
*Terms and Conditions: Offer is subject to availability while stocks last. This offer is only applicable to new registered customers of Supreme Mini Storage. In case of any dispute, the decision of Supreme Mini Storage shall be final. Registrants have read this Disclaimer page and agree to the Personal Data and Privacy Statement and are willing to receive promotional information.