Celebrate Children's Day! Create a happy childhood! |Toy Storage|One Storage|Mini Storage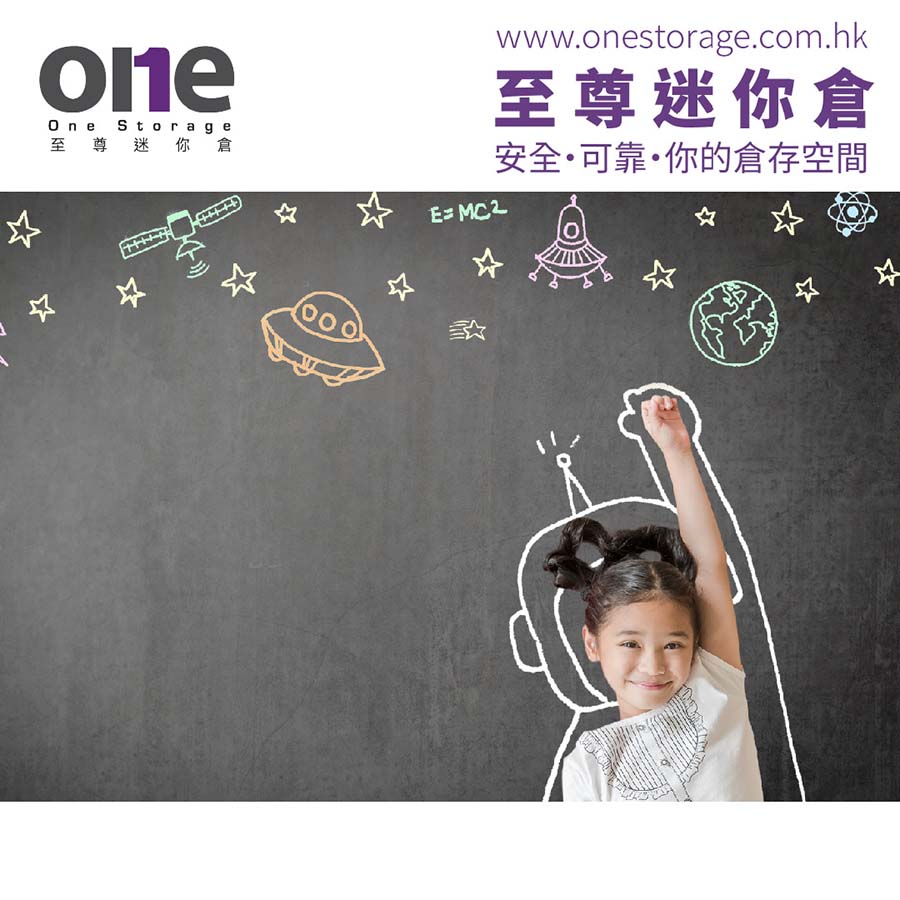 The establishment of Children's Day has several purposes. One is to promote mutual exchanges between adults and children, and the other is to hope that the public will pay attention to and protect the welfare of children. On November 20, 1989, the United Nations adopted the rights of the child. After the Declaration and the Convention on the Rights of the Child, Children's Days have been established all over the world.
To celebrate Children's Day, it is best to give children a happy childhood. However, children must have free time to play happily. However, a children's organization in Hong Kong interviewed thousands of children and teenagers a few years ago and found that they Nearly half of them have less than 1 hour of daily game time on school days, and 4 points of 1 person have less than 1 hour of daily game time on non-school days.
However, its treasure, the UNICEF Hong Kong Committee has provided guidelines that children need to play "free play" for at least one hour a day. However, it may be that parents tend to have the perception that play is bad for their children, preventing them from having fun.
But in fact, parents can learn more about the positive effects of free play on the brain, mind and social development of children in general, and find ways to enable children to "play and learn" without thinking of play as a big problem .
Children's Day is of course for children to have a lot of fun. However, in addition to time, space may also be a factor that restricts children's play. Apart from the lack of place to store toys, the lack of living space is a common problem for many families in Hong Kong, and it may be difficult to provide them. Space for kids to have fun.
However, play does have its importance for children, and the lack of space should not affect their healthy growth! And our One Storage Extreme Mini Storage can help you, store the sundries in the mini storage, and the home space will increase!
When looking for a mini storage, you need to consider the region, price and quality, and our One Storage Extreme Mini Storage is the best choice! We have a total of 37 branches in Hong Kong, located in different regions to serve you at any time! All fire protection and fire protection requirements are strictly implemented, so that you can feel at ease when renting and storing warehouses! The warehouse is also equipped with a 24-hour air-conditioning system and a security system to ensure that all items of guests are kept in good condition and protected at all times. Safely store household items in One Storage, and enjoy a perfect home space with your children when you get home!
Not only Children's Day, it is important for children to have fun at any time! It's also important to keep an eye out for the current limited offers on One Storage Extreme Mini Storage!
-------------------------------------
Click to check our latest offer now
Talk to us: https://m.me/onestorage
-------------------------------------
✅ 24-hour easy access at any time
✅ 7x24 smart security access system
✅ HD security monitoring and alarm system
✅ Comply with latest Fire safety guidelines
✅ Constant temperature air-conditioning system
Hong Kong Island:
Siu Sai Wan | Chai Wan | Tin Hau | Kennedy Town | Wong Chuk Hang
Kowloon:
Yau Tong | Kwun Tong | San Po Kong
New Territories:
Kwai Chung | Kwai Hing|Kwai Fong | Tsuen Wan | Tsing Yi | Fo Tan | Tai Po | Tuen Mun
Express Whatsapp: https://cutt.ly/51188503
*Terms and conditions apply, please contact our staff for details.
*Terms and Conditions: Offer is subject to availability while stocks last. This offer is only applicable to new registered customers of Supreme Mini Storage. In case of any dispute, the decision of Supreme Mini Storage shall be final. Registrants have read this Disclaimer page and agree to the Personal Data and Privacy Statement and are willing to receive promotional information.