Disney+ is officially launched!|How to store toys|One Storage|Mini Storage
Release Date : 15-11-2021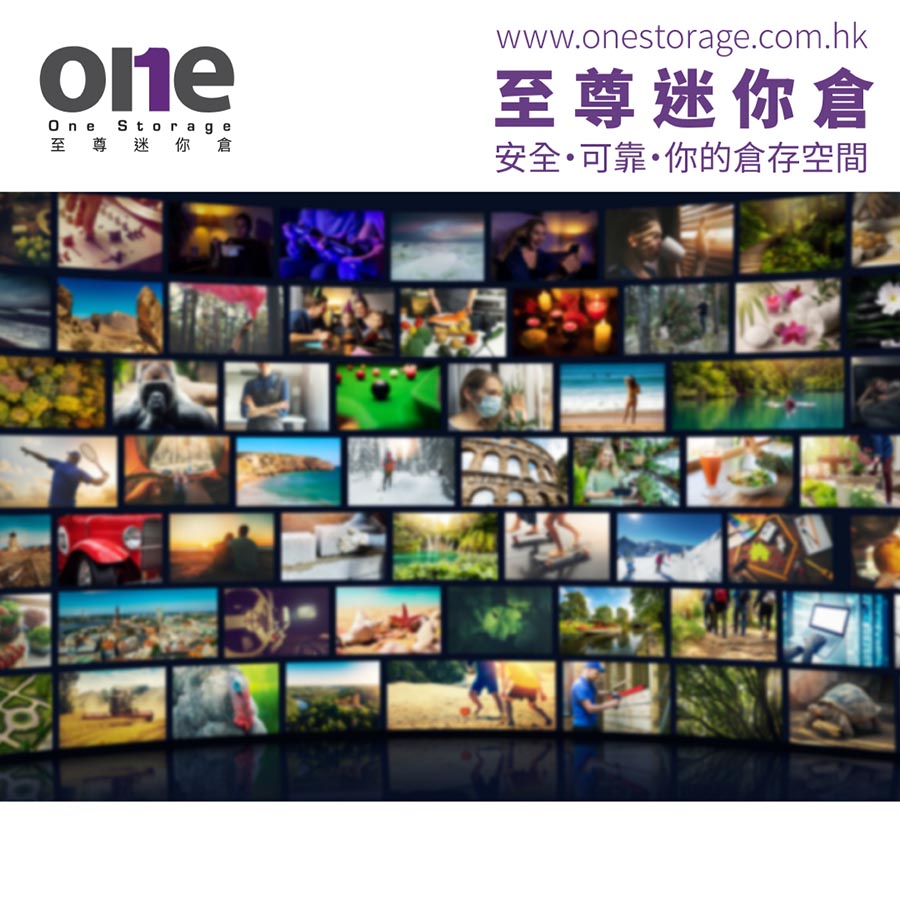 Disney+ is ready to be officially launched on November 16, 2021! I believe you are all very excited to see relevant publicity in the streets and alleys recently! Of course, in this era, watching streaming platforms on the Internet has become everyone's daily life. One more platform is like going to a whole new world where you can watch more different works.
And Disney is not just classic cartoon movies. In fact, many of the current ace film and television series are its works, such as the PIXAR series of cartoons and the MARVEL Marvel hero series. There are a total of six channels of content. "Before you start watching, get excited first!"
In the future, you can open Disney+ after work and holidays, and enjoy different wonderful works with your family at home, and have fun in the family. Sometimes I will accompany A-Nu to see different classic princess series, and sometimes I will accompany A-Zi to see exciting hero stories. Of course, children like some of the characters inside, so they naturally want to have a few related dolls or models.
It's not a problem to buy it for the children, but the problem is that they have a lot of toys and there is almost no place to put them at home. What can be done? !
Find our One Storage Supreme Mini Storage!
One Storage has nearly 30 branches in all districts, which is convenient for different families! Ensure compliance with fire regulations and regulations, so you can save peace of mind. It can be withdrawn 24 hours a day, and there is no difficulty when you want to withdraw or manage toys or other items! Put the toys you don't often play with into the One Storage Supreme Mini Storage, and you can rest assured to buy new toys for your children!
There is always a way for home storage! Hurry up and grab the limited discounts of One Storage Supreme Mini Storage!
Now successfully register for 12 months to enjoy a special discount, plus 1 month of free warehouse rent*! 40% off 12+1*, hurry up and register for an appointment!
Kennedy Town | Tai Po | Chai Wan | Siu Sai Wan | Wong Chuk Hang | San Po Kong | Yau Tong | Kwai Chung | Kwai Hing | Kwai Fong | Tsuen Wan | Tsing Yi | Fo Tan | Tuen Mun
-----------------------------

-------------------------------------
*Terms and conditions apply, please contact our staff for details.
*Terms and Conditions: Offer is subject to availability while stocks last. This offer is only applicable to new registered customers of Supreme Mini Storage. In case of any dispute, the decision of Supreme Mini Storage shall be final. Registrants have read this Disclaimer page and agree to the Personal Data and Privacy Statement and are willing to receive promotional information.