Know more about housing in Hong Kong|One Storage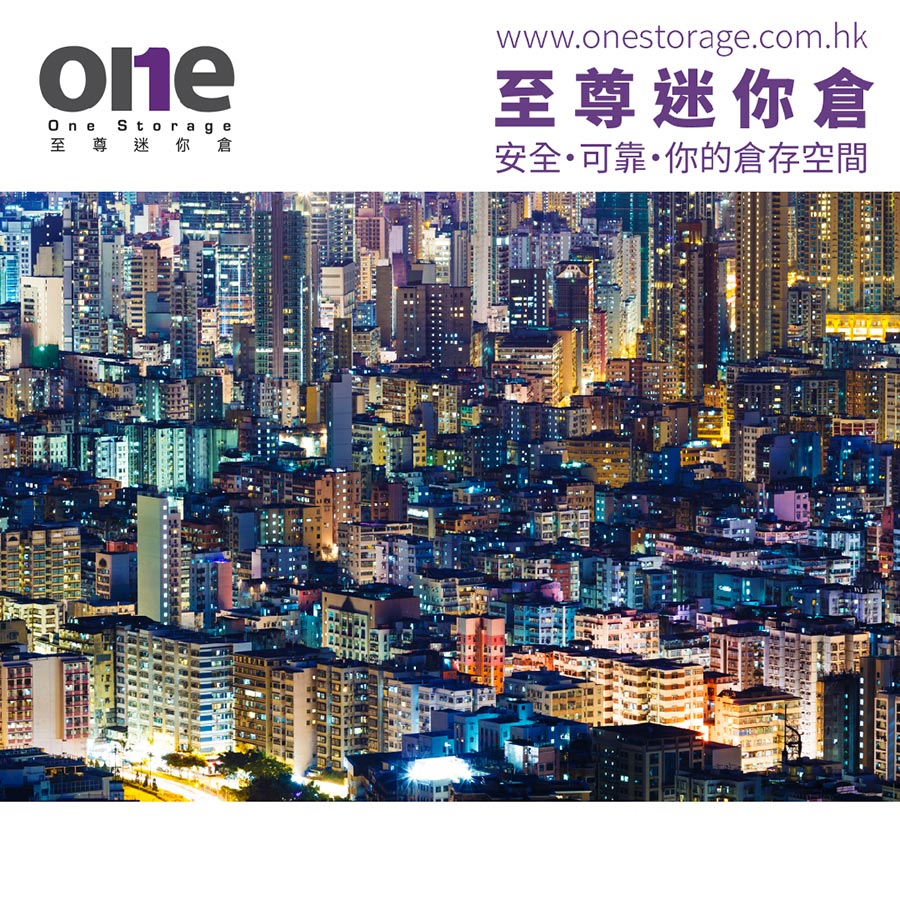 Hong Kong is a small but densely populated place, with 7.3 million people living on a tiny piece of land until this year. What will Hong Kong's living environment be like in 2021? Let's take a look at the following key points.
1/ The average waiting time for public housing is almost 6 years
At present, there are already more than 253,000 people waiting for public housing. During the epidemic, Tsun Yeung Estate in Fo Tan and Fai Ming Estate in Fanling were used as quarantine centres, and some flats were vandalised by isolates, requiring renovation and thorough cleaning, thus extending the waiting time again.
2/ High property prices in Hong Kong
Hong Kong's population is rising, making every inch of land worth over $10,000. Even during the epidemic, property prices have only gone up but not down. As a result, it takes 20 years of hard work for a working person to get a car and buy a flat.
3/ Less than 40 feet of living space per person
Because of the high property prices and the shortage of public housing in Hong Kong, many livelihood problems have arisen. In a recent TV programme, "No Fire in the Nami", it was mentioned that more and more young people can only afford to rent sub-divided flats, which means that the living space per person in Hong Kong is less than 40 feet.
Since this is the case, what practical solutions are there to solve the living space problem of Hong Kong people? It is becoming more and more common to rent mini storage because most Hong Kong people have a desire to collect and store everything, leaving less and less space in the house. That's why we'd like to introduce you to One Storage, a high value mini storage company!
One Storage often offers special offers to attract new customers and retain existing owners, such as a limited time offer in July. Check out our website regularly to find even better deals!
-----------------------------
#Mini storage #onestorage #mini storage #follow the latest fire guidelines #instruments #move house #Studio #industrial building #disposal #files #warehouse #boxes #storage #short term #service #storage #Gunpla #gouda #airsoft #toys #models #bikes #change of season #old books #lego #breakaway #shirts and pants #skirts and shoes
Nearly 30 mini storage units throughout Hong Kong
Kennedy Town | Chai Wan | Siu Sai Wan | Wong Chuk Hang | San Po Kong | Yau Tong | Kwai Chung | Kwai Hing | Kwai Fong | Tsuen Wan | Tsing Yi | Fo Tan | Tuen Mun | Tai Po