Latest Harry Potter series! "The Monster and Dumbledore's Secret" | Model Storage | One Storage | Mini Storage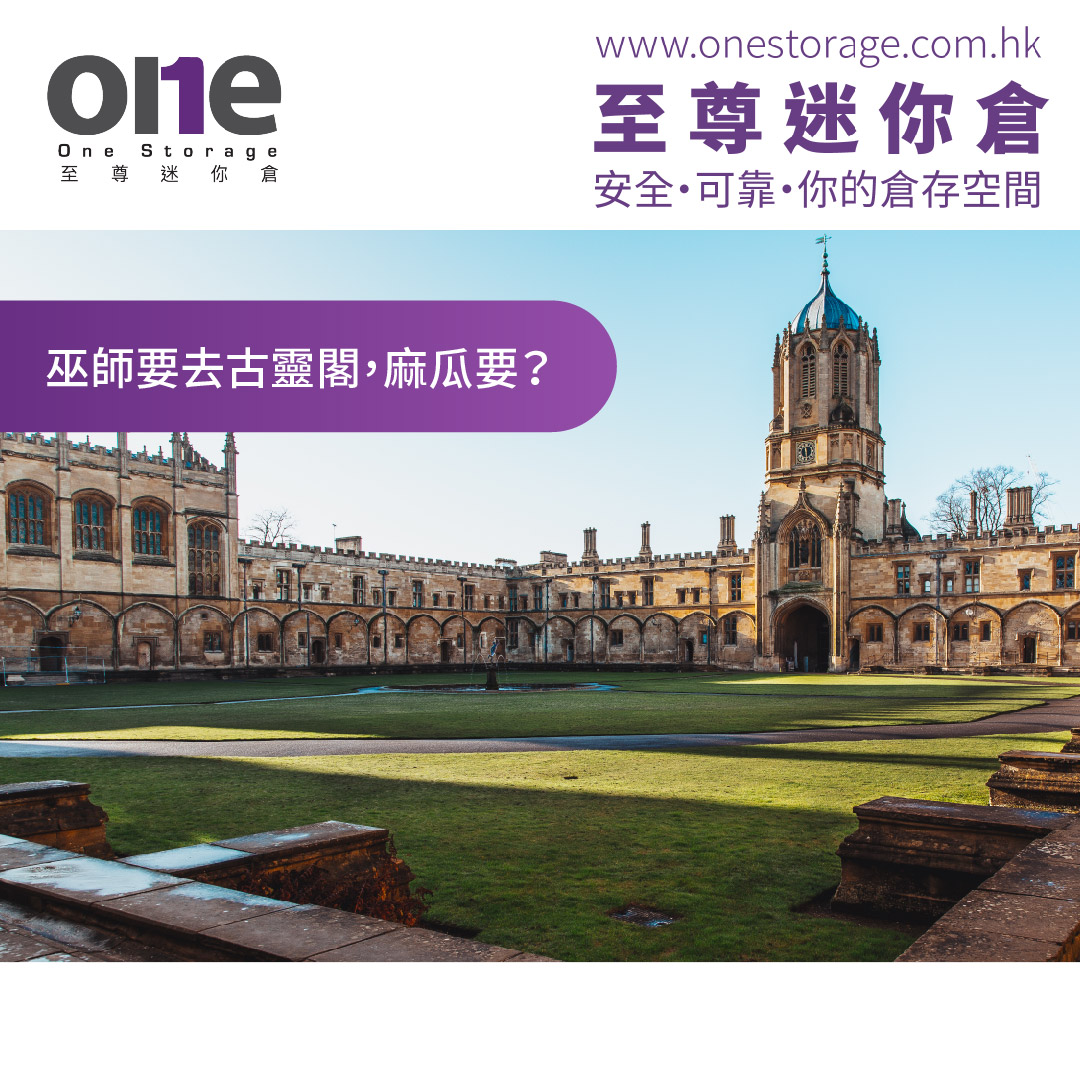 20th Anniversary of the First Harry Potter Movie! I believe that many people's teenage memories will have the location of the "Harry Potter" movie series. They should have watched it many times on TV at home and on the screen in the theater! I still remember the last chapter of the story, whether it was the novel version or the movie version, it moved countless fans around the world, and it was always a hot topic at the time!
But the story is not over, because there is a prequel "Monster Series"! Recently, the third "Monster and Dumbledore's Secret" of the "Monster Series" has been released. The trailer revealed that the Muggle world belonging to ordinary people will be invaded by evil magicians, and Dumbledore will take on the responsibility of protecting the world. , and your companions against the evil magician!
The main villain of the story, Grindelwald, will be the focus of this episode, and his army is preparing to attack ordinary people! Therefore, Dumbledore will find the series protagonist - Newt Scamander, a group of decent wizards, and an ordinary baker to form a decent magic army to stop Grindelwald! It is bound to bring the enthusiasm of all "Harry Potter" fans again and appreciate the confrontation between good and evil in this century!
In fact, the "Harry Potter" series is really deeply lived in the memories of many people, a magical world full of fantasy, a stimulating and touching legendary story, which really makes many people fascinated. There are also many models in the "Harry Potter" series. If you want to treasure it for aftertaste, why not take a look at the following storage points?
Watch out for children and pets

Many model lovers will use display cabinets, glass cabinets, etc. to display their collections well. But pay attention to its placement. If it is placed too high, it may cause accidents when packing and arranging the model. If it is placed too low, it is easy for children or pets to accidentally disturb or make them dangerous (children or pets). There is a chance to swallow it by mistake)! The consequences can be serious!
However, many model enthusiasts may have children or pets in their homes. Is there a way to get the best of both worlds and everyone is safe and happy? In fact, just look for the One Storage Extreme Mini Storage!
One Storage Super Mini Storage has 37 branches in all districts! All over Hong Kong! Strictly in accordance with fire protection requirements, and there is a constant temperature throughout the day, so that all your toys and model collections can be well stored! Don't worry about the accidental risk of children or pets at home, so you can rest assured when storing toy models!

The best of both worlds toy model storage space! Welcome to pay attention to the limited offer launched by One Storage Extreme Mini Storage!
-------------------------------------
Click to check our latest offer now
Talk to us: https://m.me/onestorage
-------------------------------------
✅ 24-hour easy access at any time
✅ 7x24 smart security access system
✅ HD security monitoring and alarm system
✅ Comply with latest Fire safety guidelines
✅ Constant temperature air-conditioning system
Hong Kong Island:
Siu Sai Wan | Chai Wan | Tin Hau | Kennedy Town | Wong Chuk Hang
Kowloon:
Yau Tong | Kwun Tong | San Po Kong
New Territories:
Kwai Chung | Kwai Hing|Kwai Fong | Tsuen Wan | Tsing Yi | Fo Tan | Tai Po | Tuen Mun
Express Whatsapp: https://cutt.ly/51188503
*Terms and conditions apply, please contact our staff for details.
*Terms and Conditions: Offer is subject to availability while stocks last. This offer is only applicable to new registered customers of Supreme Mini Storage. In case of any dispute, the decision of Supreme Mini Storage shall be final. Registrants have read this Disclaimer page and agree to the Personal Data and Privacy Statement and are willing to receive promotional information.