International Women's Day, husband's housework tips! | Moisture-proof | One Storage | Mini Storage
Release Date : 08-03-2022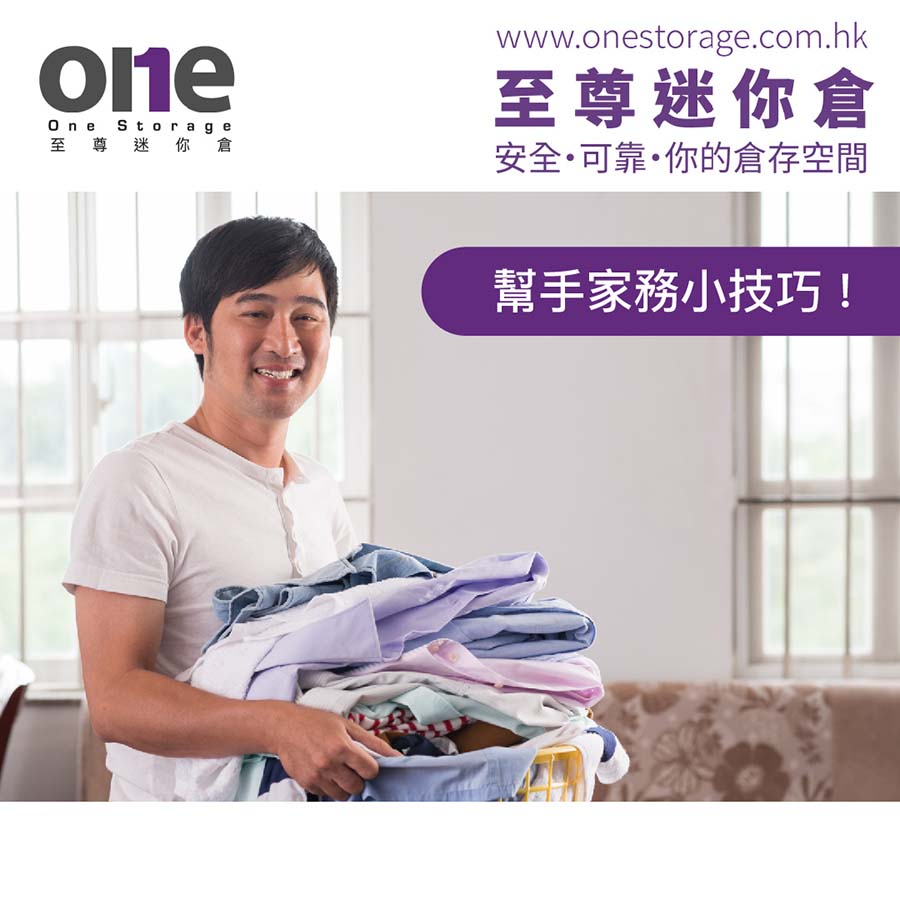 Today is March 8th Women's Day. As a husband, I would definitely like to thank my wife for her hard work and dedication for the family over the years. Seeing this, let's take a look at the moisture-proof and storage skills to help lighten the burden on your wife!
Moisture-proof tip 1: Put dry tea leaves or coffee grounds into gauze bags and disperse them in damp places at home to remove the musty smell, and it can also absorb moisture and deodorize.

Moisture-proof tip 2: Essential oils or aromatherapy machines can not only bring fragrance and relaxation, but also help to evaporate the moisture in the air!
Storage tip 1: When storing the down jacket, try not to compact it because you want to save storage space, because the down jacket will be deformed and no longer keep warm after long-term compression. The vertical placement method can make the most of the space and avoid excessively squeezing the down. coat.
Storage Skill 2: Other ordinary clothes can be put into the vacuum bag and then the air in the bag can be evacuated by means of a vacuum machine or a vacuum cleaner, so as to prevent insects and save storage space.
But if the home is really humid or there is really no storage space, of course there is a good way to rent a mini storage to help! And our One Storage Extreme Mini Storage is your best choice!

Our One Storage Extreme Mini Storage has nearly 30 branches in various districts in Hong Kong. In addition, we have a constant temperature and air conditioning system for a long time. All the things in the home that are afraid of moisture can be stored in the warehouse without any trouble!
No room to clean up the season? Hurry up and pay attention to the limited offer launched by One Storage Extreme Mini Storage!
-------------------------------------
Click to check our latest offer now
Talk to us: https://m.me/onestorage
-------------------------------------
✅ 24-hour easy access at any time
✅ 7x24 smart security access system
✅ HD security monitoring and alarm system
✅ Comply with latest Fire safety guidelines
✅ Constant temperature air-conditioning system
Hong Kong Island:
Siu Sai Wan | Chai Wan | Tin Hau | Kennedy Town | Wong Chuk Hang
Kowloon:
Yau Tong | Kwun Tong | San Po Kong
New Territories:
Kwai Chung | Kwai Hing|Kwai Fong | Tsuen Wan | Tsing Yi | Fo Tan | Tai Po | Tuen Mun
Express Whatsapp: https://cutt.ly/51188503
*Terms and conditions apply, please contact our staff for details.
*Terms and Conditions: Offer is subject to availability while stocks last. This offer is only applicable to new registered customers of Supreme Mini Storage. In case of any dispute, the decision of Supreme Mini Storage shall be final. Registrants have read this Disclaimer page and agree to the Personal Data and Privacy Statement and are willing to receive promotional information.