Increase the sense of space|Mini storage|One Storage
Release Date : 30-09-2021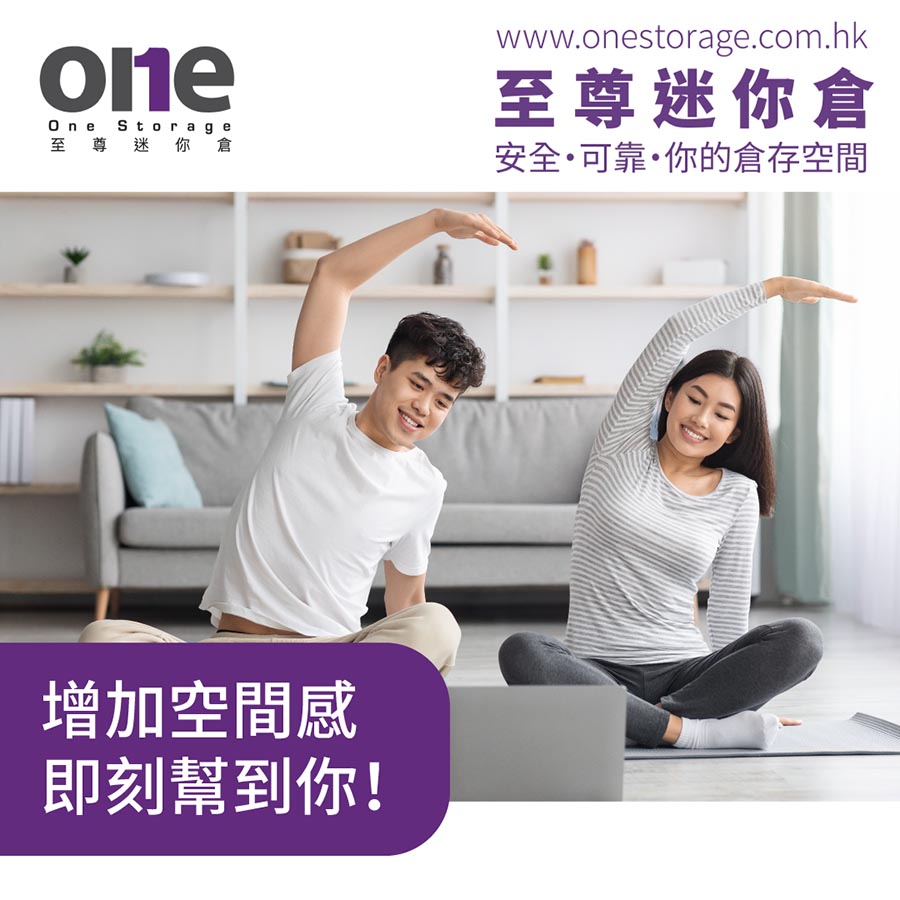 Sense of space - a subtle and empty term, so what exactly is "sense of space"? In fact, it is the use of various techniques, such as lighting, color ...... The difference and contrast of light and shade, color, and contrast make the visual sense more three-dimensional and deep.
I think we all have a head full of water, but when it comes to helping real estate companies to increase the sense of space, I believe we all have some understanding, so why don't we wait for me to tell you how to increase the sense of space?
Sometimes, when you want to increase the sense of space, some people will start from the decoration style, for example, change it to the Scandinavian style which is very nice in recent years, so that people can feel simple and have more space in the house! But some people will say that they want to decorate the house when they are new residents, one is to decorate at least hundreds of thousands of dollars, and the other is to live so long and do not want to decorate, so how good is it?
Why don't you try to make good use of the space between furniture and walls with storage function, and cut off the clutter ...... But in fact, there are so many spaces in the house, even if you do the storage, the space will not be much bigger. At this time! No matter Chai Wan is good or Tsuen Wan is good, just use mini storage!
Because the most practical way to increase the sense of space is to minimize the number of items in the house! But even if you lose something, you can't do anything about it, because if the old one doesn't go, the new one doesn't come, and if you lose something, you will want to buy a new one!
By renting mini storage, you can directly increase the storage space and vacate the space inside the house, so you can have space even if you don't wash the stuff. One Storage provides quality and professional mini storage services to customers, so it has always been very popular with customers, so more and more branches of One Storage have been opened, and recently the Kennedy Town branch has been opened!
Thanks to the support of so many customers, there are nearly 30 One Storage stores in IKEA, so no matter where you live, you can enjoy the storage and storage service of Supreme Mini Storage, which is very convenient. So you can rest assured that you will be able to store your miscellaneous items inside your home with us!
----------------------------
Kennedy Town | Tai Po | Chai Wan | Siu Sai Wan | Wong Chuk Hang | San Po Kong | Yau Tong | Kwai Chung | Kwai Hing | Kwai Fong | Tsuen Wan | Tsing Yi | Fo Tan | Tuen Mun
Enquiry Hotline: 21112636
*The offer is subject to terms and conditions, please enquire for details