Final Round of "King Maker V" is scheduled for Christmas Day! |Idol storage |Mini Storage
Release Date : 19-12-2021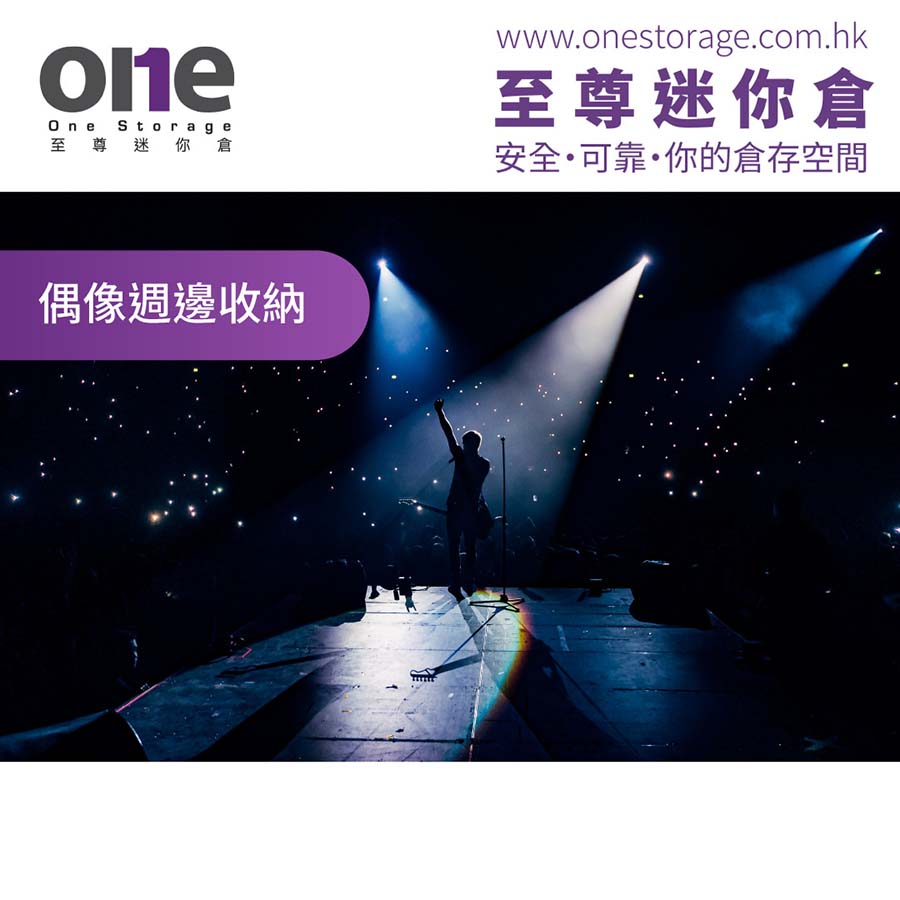 After many fierce competitions and the continuous improvement of every participant, the final 20 tops of the 34 episodes of "Nationwide Stars IV" have been decided after multiple rounds of elimination! I don't know what your favorites are?
Regardless of the outcome, they will soon face the final battle. The finals of "Creating Stars IV" is scheduled for December 25, 2021, which is the first day of Christmas! I believe that many of my friends will have a Christmas party and watch the finals on the same day!
Of course, some friends may even make or prepare some peripheral or support items, go to the scene to collect the finals and cheer up! Your mind may be unlimited, but is there enough space in your home to store the above items?
Don't want to worry about lack of storage space in your home when you don't want to cheer up your idol? Come to our One Storage supreme mini storage helper!
One Storage Supreme Mini Storage has a total of nearly 30 branches! It is guaranteed to comply with the fire protection regulations and the requirements of the mini-storage, so that you can withdraw it all day long, and it is easy and convenient to support the idol whenever you want!

Support idols to your heart's content! Give storage troubles to One Storage Supreme Mini Storage! Don't miss out on the limited discounts we are launching now!

Now successfully register for 12 months to enjoy a special discount, plus 1 month of free warehouse rent*! 40% off 12+1*, hurry up and register for an appointment!
-----------------------------
Renovation | Short term rental | One Storage Can Help | Mini Storage

-------------------------------------
Kennedy Town | Tai Po | Chai Wan | Siu Sai Wan | Wong Chuk Hang | San Po Kong | Yau Tong | Kwai Chung | Kwai Hing | Kwai Fong | Tsuen Wan | Tsing Yi | Fo Tan | Tuen Mun
For concessionary registration enquiries: https://m.me/onestorage
Click here for Express Whatsapp: https://cutt.ly/51188503
*Terms and conditions apply, please contact our staff for details.
*Terms and Conditions: Offer is subject to availability while stocks last. This offer is only applicable to new registered customers of Supreme Mini Storage. In case of any dispute, the decision of Supreme Mini Storage shall be final. Registrants have read this Disclaimer page and agree to the Personal Data and Privacy Statement and are willing to receive promotional information.