Mini Storage | The first step to get rid of poverty and develop in the New Year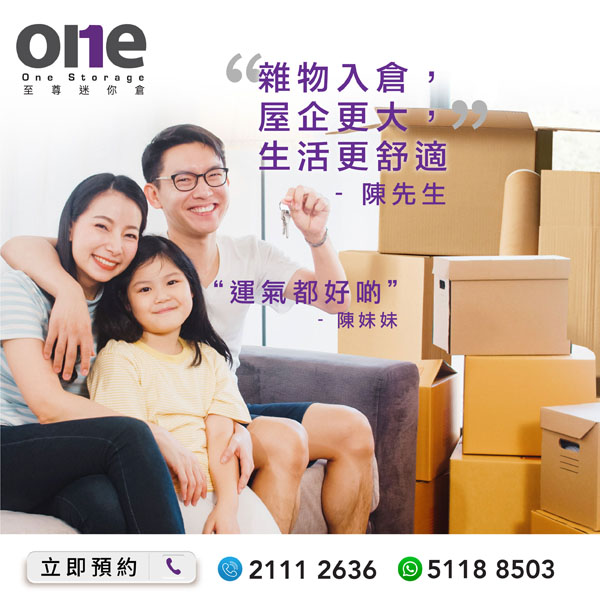 The first step to get rid of poverty and become prosperous in the New Year
Feng Shui masters teach the way, a person why not prosperous, there is always a reason! Many people complain about not being able to gather wealth, in fact, we need to review ourselves, whether there is too much clutter at home! A piece of clutter may only take two minutes, but it takes ten years to occupy every inch of your space.
People who are not prosperous or even poor are all "earth" bogeys in their home life. One of them is not to make up the pillow and bed, the other is not to open the curtain, the third is not to bother to clean the whole house, the fourth is to smoke in the room to attract oxygen, the fifth is not to see the sunlight, the sixth is not to pick up and throw away miscellaneous objects, the seventh is not to place the garbage can, the eighth is not to replace the new light bulb, etc., all are considered as evil.
The "Earth Fury" is what the magicians call the five yellow and two black every year. It is the source of all illnesses and disasters. Therefore, the more clutter in the home, is the source of bad luck.
Therefore, as soon as possible to clean up clutter, organize life, with mini storage can be more convenient for you to achieve the above wishes.
*(The opening hours of mini storage will remain the same. Customer service opens on the 5th of February (16th), if you have any inquiry, please leave a message at https://m.me/onestorage)
👉🏻 What's new in Mini Storage to help you reorganize your life in the new year?
Keep an eye on our Facebook page!
📣 Choose from nearly 30 mini storage units in Hong Kong.
Chai Wan / Siu Sai Wan / Wong Chuk Hang / San Po Kong / Yau Tong / Kwai Chung / Kwai Hing / Kwai Fong / Tsuen Wan / Tsing Yi / Fo Tan / Tuen Mun / all follow the latest fire guidelines
📌 Terms and conditions: *Specified storage type and prepayment of specified rent are required, quantity is limited, price varies according to size and latest promotion, for reference only. Please contact us for details. Only applicable to new customers who register for the first time and cannot be used in conjunction with other promotions, the decision of Supreme Mini Storage is final.
Enquiry hotline: 2111-2636
#onestorage #mini storage #follow the latest fire guidelines #instrument #moving house #Studio #industrial building #deposit #files #warehouse #boxes #storage #short term #service #storage #Gunpla #gouda #airsoft #toy #model #bike #transfer #old book #lego #break Letting go #shirts and pants #skirts and shoes