Shang-Chi and the Legend of the Ten Rings|It's time to buy new toys|What should I put in Figure?|Mini Storage
Release Date : 06-09-2021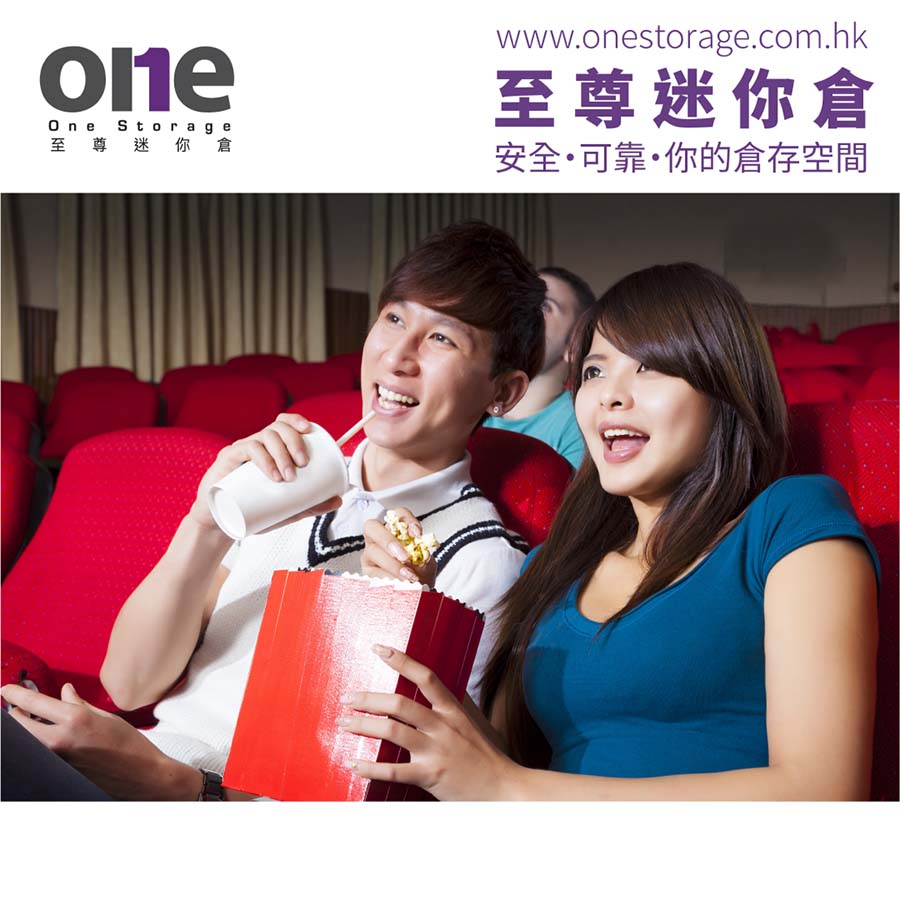 So many Marvel fans finally have something to watch again, it's "Shang-Chi and the Legend of the Ten Rings"! It's been three days since the release of "Shang-Chi and the Legend of the Ten Rings", have you seen it yet? And the main character this time is Tony Leung... It's still on! No, no, no, no, no, no, no, no!
The film is based on the 1973 comic strip "Shang Qi", which is based on the character "Bruce Lee", whose martial arts training is one of the highest in the world. heroes. So if you are a fan of Marvel movies, you should support them!
I really want to buy all the characters and put them in a big glass case, but there is no space in the house, not to mention buying all the figures. I don't know if you all share the same opinion.
In these days, houses are so expensive and small that basically all the space is used for miscellaneous items, so there is no room for decorations! The storage space can be replaced with glass cabinets, so that the figures can be put in neatly. But what is the best way to rent mini storage? How about One Storage's premium mini storage?
One Storage offers the best quality, professional and premium storage services to its customers. All the fittings and equipment comply with the Fire Services Department's mini storage guidelines and the latest fire regulations. If you want to make your house bigger, you can remove large seasonal items such as heaters, dehumidifiers, air conditioners ...... If you put things you don't need at the moment into mini storage, you will have more space in your house.
If you want to find out if there are any special offers for your neighbourhood, why not check out their website?
"Shang-Chi and the Legend of the Ten Rings" will be released on Thursday, September 2, I don't know if you are as excited as I am! If you are, please tell me what you think, see you in the cinema!
-----------------------------
Nearly 30 mini storage units in Hong Kong
Kennedy Town | Chai Wan | Siu Sai Wan | Wong Chuk Hang | San Po Kong | Yau Tong | Kwai Chung | Kwai Hing | Kwai Fong | Tsuen Wan | Tsing Yi | Fo Tan | Tuen Mun | Tai Po