Related: Responding to the recent ''COVID-19'' arrangement | One Storage
Release Date: 14-07-2020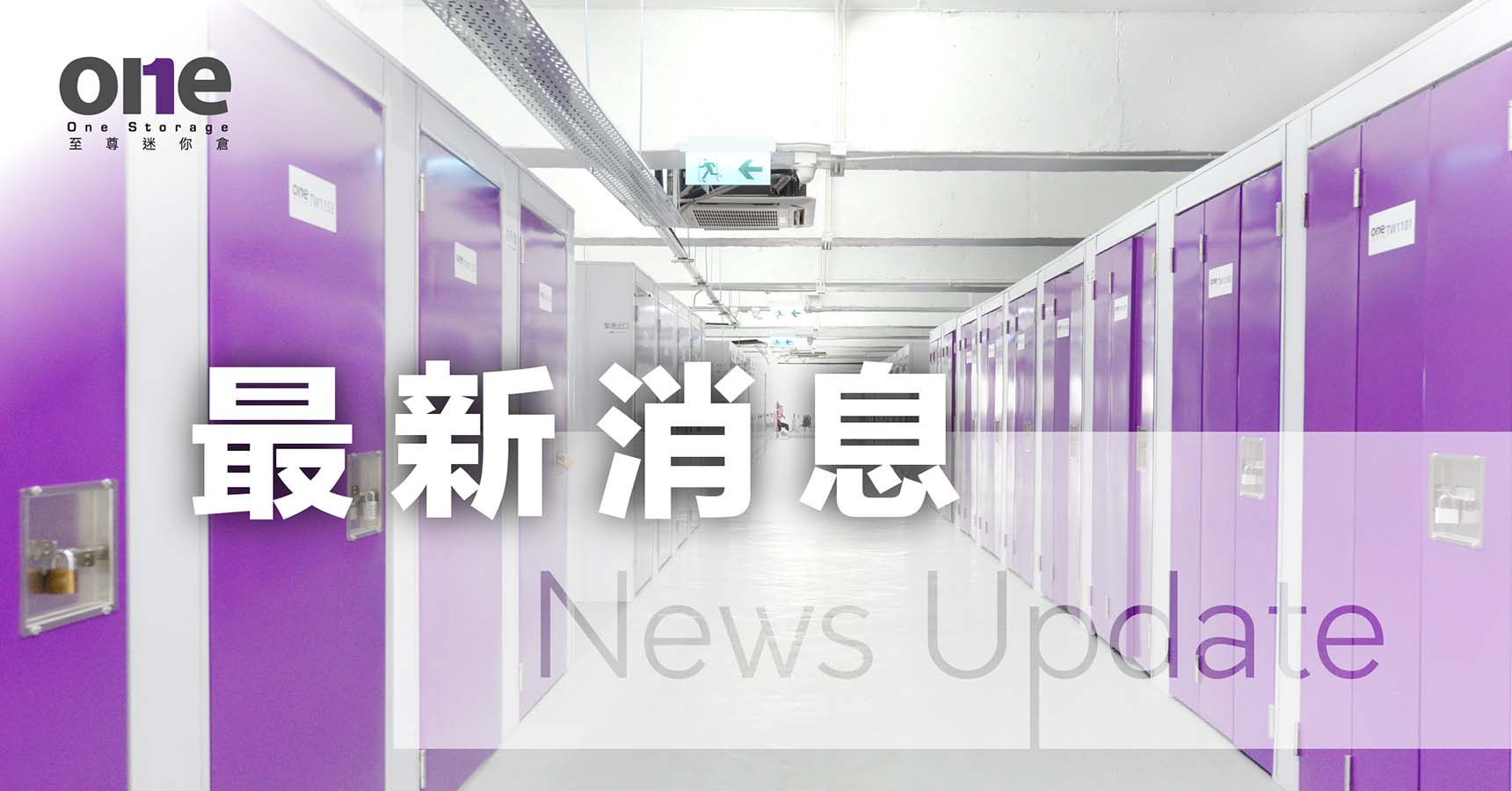 In response to the recent novel pneumonia epidemic, ONE Storage Supreme Mini Storage will take the following anti-epidemic measures from now on to protect the health of its customers and employees.
For all customers who enter the Supreme Mini Storage ONE Storage during office hours, the staff of each branch will first take the temperature of the guests at the reception desk. During the epidemic, all customers and staff are required to wear masks to enter and exit.
At the same time, there is a disinfectant hand sanitizer in the warehouse for all visitors to use.
Sincerely, to all customers and employees
ONE Storage calls on all customers to work together, pay attention to personal hygiene and health, take all measures to prevent infectious diseases, and join hands with Hong Kong citizens to fight the epidemic. If you have cold symptoms and fever, please wear a mask and seek medical advice immediately.
📣Nearly 30 Supreme Mini Storages in Hong Kong to choose from | Follow the latest fire protection guidelines