Mini storage | storage-how home decoration can help store audio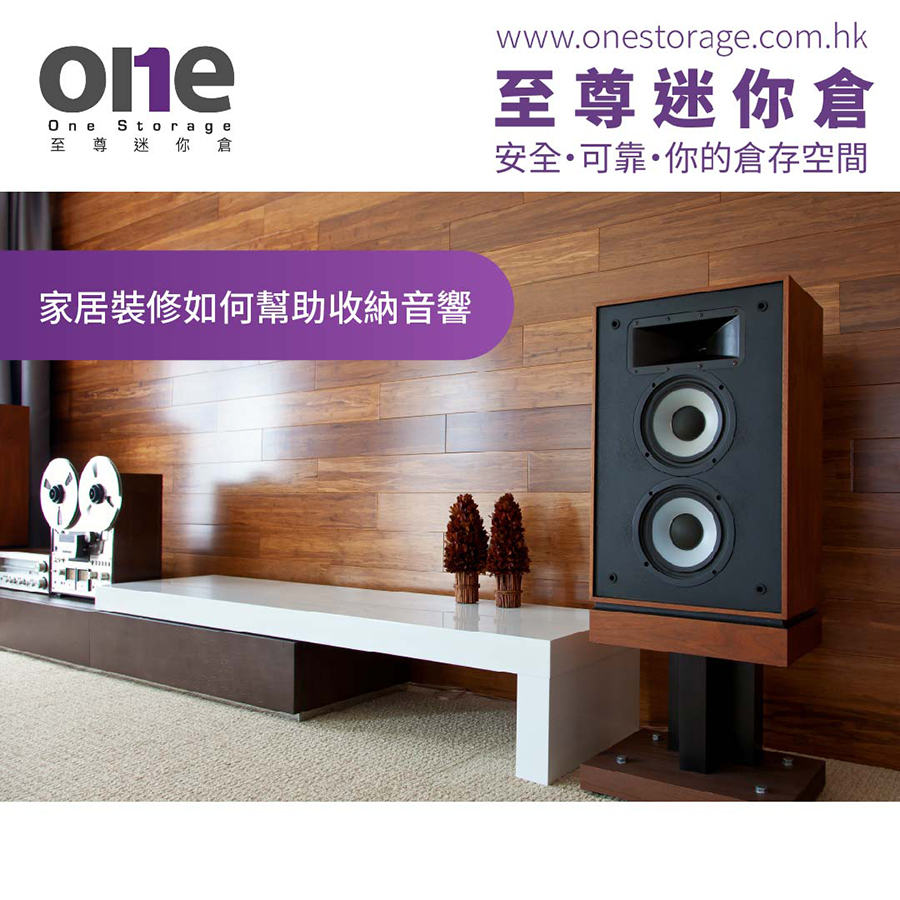 Pre-order audio! Jadon chose a mini storage! Redecorating is a joy. But when you think about the items that will be made when you think about messy furniture and decorations, this is a headache.
Today, Jadon wants to ask the staff of the mini-storage store to help him solve the trouble of decorating the house. He has a home theater space available for construction. If the pre-purchased audio equipment is left on the construction site, it will be easily damaged due to the negligence of the workers.
Even if there is no collision, the room is often covered by dust during decoration. If the dust accidentally flies in, it will easily damage the machine and affect the quality of audio equipment.
After thinking about it, it will be safer to put it in the decoration warehouse! Under the introduction of a friend, Jadon rented a small mini storage for only HK$800 per month! Although it was the first time for him to rent a mini-storage, after detailed explanation and guidance by the staff, he decided to rent the warehouse at the first time, and asked the truck to transport the purchased audio speaker equipment to the mini-storage.
Because I rented a large Kwai Fong warehouse, continuous constant temperature air-conditioning, and the corridor passage is 2.4 meters wide, so there is no problem with transportation and storage! I am very happy to help JADON, Supreme Mini Storage!
If you want to ask more questions about mini storage leasing, please click here mini storage for more information.