Mini Storage|Moving Mini Storage-How to help children organize their bedroom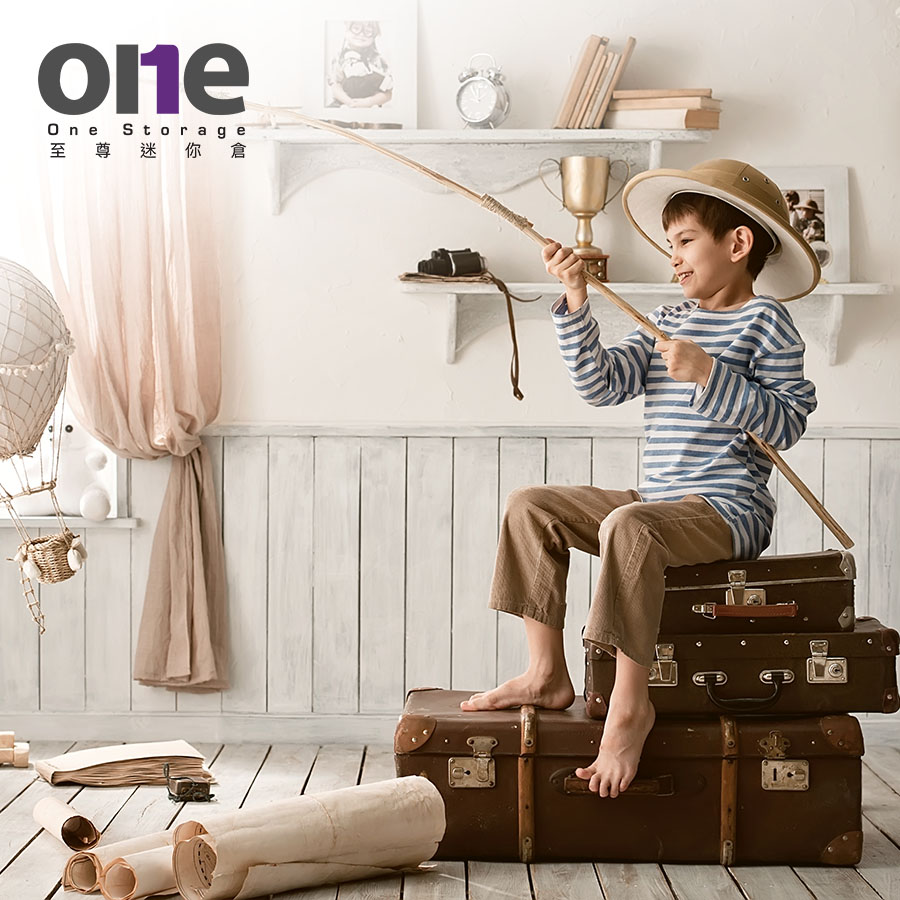 Mini Storage|Moving Mini Storage-How to help children organize their bedroom

Your child's bedroom is a part of your home and can be cleaned like any other part. Your children may find it difficult to organize their living space, but with a little encouragement and guidance, they will soon become storage experts! Here are some reasons for educating children to clean up the room. Why tidy up the children's bedroom?
-Less pressure on storage and storage
-Enhance overall cleanliness
-Reduce lost items
-Children will not be overwhelmed by things
-Children are more grateful for their items
Mini storage suggestion 1: Proper storage space for items Home" When items have a home, you know exactly where to put these items. Whether it is the living room, bathroom, or kitchen, you can easily find the Donglei you need. Everything you own should have a place. Similarly, items owned by your children should also be placed in designated places, which makes subsequent use easier.
Mini-storage suggestion 2: Keep things in order. When the toy has a designated location, it makes storage easier. When books, toys, dolls or other children's toys are not stored properly, it looks messy. But if it has a designated location, these items are placed in the designated area to help keep the place clean and tidy. Of course, if the children grow up and no longer play with certain toys, then they can put the toys in the mini-storage, and one day in the future, give the stored toys to a friend.
Mini-storage suggestion 3: Keep the storage space clean Easier Whether it is you or your children, the time to clean the room will be greatly accelerated, because everything has a designated place. In contrast, if the toy has nowhere to go, everything may fall under the bed, in the closet, or under the bed. Having designated locations on all items can make cleaning faster. Of course you can turn your utility room into a toy warehouse, but this may be Dad's space!
Mini-storage suggestion 4: storage space helps to free up more space Isn't it your job to complete? When you store children's belongings, you create more space in their bedroom and home. Give it a space to store toys, and ultimately, the children's room will have more space to play and grow.
Of course, all the things, photo albums, toys, and clothes that accompany the children to grow up can be put in the mini storage together. If you want to inquire more about mini storage leasing, please click here mini storage inquiry