Break Up Museum|One Storage|Mini Storage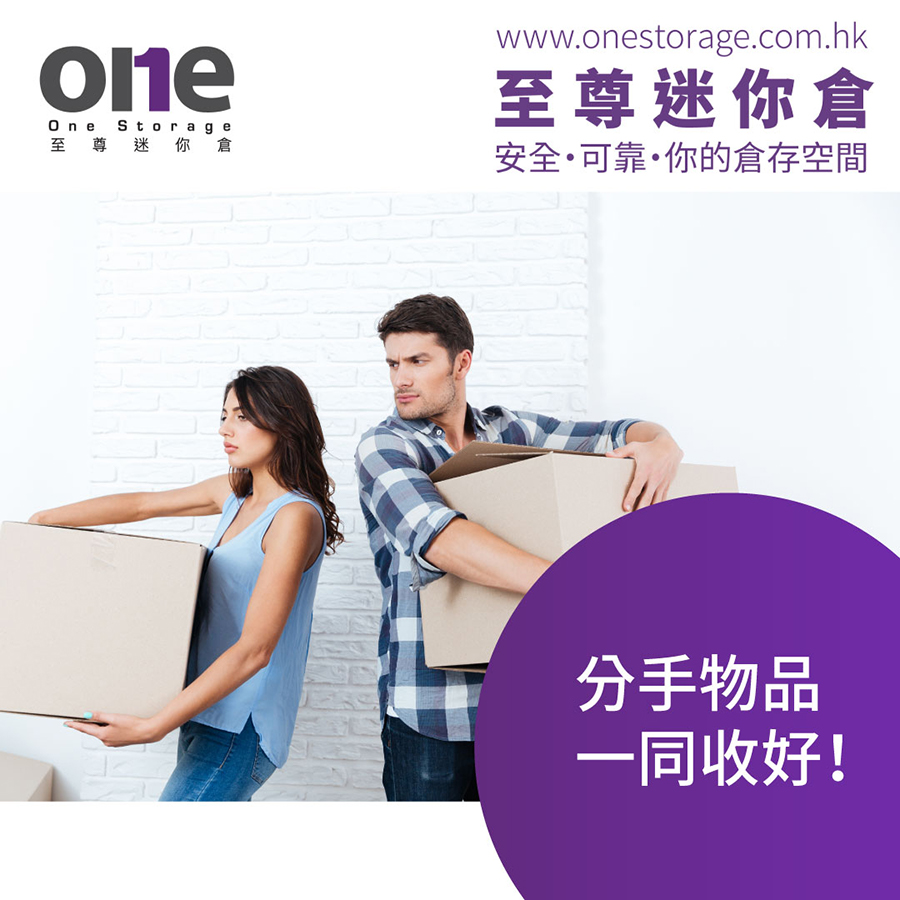 There are many kinds of museums in the world, and there are museums with different themes all over the world, and the types of exhibits are also strange, but in particular, this one is believed to be one of the best:
Although the Museum of Broken Relationships in Croatia is a broken-up museum, in fact, Broken Relationships in the English name of the museum refers to broken relationships. Therefore, although most of the museum exhibits about love, there are also exhibits in it. Some exhibits about family relationships, friends and other relationships.
Compared with the exhibits that are full of stories or exaggerated and eye-catching that many people will pay attention to, perhaps the most interesting are the stories that can't tell the twists and turns, but they only belong to the memories of the two.
Dolls, hand-made objects, these objects that anyone must have tried to use as emotional recognition or gifts when falling in love are the most frequently seen in museums. Maybe just like everyone, not everyone can tell a story that is heart-stirring or earning tears, but in everyone's heart, there is always an ordinary but unforgettable past, just like these plain and full of memories. Exhibits are average.

One Storage|Mini storage|The best way to store toys|The best way to clear out the storage space
Looking around your home, do you have some items that are not necessarily used any more, but are full of memories? These things that carry good memories should not become a burden for home storage.
Our One Storage Supreme Mini Storage can help you! One storage supreme mini storage has more than 30 branches, and there is always one near you. Strictly follow the latest fire regulations and provisions to ensure safety! At the same time, guests can withdraw and deposit 24 hours a day, which is convenient for you to take care of and manage all memory objects at any time.
-----------------------------


-------------------------------------
Kennedy Town | Tai Po | Chai Wan | Siu Sai Wan | Wong Chuk Hang | San Po Kong | Yau Tong | Kwai Chung | Kwai Hing | Kwai Fong | Tsuen Wan | Tsing Yi | Fo Tan | Tuen Mun
*Terms and conditions apply, please contact our staff for details.
*Terms and Conditions: Offer is subject to availability while stocks last. This offer is only applicable to new registered customers of Supreme Mini Storage. In case of any dispute, the decision of Supreme Mini Storage shall be final. Registrants have read this Disclaimer page and agree to the Personal Data and Privacy Statement and are willing to receive promotional information.