Mini storage | storage warehouse-a good helper for opening a store in Hong Kong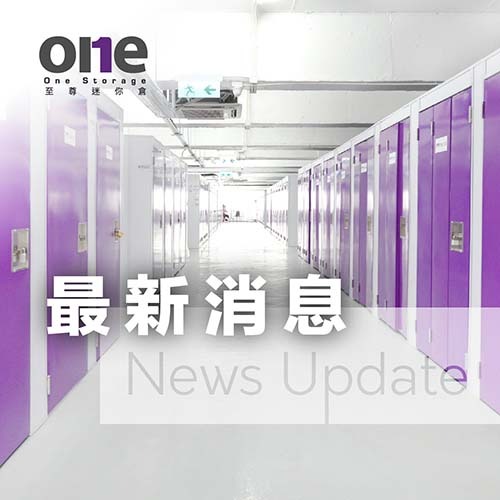 Companies and Enterprises Many Startup owners of small and medium-sized enterprises rent mini-storages to help their online store find a safe home.
What I want to share this time is that the supreme mini storage can also become the strongest support for many small and medium-sized business owners to operate online stores and physical stores!
Tracy runs a children's clothing store in Kwai Hing, which also runs an online store, but because the store does not have enough space to store goods, whenever she needs to buy goods or change seasons, she is always worried about how to store a lot of clothes.
Due to fate, Tracy came into contact with the Supreme Mini Warehouse. The storage warehouse provided by the Mini Warehouse just met her requirements. After renting the Mili Warehouse, the store space immediately became more open.
In addition to giving customers more space to pick shirts, they also allow themselves to open LIVE in the store to bring goods, and work efficiency has also been greatly improved! When the weather turned cold, Tracy went to the mini warehouse to pick up new products for autumn and winter.
Providing customers with the most fashionable products is now in the era of national entrepreneurship, everyone easily has the opportunity to be an online shop owner! But there are always difficulties on the road to entrepreneurship, and the supreme mini-warehouse can solve the problem of insufficient inventory space for you. Stride forward on the road of struggle!
There is also free Wi-Fi in the mini-storage, unlimited mail/package collection, which greatly helps the SME bosses! Do you have a deeper understanding of the application of the mini-storage?
Whether you are opening an online store, starting a business, or you need a file warehouse, storage of household items, or even moving a house to place large furniture,
The supreme mini-storage is always behind you to give the greatest support! If you want to ask more questions about mini-storage leasing, please click here mini-storage for more information.