Entrepreneurship - how to use mini Storage! |Business Operations|One Storage|Mini Storage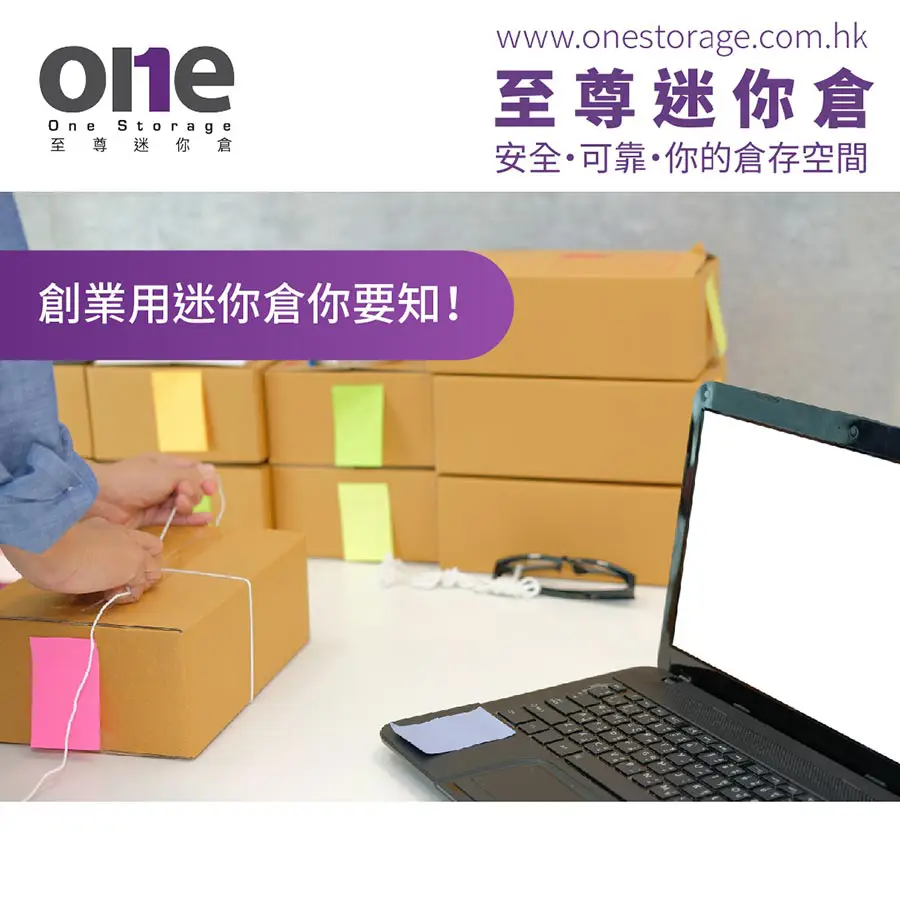 Recently, many friends are considering opening an online store, because many people actually want to start a business, and the cost and budget required for an online store are relatively small, but relatively, if there is no location, it is necessary to start from the goods and think about what products can break through. . Here are some common products to share:
1. Fashion
Many friends who have just opened an online store will start with fashion, because fashion is a consumable item, and there will be new clothes and demands every season. The diversification of its products and customers makes this commodity very competitive. However, if you buy the goods and resell them, you should pay attention to the storage-related issues.
2. Baby products
Sometimes online store products are not necessarily the bigger the market, the better, because the market is too big and the competition will be great, and it is sometimes easier to control for some specific markets. For example, many online shop owners will sell baby products. There are two points. First, with the progress of the times, parents are willing to spend money on baby products. Some small clothes and small toys are very popular! Second, baby products, such as diapers and milk powder, are always consumed very fast, and it is easier to generate sufficient cash flow!
3. Makeup and beauty products
Make-up and beauty products are also one of the products that many online stores will focus on. Most women are willing to spend on related products, so that there is enough space in the market. In addition, there are many brands of makeup and beauty products and many ways to purchase them, which is more likely to be different from other online stores.
The cost and budget of running a small business may not be very high. The rent in Hong Kong is high and it is difficult to rent and store goods. At the same time, it may not be able to use up too much space? Is there a perfect solution to balance spending while still having storage space to ensure adequate supply? In fact, this is not a problem, it is easiest to come to our One Storage Extreme Mini Storage!
One Storage has 37 branches in Hong Kong! The location is convenient and easy to reach! At the same time, it supports customers to withdraw and deposit at any time. Friends who do business can freely control the time. It is up to you to decide whether to deposit or withdraw at any time, and you are not afraid of slowing down your business due to waiting. At the same time, there are constant temperature and security series in the warehouse, and the safety of inventory is guaranteed! One Storage Extreme Mini Storage is perfect for renting out inventory or storing daily household clutter!
Don't be afraid to start a business! The limited offer launched by One Storage Extreme Mini Storage will definitely help you!
-------------------------------------
Click to check our latest offer now
Talk to us: https://m.me/onestorage
-------------------------------------
✅ 24-hour easy access at any time
✅ 7x24 smart security access system
✅ HD security monitoring and alarm system
✅ Comply with latest Fire safety guidelines
✅ Constant temperature air-conditioning system
Hong Kong Island:
Siu Sai Wan | Chai Wan | Tin Hau | Kennedy Town | Wong Chuk Hang
Kowloon:
Yau Tong | Kwun Tong | San Po Kong
New Territories:
Kwai Chung | Kwai Hing|Kwai Fong | Tsuen Wan | Tsing Yi | Fo Tan | Tai Po | Tuen Mun
Express Whatsapp: https://cutt.ly/51188503
*Terms and conditions apply, please contact our staff for details.
*Terms and Conditions: Offer is subject to availability while stocks last. This offer is only applicable to new registered customers of Supreme Mini Storage. In case of any dispute, the decision of Supreme Mini Storage shall be final. Registrants have read this Disclaimer page and agree to the Personal Data and Privacy Statement and are willing to receive promotional information.