Mini storage | Can't buy old car parts return? Car lovers: buy first and then enter the mini-storage
Release Date : 21-01-2019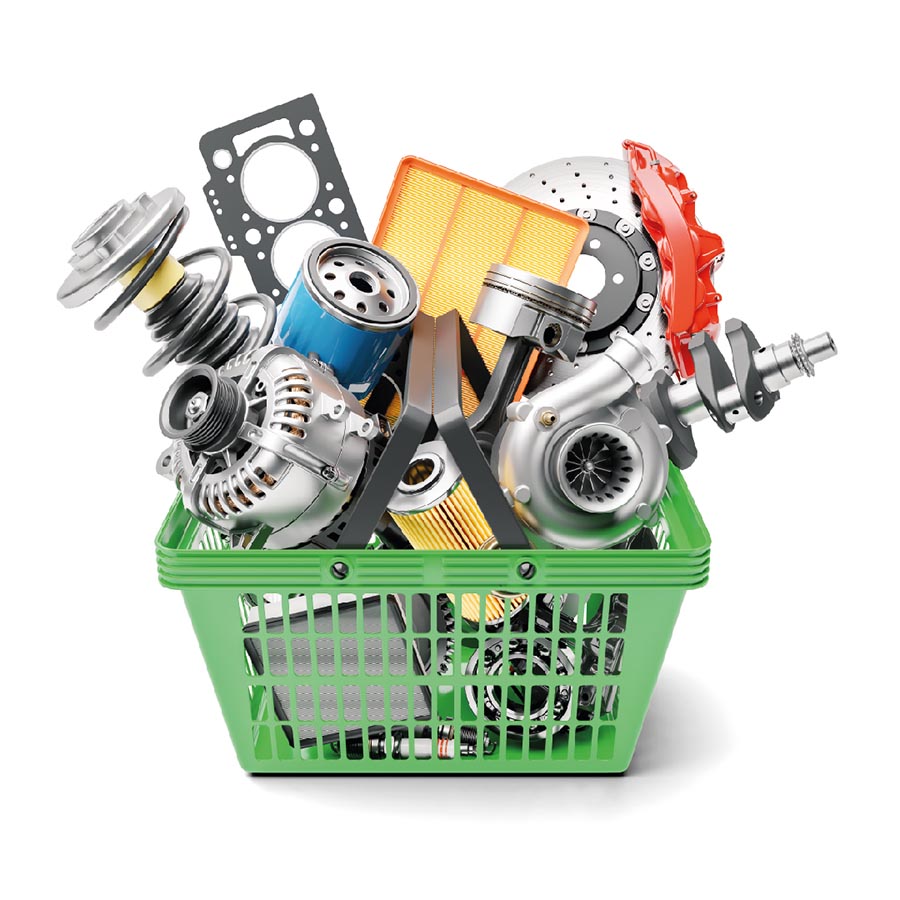 Mini storage | Can't buy old car parts return? Car lovers: buy first and then enter the mini-storage
Mini storage | Can't buy used car parts return?
Car lovers: How can the collection parts be placed in the mini-storage? For car enthusiasts, the most terrible thing is the anxiety that the car cannot be repaired because the parts have been discontinued and cannot be sold; as time goes by, buying and storing old cars or The act of importing parts has led to less and less living environments and greatly reduced the quality of life.
When I got used to buying parts, I found that the space in the home is getting smaller and smaller. Mr. Wang is a car lover. He likes motorcycles, cars and old cars. As far as he is concerned, what scares him the most is when the car parts break down, but because they are early models, the production of these parts has been discontinued a long time ago, and they need to be imported from overseas, which takes a long time, so the car cannot be repaired immediately.
Therefore, Mr. Wang has developed a habit of buying and storing old car parts or imported parts when they see them. The more parts he buys, the more Mr. Wang has less and less space to live in, and even his home has changed. It's getting more and more chaotic.
Move the parts out of the house to make the house spacious again. Mr. Wang started to find a way on the Internet, hoping to solve the space problem, and then found out that he could rent the mini-storage and move the parts out of the house to make room.
Mr. Wang considered how far away from home and the frequency of delivery, looked at the two mini-warehouses on the Internet, and finally chose the Tuen Mun Supreme Mini-warehouse, which is close to his home in Tuen Mun. Before entering the mini-warehouse, Mr. Wang didn't know anything about the mini-warehouse, and he never thought that he would rent the mini-warehouse for his own good.
It wasn't until he actually watched One Storage that he found that each storage space was very consistent and tidy, and the cart tools were clearly placed and guided.
In addition, Mr. Wang also specifically pointed out: "I thought that the storage space in the mini-warehouse was very small and I was worried about the lack of storage space, but in fact, I found that the storage space in the warehouse was large enough to store my car parts. .
The environment of the Tuen Mun mini-storage is very good, which can solve the needs of the storage warehouse. It is indeed a good choice to solve the problem of the storage warehouse! If you want to inquire more about mini storage leasing, please click here mini storage inquiry