Mini Storage | One Storage wishes you all a happy new year!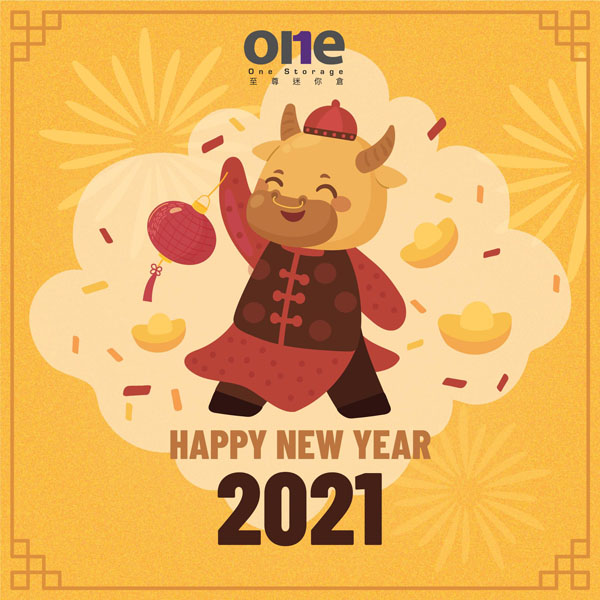 🎉 All the best 🎉 Wealthy 🎉
🎉 Safe travels 🎉 Good health 🎉
👉🏻 What's new in the new year? Keep an eye out for us!
All mini storage opening hours remain the same. Customer service opens on February 16, please leave us a message at https://m.me/onestorage
📌 Terms and conditions: *Specified storage type and prepaid rent are required. Please contact us for details. Only applicable to first-time new customers and cannot be used in conjunction with other offers.
👉🏻 Contact Now:
👉One Storage Facebook:
One Storage Mini Storage - Follow the latest fire guidelines|Mini Storage