One Storage|Mini storage | Break away from obstacles
Release Date : 19-04-2020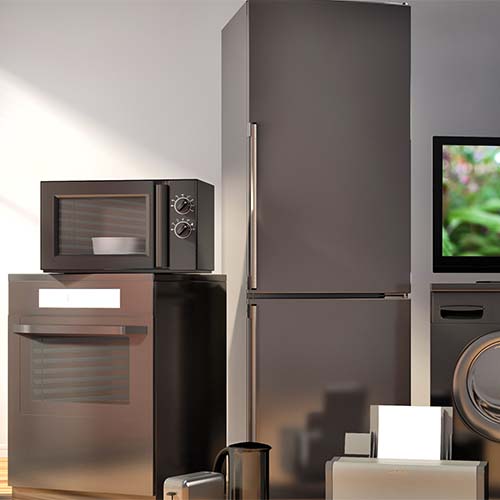 Nowadays, many people suffer from the so-called "selection phobia", on the one hand, the material resources are overflowing and do not know how to choose, on the other hand, it is because they do not have a concept of goods, to put it bluntly, they do not know what they want.

Every Christmas, Chinese New Year and other big festivals will be decorated at home, such as lights, Christmas trees, Spring Festival, ornaments, etc. When the festivals are over, we continue to put them at home and feel that it is a waste of space, and if they are not properly preserved and damaged, they can not be used next year, so mini storage can solve two problems!

East one and west one, we "those years" of witness, of course, should be properly preserved, so that they can look back in the future! In the past, when there was no cloud, every time after taking photos, we would develop them one by one to cherish and look back on. This is especially true when it comes to humidity in the home, which can easily cause mold and damage to the photos, which is not worth it. Put in the design of constant temperature, automatic dehumidification system to control the temperature and humidity of the mini storage is your wise choice.
One of the ways for Hong Kong people to reduce stress is to travel, at least once a year, but this year the epidemic is serious, the whole family's suitcases are useless, and have to worry about the room, the terrace or under the bed? Instead of thinking out of your head can not think of placing to, for example, why not put into mini storage to store neat and tidy, is a good way to achieve the best of both worlds after disconnected believe that many people will still have trouble storing.

What should I do if I have limited space at home and some coats and shirts cannot be folded and cannot be put into the storage box? After the seasonal change, how to store the seasonal clothes in the room to really save the most space for your life? I can only say that Mini Storage designed the clothes storage box - hanging box was born for this purpose! You can hang up to 35 shirts or 15 coats in one box, and coats are no problem either.

In addition to seasonal clothing, we also offer storage solutions for miscellaneous items, CDs, and large items such as skateboards and luggage.

The bright and clean environment, automatic dehumidification system to control the temperature and humidity and fire prevention devices, cool and dry, the stored items of clothing will not be moldy and insects, more secure than stored at home. High-quality iron cabinets are equipped with locks and seals from delivery to storage to ensure that no one will steal from the warehouse during delivery. Mini Storage is also equipped with 24-hour video recording, security monitoring system and fire prevention equipment to protect the door-to-door lockers and their contents.

Using mini storage service, you can save the space and time for organizing your home and storage. It is flexible and convenient, and you don't need to go out to have someone to collect and place the items. There are many advantages and benefits, even if you move from a big house to a small one, you don't have to worry about the space at home being full of miscellaneous items and becoming crowded.

Want to know more about mini storage and special offers? Find us now:

https://m.me/onestorage