Mini Storage | Limited New Year's price for San Po Kong Lika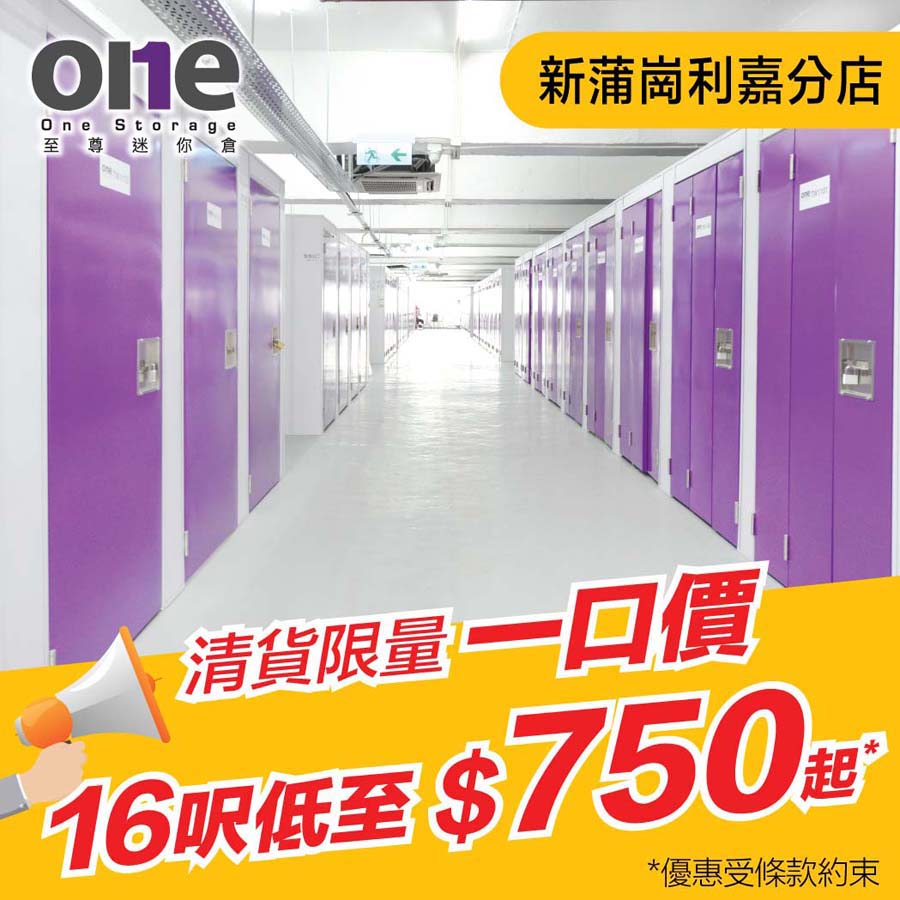 🏃🏃Limited quantity, first come first served! Grab it now!
📦 16 sq ft from $750*
Unit CD, 9/F, Ricard Industrial Building, 8 Ng Fong Street, San Po Kong, Kowloon
📌 Terms and conditions.
*This offer is only applicable for renting the designated square feet in the above outlets with 12 months or above monthly fee prepayment plan. This offer is only applicable to new customers who rent the limited warehouse. All decisions of Supreme Mini Storage are final.
*The offer is subject to terms and conditions
👉🏻 Contact Now:
👉One Storage Facebook:
Choose from nearly 30 One Storage Mini-Storages in Hong Kong
Click here to return to One Storage Mini Storage home page
One Storage Mini Storage - Follow the latest fire safety guidelines|Mini Storage