One Storage|Mini Storage | Fire Services Department and Buildings Department's latest fire safety guidelines for mini storage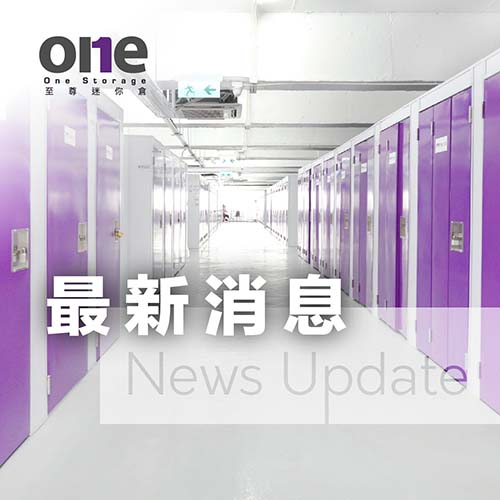 Latest Fire Safety Guidelines for Mini Storage by the Fire Services Department and the Buildings Department
With the increasing demand for mini storage and the increasing number of users, the Fire Services Department (FSD) and the Buildings Department (BD) have also raised the safety requirements for mini storage.
However, the information is generally not transparent in the market, so this time we have compiled the latest fire safety guidelines from the #Fire Services Department and the #Building Department to help users understand more and choose the most suitable mini storage for them.
Don't know where to put your groceries? Feel free to ask us for help!
100% compliance with the latest Fire Services Department guidelines
2.4m wide corridor access
Minimum 1m distance between the roof and ceiling
🎖 Windows of not less than 6.25% of the total area, including at least 2% rescue windows
🎖 Sufficient fire hose reels to cover the entire mini storage area