Consumption Voucher Tips 2 | Mini Storage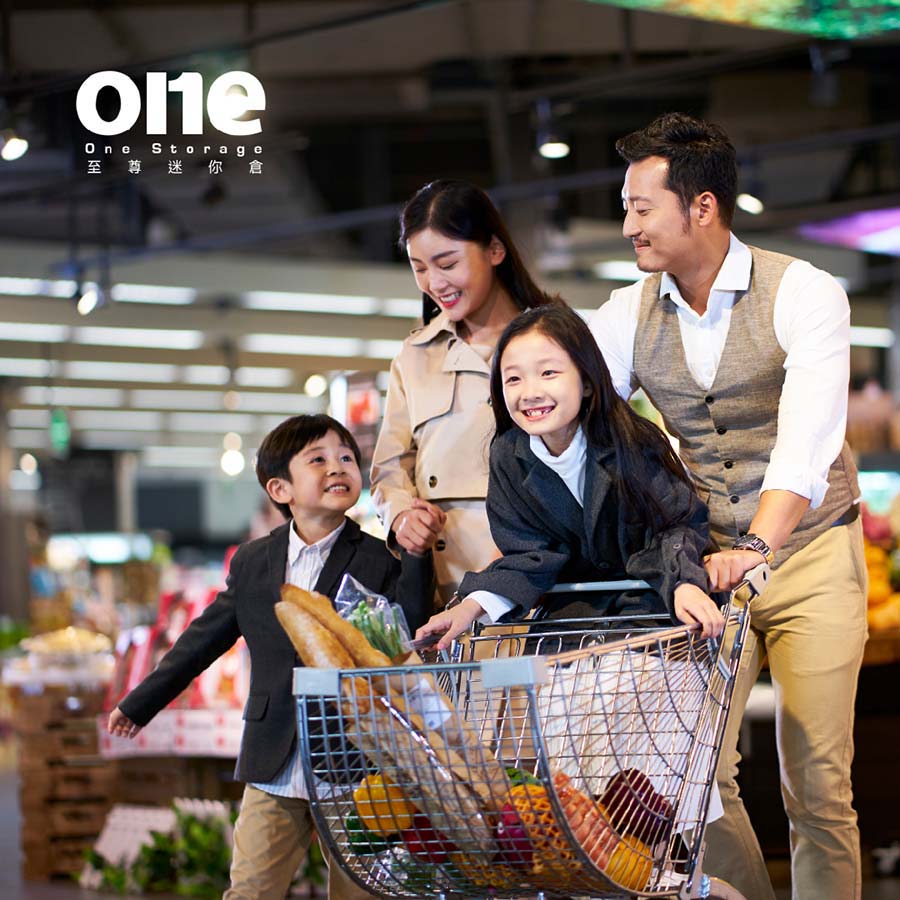 As I mentioned before, you can buy cash vouchers with your vouchers after you apply for them, but why do you need to go through the hassle of doing an extra step? Well, because there are three very good benefits!
Value Enhancement: Take advantage of the cash voucher discount and buy more than $5,000 in cash vouchers for the same amount to buy more than the original voucher value.
Time extension method: The first issue of the voucher will expire on 31 December this year or 31 January next year. If you buy a cash voucher, you will be able to use it for a longer period of time.
Transfer method: The original vouchers are tied to one person, but when converted to cash vouchers, you can use them with others or give them to friends and family.
Of course, there are some things to keep in mind when buying cash vouchers with vouchers, such as expiry dates, whether the vouchers can only be used on weekdays, whether they can be used in conjunction with other offers, and so on. But no matter what, you can buy more items by converting the vouchers to cash vouchers instead of using them directly!
But, back to the beginning, what can we do if we don't have any space at home? Mini storage is the way to go! At One Storage, we have close to 30 premium mini storage units across the territory, with 24-hour access! If you can't fit anything in your home, just put it in the mini storage and you'll be free! Click here to check out the latest offers!
More mini storage rental offers: https://m.me/onestorage
-----------------------------
#onestorage #mini storage #follow the latest fire guidelines #instrument #move #Studio #industrial building #disposal #files #warehouse #boxes #storage #short term rental #service #storage #gunpla #gouda #airsoft #toy #model #bike #change of season #old book #lego #breakaway #shirt and pants #skirt and shoes #spending voucher #cash voucher
Nearly 30 mini storage units in Hong Kong
Kennedy Town | Chai Wan | Siu Sai Wan | Wong Chuk Hang | San Po Kong | Yau Tong | Kwai Chung | Kwai Hing | Kwai Fong | Tsuen Wan | Tsing Yi | Fo Tan | Tuen Mun | Tai Po