Double 11|One Storage Mini Storage
Release Date : 18-11-2020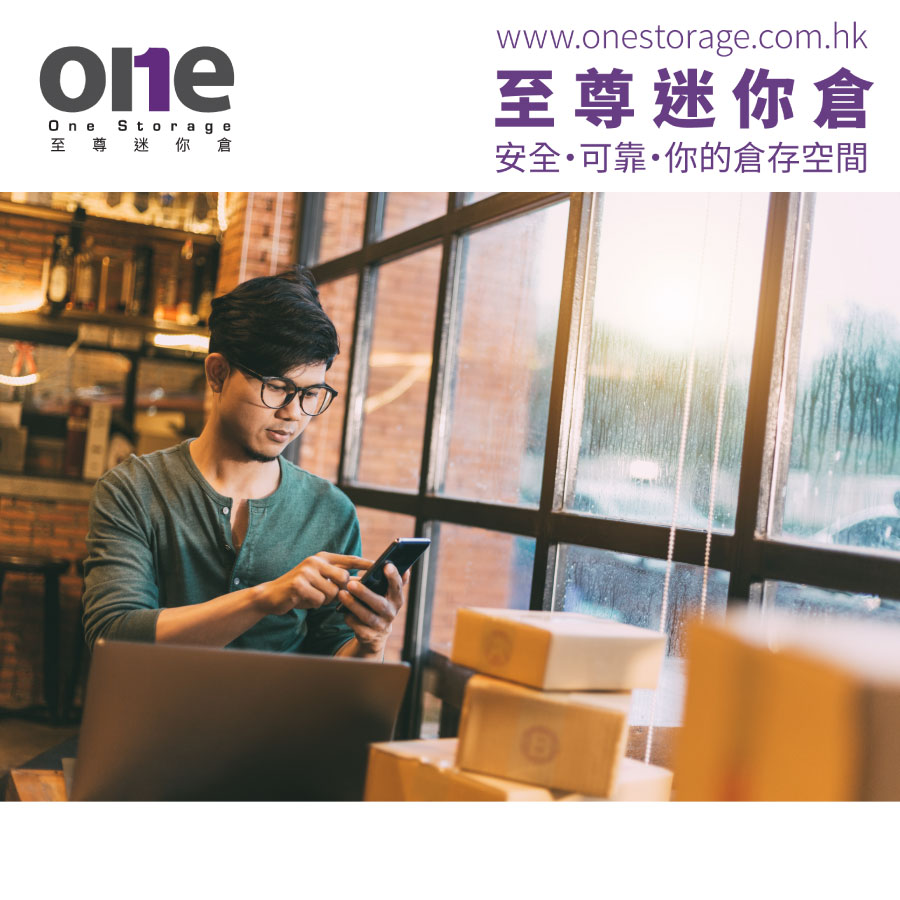 Since the "Double Eleven" shopping festival started on November 11, 2009, large-scale e-commerce websites represented by mainland China have begun to use November 11 to carry out large-scale commercial promotions to stimulate consumers' desire to buy. Increase sales, making the "Double Eleven" shopping festival the largest online commercial promotion activity in China.
But before 2009, Double 11 was originally called Singles' Day. It was originally just a group of students who wanted to fight against the Valentine's Day couples flashing on February 14 due to the distress of being single. Finally, it was seen by Taobao and Tmall as a large-scale online shopping festival. ! With the emergence of Double 11, consumers have developed the habit of spending big money. Even foreign online shopping stores have launched various discounts under the name of "Single Day" to carry forward the "shopping spirit" of Singles Day.
But after the consumer impulse of Double 11, I found that I bought too much and couldn't put it down at home, and didn't want to be discovered? One Storage can help you! There are nearly 30 branches in One Storage Supreme Mini Storage. No matter where you are in each district, the upper branch is absolutely convenient for transportation! At the same time, the mini-storage complies with all fire protection regulations and regulations, which absolutely allows users to store them at ease and keep them safe. You can also deposit and withdraw anytime 24 hours a day. If you want to withdraw or manage your own items, there is no difficulty in 24 hours a day! One Storage also has a variety of storage types, there is always one that meets your requirements! With the space calculator provided on the One Storage website, if you want to know you in advance and have space, you can budget in 1 minute!
Now successfully register the designated plan with One Storage, and enjoy a special discount plus 1 month of free warehouse rent*! 40% discount, 2+1*, hurry up and register for an appointment!
One Storage|Mini storage|Home furnishing|Clear storage space
Kennedy Town | Tai Po | Chai Wan | Siu Sai Wan | Wong Chuk Hang | San Po Kong | Yau Tong | Kwai Chung | Kwai Hing | Kwai Fong | Tsuen Wan | Tsing Yi | Fo Tan | Tuen Mun

-----------------------------
Click here to know more One Storage latest promotion

Renovation | Short term rental | One Storage Can Help | Mini Storage

-------------------------------------

Discount registration query: https://m.me/onestorage
Click here for the express Whatsapp: https://cutt.ly/51188503
*The offer is subject to terms and conditions, please contact the staff for details.
*Terms and Conditions: The discounts are limited, while stocks last. The discounted prices are for reference only. Please check with the staff for details. This offer is only applicable to newly registered customers of Supreme Mini Storage. In case of any dispute, Supreme Mini Storage reserves the right of final decision. The registrant has read this disclaimer webpage and agrees to the "Personal Information and Privacy Statement", and is willing to receive promotional information.