Doctor Strange is back! How to collect exclusive models? |Model Collection|One Storage|Mini Storage
Release Date : 10-05-2022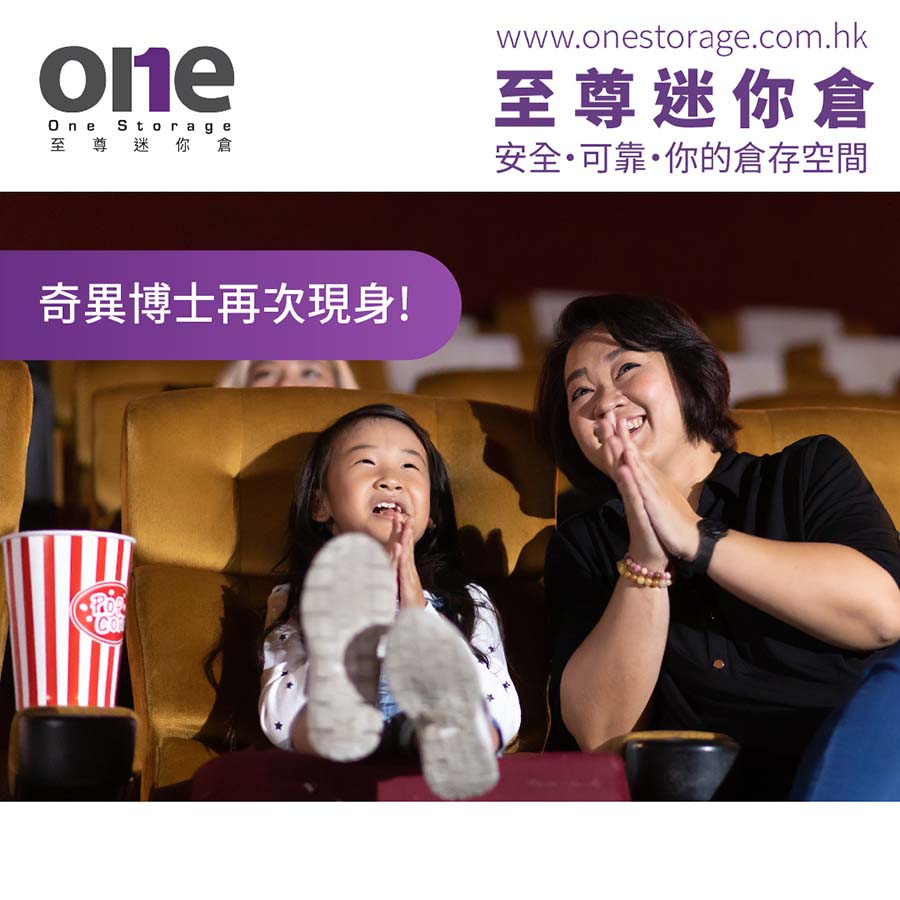 Although everyone saw Doctor Strange in the last Spider-Man movie, it has actually been 6 years since the first episode of the original story of "Doctor Strange", but all Doctor Strange fans don't be afraid, soon The second episode of Doctor Strange - Doctor Strange 2: Doctor Strange in the Multiverse of Madness is coming! It will continue the content at the end of the last Spider-Man, and play the multiverse!
Although no one knows how the story will develop, you can still share some of the content that has been released in the trailer, let's guess the story together!
Doctor Strange devotes himself to researching the power of the Time Stone after the Spider-Man movie story, but a former friend becomes an enemy, unleashing the power of evil! In the preview, we can even see the appearance of Professor X, Scarlet Witch and Zombie Wanda! In the multiverse, there is another Doctor Strange, in order to bring back his dead girlfriend, he has evil thoughts and absorbs the power of different monsters in time and space to become the evil Doctor Strange!
A new chapter, new characters, friends who love model collections are naturally looking forward to it, because there will be new models! But there are also points for model storage, our One Storage Extreme Mini Storage is ready to share with you in different articles!
Strong light can damage models

No matter what kind of model (such as Figure, PVC model, Gundam model, etc.) basically plastic products cannot be exposed to sunlight or strong light for a long time! If glue products are exposed to light for a long time, the glue will become fragile and the color will change. So in fact, when considering how to place and display your beloved model, avoid the location exposed to direct sunlight; if you want to install small spotlights to make the model look more attractive, you should also choose LED lights that do not produce heat.
However, there may not be enough space in the home, and the environment may not be suitable for storing toy models. Do you want to miss the beloved Doctor Strange model? !
Our One Storage extreme mini storage can help you, it is convenient to collect and treasure!
We have a large number of branches, a total of 37! Convenience guaranteed! The warehouse is also equipped with a 24-hour constant temperature system to ensure that all your model collections will not only be protected from sunlight, but also not afraid of the humid climate of Hong Kong, and will always maintain the best condition! Feel free to store all the models and toys in the One Storage Extreme Mini Storage, so you don't have to worry about any damage to the collection or occupying the home storage space!
If you love the model, you should also pay attention to the storage environment! One Storage Extreme Mini Storage is now launching a limited offer to help you!
-------------------------------------
Click to check our latest offer now
Talk to us: https://m.me/onestorage
-------------------------------------
✅ 24-hour easy access at any time
✅ 7x24 smart security access system
✅ HD security monitoring and alarm system
✅ Comply with latest Fire safety guidelines
✅ Constant temperature air-conditioning system
Hong Kong Island:
Siu Sai Wan | Chai Wan | Tin Hau | Kennedy Town | Wong Chuk Hang
Kowloon:
Yau Tong | Kwun Tong | San Po Kong
New Territories:
Kwai Chung | Kwai Hing|Kwai Fong | Tsuen Wan | Tsing Yi | Fo Tan | Tai Po | Tuen Mun
Express Whatsapp: https://cutt.ly/51188503
*Terms and conditions apply, please contact our staff for details.
*Terms and Conditions: Offer is subject to availability while stocks last. This offer is only applicable to new registered customers of Supreme Mini Storage. In case of any dispute, the decision of Supreme Mini Storage shall be final. Registrants have read this Disclaimer page and agree to the Personal Data and Privacy Statement and are willing to receive promotional information.