Mini Storage|Father's Day Special Suggestion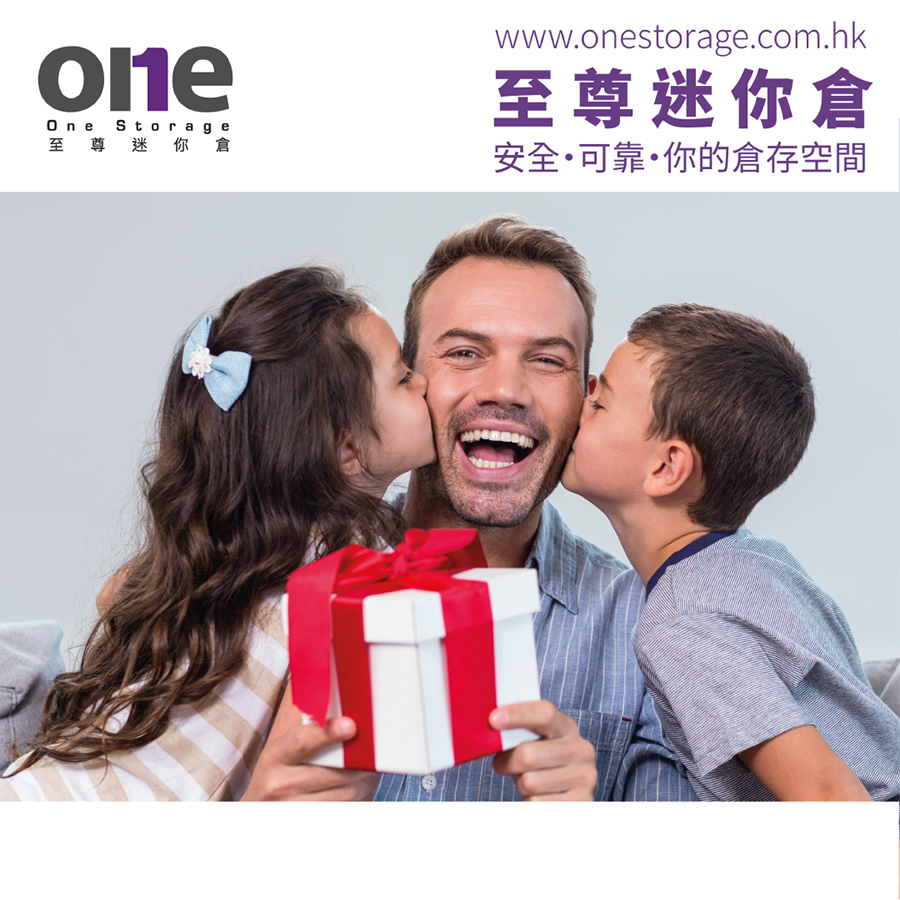 Parents are the one who always protect and take care of you, they have never complained since you have come into this world, even planning all the best for the sake of letting you have a bright future. Therefore we need to be a thankful son or daughter to treat them well.
Father's Day is coming soon, my friend was confused about what presents should they buy for her dad. So I suggested to make an innovative idea------Renting a mini storage for him! It is the best gift for our daddy without a doubt, as we can offer a nice place for him to put in all his treasures and the things he doesn't need temporarily. This not only can vacate a space in your house, but also to improve your living atmosphere. Let's staying in a comfortable home to spend time with your family in this Father's Day.
As we all know, the houses in Hong Kong only have a little space, especially for those families with many family members. How can they store all their precious treasures in just a small area? Instead of putting all these stuffs that you don't often use in house, why don't you take renting mini storage as your consideration? Even if your home is just enough to place your things, while reducing your living environment for your treasures, is it really your ideal home? In this day and age, there are a vast range of mini storage size that provide you to place different size objects. This can effectively tackle all your problems about lacking home space.
Try One Storage to rent a mini storage unit and set it up! They have shops in all 18 districts and all of them are conveniently located, so one of them must be close to your house. They have regular special offers to help you solve all your space worries and save your wallet, as well as offering different services for different needs. All of our shops follow the Fire Services Department's mini-storage guidelines and are equipped with a 24-hour self-service storage system, a 24/7 security system and an intelligent security system to ensure the cleanliness and service quality of all our stores.
One Storage, your no.1 choice!
A high-quality minI storage with a cheaper price, you must own one
You may have more information on the size of our mini storage, you can click 'Space Calculator' to estimate how many area you need to store all your precious treasures.
📣 Choose from nearly 30 Premium Mini Storage locations throughout Hong Kong
Click here to return to One Storage Mini Storage home page
One Storage Mini Storage - Follow the latest fire safety guidelines|Mini Storage