Food Expo 2021 - What's the best way to buy more? |One Storage
Release Date : 14-08-2021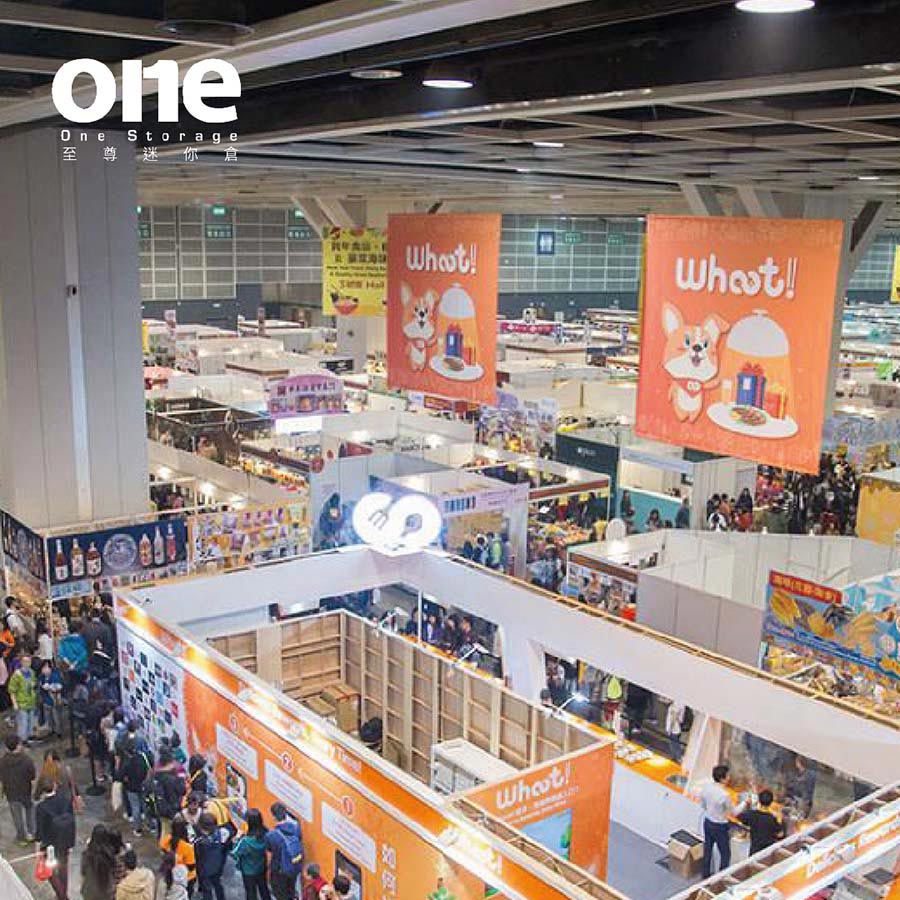 The Food Festival kicked off yesterday, are you planning to buy anything? This year, the 2021 Food Festival will be held from 12 to 16 August (Thursday to Monday) for 5 days, so get your shopping done while you can!
Every year, the festival attracts many people, especially housewives, as the best offers are given, especially in the last few days. 2021's food fair is similar to the previous ones, with all kinds of food, from small snacks to Chinese medicine, seafood and household appliances. ...... I'm not going to talk about what everyone knows, but I'll tell you what's special about the Festival!
This year, there are still a lot of $1 offers/bags/sale products. Before you go to the Food Expo, remember to scan their QR code on their website and count them, there are a lot of different e-coupon, free gifts, lucky draws, detailed information on exciting events and so on. With so many offers, it's easy to buy a trolley full of food, only to find that there's no space at the end of the day.
I think everyone is confused when it comes to mini storage, but it doesn't matter, I can help you!
I recommend you to go to One Storage to enjoy their storage service. They have been receiving good reviews, not only retaining many of their existing customers, but also attracting many new ones. In addition, all their outlets are conveniently located, most of them are connected to MTR stations and there are many buses and minibuses to the outlets, so it is really convenient. If it is too hot or too cold, it will spoil the food, but you don't need to worry about that, because One Storage has constant air conditioning to ensure the perfect temperature. website and use their space calculator to find out how big you need to rent!
-----------------------------
Choose from nearly 30 shops in Hong Kong|There's always one near you
Kennedy Town | Tai Po | Chai Wan | Siu Sai Wan | Wong Chuk Hang | San Po Kong | Yau Tong | Kwai Chung | Kwai Hing | Kwai Fong | Tsuen Wan | Tsing Yi | Fo Tan | Tuen Mun
Enquiry Hotline: 21112636
Image source: Ulifestyle