2021 Football Events|Mini Storage|One Storage
Release Date : 13-09-2021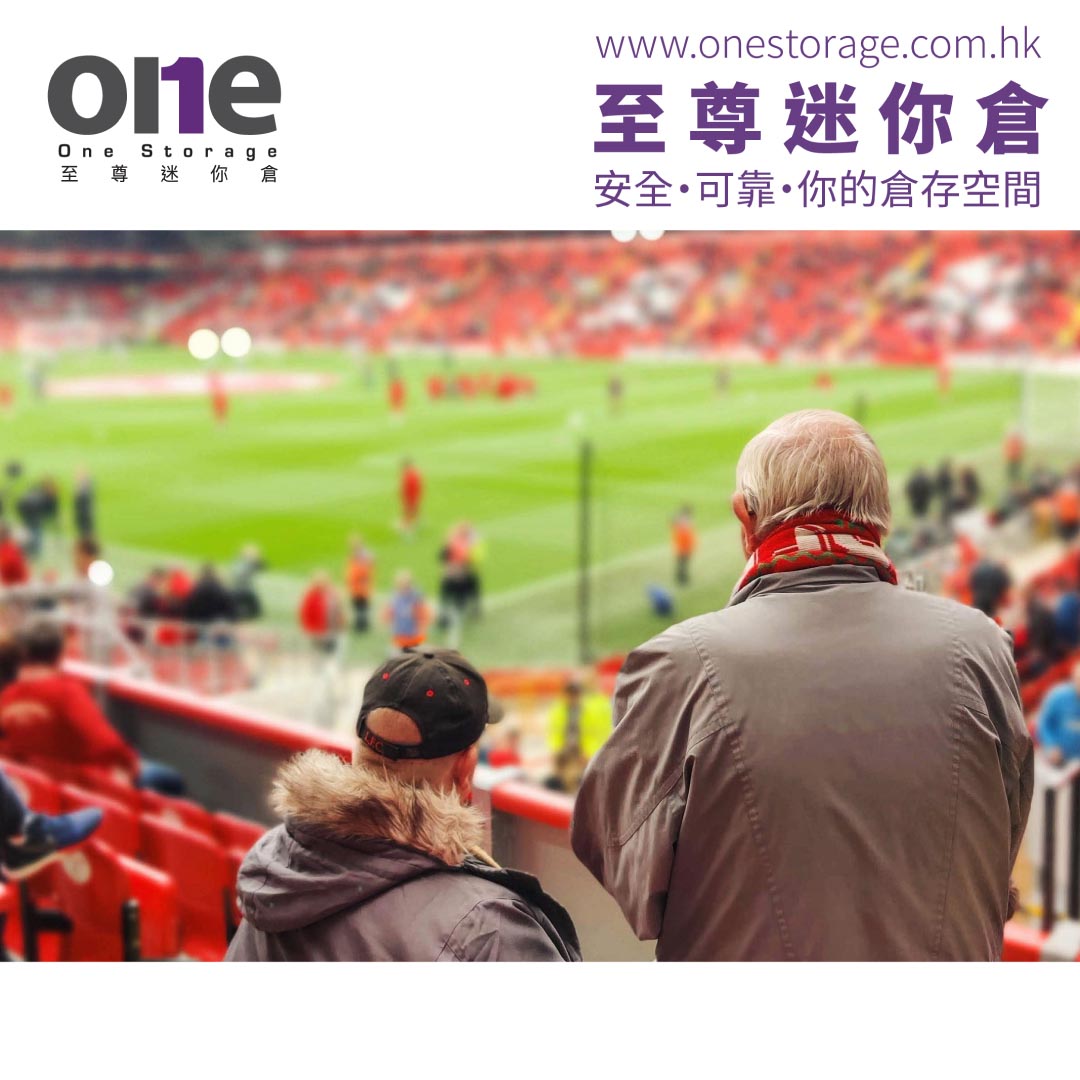 A month ago, two major events happened in the football world that I'm sure even non-fans will be aware of.
The first is that the Argentinean Ballon d'Or winner, Messi, who played for Barcelona for 21 years, has finally left the club to start a new career with PSG, Paris Saint-Germain.
The second is the return of C Ronaldo to Manchester United after a 12-year absence. Some fans think that since they support the players, they should understand and respect their decisions.
But no matter what, there will be new jerseys after the transfer, while the old ones will become out of print!
But as fans, no matter how old or new they are, they have to buy them and store them! Therefore, apart from spending a lot of money on jerseys, you should also think about where to put your jerseys, you know, it's so expensive to buy a jersey, so you can't just put it away ...... And I think renting a mini-warehouse is the best way to store them!
When it comes to football, fans will understand, but when it comes to renting a mini storage, I don't think so! Don't worry, just wait until I introduce you to One Storage!
One Storage is a high quality mini storage company that aims to provide quality and professional mini storage services to our customers. There are nearly 30 mini storage outlets in all 18 districts, so you can be sure to find a One Storage outlet near your home.
The most important thing is that the temperature of the mini storage is constant, so you don't have to worry too much about the smell when you put it in for a while.
After introducing the basic equipment of One Storage, let's talk about the benefits of renting our premium mini storage!
In order to retain existing customers and attract new ones, One Storage is offering a limited offer - 6 for 6 on all rentals, with some outlets offering even better deals. If you want to know if there is a special offer at a One Storage store near you, you can check out their website
-----------------------------
Nearly 30 premium mini storage units in Hong Kong | No matter which district you live in, we can help you!
Kennedy Town | Chai Wan | Siu Sai Wan | Wong Chuk Hang | San Po Kong | Yau Tong | Kwai Chung | Kwai Hing | Kwai Fong | Tsuen Wan | Tsing Yi | Fo Tan | Tuen Mun | Tai Po
For more information about mini storage rental offers:

https://m.me/onestorage