Group Offers | One Storage | Mini Storage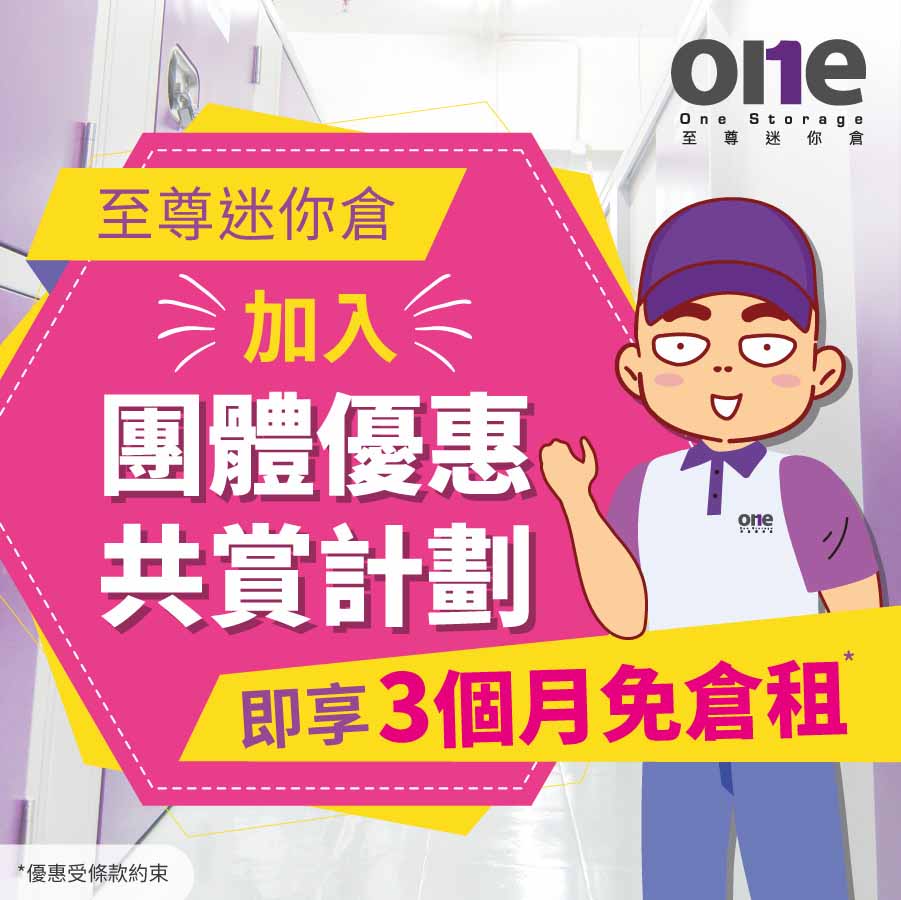 Want more membership benefits for your group/community? "One Storage Ultimate Mini Storage Group Rewards" provides mini storage discounts for your members?

Join "One Storage Group Rewards" to enjoy the following discounts:
Use the group membership discount code to enjoy 3 months free warehouse rental*
Fill in the form and someone will contact you as soon as possible to enjoy the One Stoage super mini storage discount!
https://forms.gle/1tDtWp7t1yvUrxyp9
Terms and Conditions
📌 Offers are subject to terms and conditions, please contact us for the latest offer details
📌 For any enquiries, please contact customer service at 64881583 or email to [email protected].