Give you a good helper for Gunpla fans! | One Storage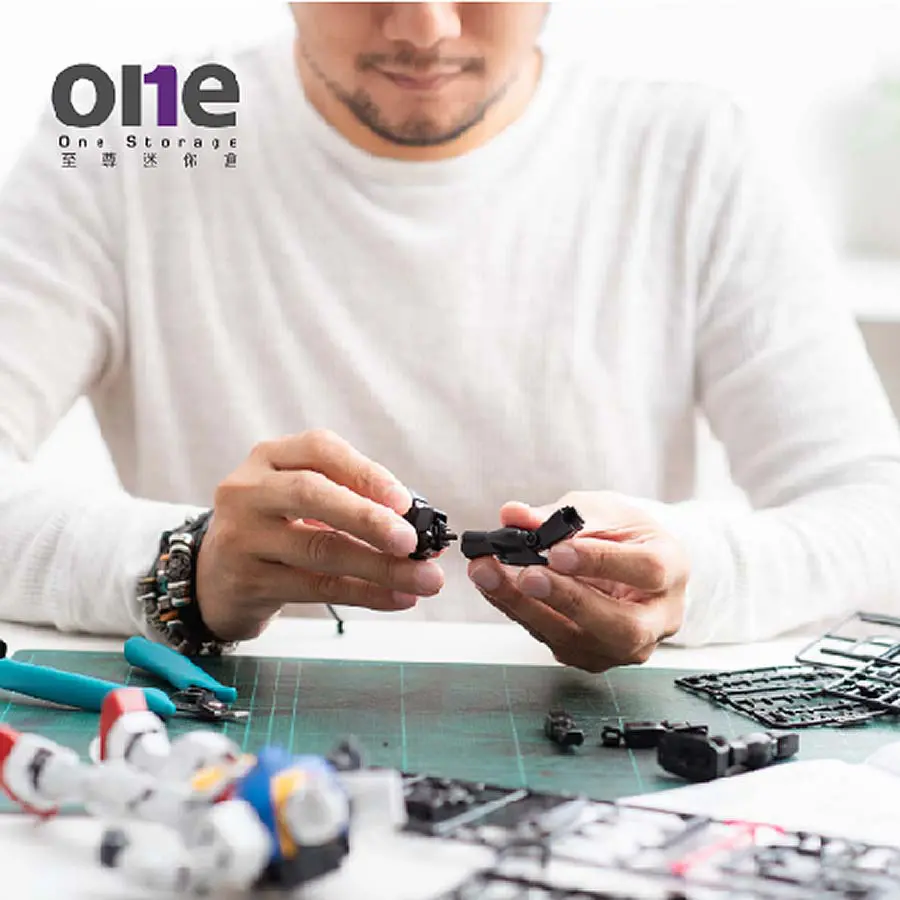 Speaking of Gundam, don't you know which side is your favorite? It was Masha's counterattack, Gundam00, who communicated with aliens, must be the iron-blooded orphan that sows the flower of hope, don't stop?
But not to mention the Gundam fans of this age, Gunpla always has an irresistible attraction, and there are enthusiasts all over the world. You can build up the Gunpla you like, spend little time, and arrange them for appreciation. It really feels like a sense of accomplishment!
For example, remake the picture of Freedom Gundam falling from the sky, and the Epee Pulse Gundam post that has been used for 15 years, recreating the classic picture of Gundam Team 08 entering the face! Really think about it!
And to build a model, you need to spray oil to put the Post, it will take up less time, so every model is the brainchild of it! However, the most occupancy is the space for the built-up Gundam model. If it is a housing company, it will have to compete with the housing company, and there will only be more and more models. It is definitely a matter of time for conflicts. !
There was an incident involving a gunpla related to the gunpla. It was so exaggerated that as soon as the male victim returned to the housing company, he saw his girlfriend rushing to the garbage room with 30 boxes of models in anger.
Is it worth it to win the field handoff and lose to a girlfriend? Lucky goes to the end, and the man uses the best of both worlds, which is to make good use of the mini-storage! Putting the Gunpla in the mini-storage frees up space at home, and makes the girlfriend awkward again, and solves the problem of breaking up!
Want to know the point of a story, go to the film now!
The first part of the trilogy
The second part of the trilogy
Final Chapter of the Trilogy
Therefore, if you want to easily expand the space of the housing enterprise and make use of the mini storage, it is your best choice!
And our One Storage mini-storage is on standby 24/7 to provide you with first-class services to keep your belongings:

✅24-hour self-withdrawal, easy access at any time
✅7 x 24-hour smart security access system
✅High-definition security monitoring and alarm system
✅Comply with the fire safety guidelines of the Fire Services Department
✅All branches are equipped with a constant temperature air-conditioning system that operates around the clock

Wait! ? Contact us now! : https://m.me/onestorage
-----------------------------
Additional screening in the same scene: Gundam collections have unlimited memories, and the model placement is easy to solve!