Moving with Buddhist-Style | One Storage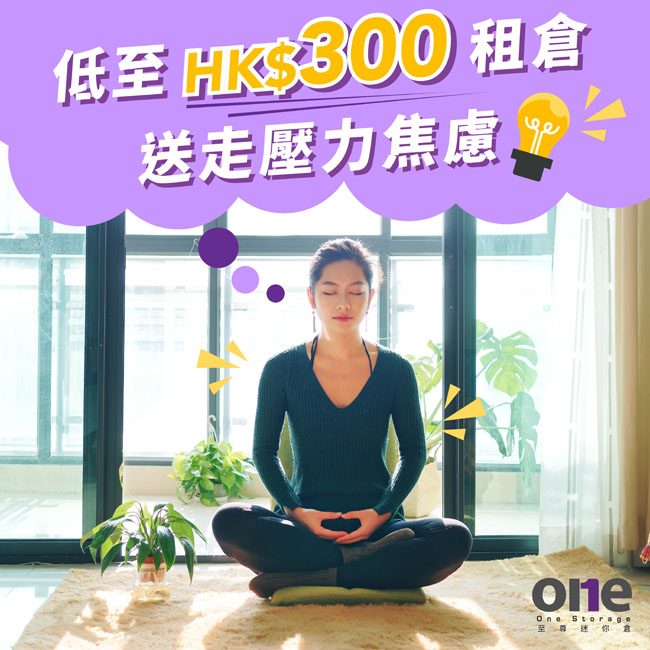 I have a few boxes of unpacked winter clothes from my last move... I may have to wait until it's fate or the next move... next winter first.
As the saying goes, "It takes time and effort to move from one house to another, but you don't see many baskets of grain". The exact charge depends on the number of furniture items. For those who don't want to pay more and more for moving, and don't have the motivation to do it, the smartest and funniest thing to do is to find a mini storage unit. Good for you! Bravo!
The best mini-warehouses are available for as low as $300 per month, so you don't have to wait for your next move, you'll have more space and less stress!
*Terms and conditions apply
Terms and conditions: *Specified storage type and prepayment of specified rent are required, limited quantity, price varies according to size and latest promotion, for reference only. Please contact us for details. Only applicable to first-time new customers and cannot be used in conjunction with other offers.
One Storage Mini Storage - Follow the latest fire guidelines|Mini Storage