High prices? Higher consumption desire? Today you need to know! | One Storage | Mini Storage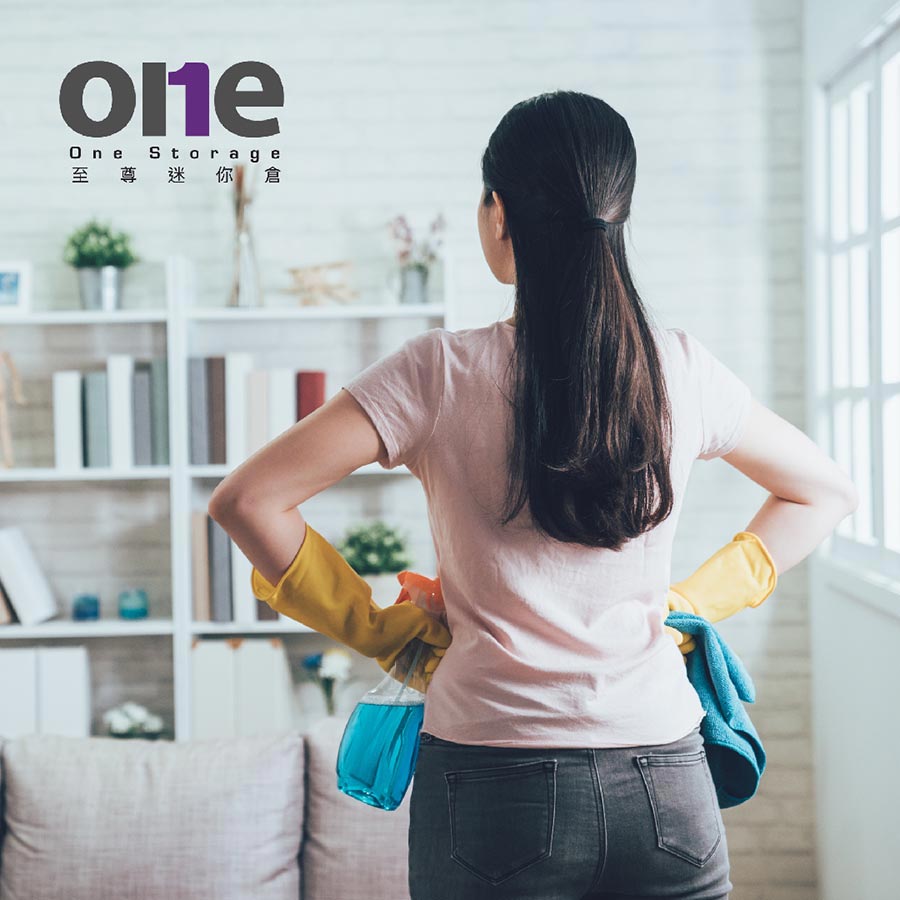 Although Hong Kong is a high-priced society, the desire to spend is still very strong.
The culture of high spending has become a trend that is deeply rooted in the lives of Hong Kong people. I wonder if you have bought a lot of brand names such as Nike, Adidas, Puma and so on? Or toys or collectibles such as watches, Gundam models and puzzles? These are the kinds of entertainment that Hong Kong people buy more and more because of their materialism and vanity!
The result is that when you're house-hunting, you often find a lot of things that you don't use, which are like chicken ribs that are tasteless and a shame to throw away. In Hong Kong, a 2x2 sq ft flat costs more than $50,000 per square foot. I believe Hong Kong people understand the situation of high property prices and lack of space. As a person who wants to spend money and save space, he will not use less than 300 square feet of space in his house to store his collections! At this point, mini storage can help you out!
One Storage has close to 30 shops throughout Hong Kong, decorated and equipped according to the Fire Services Department's mini storage guidelines, with 24-hour access, 24/7 security and intelligent security systems! If you have old things that don't fit in your home, just put them in the mini storage and you'll be able to free up space in your home! If you have old items that don't fit in your home, just put them in the Mini Storage and you'll have no more space!
Apply for the Kennedy Town shop now and get a limited offer! First come, first served!
Contact us now! https://m.me/onestorage
-----------------------------
#onestorage #mini storage #follow the latest fire guidelines #instrument #moving house #industrial building #deposit #document #warehouse #boxes #storage #short term rental #service #storage #gouda #airsoft #toy #model #change of season #old book #lego #breakaway #shirt and trousers #skirt and shoes #handler #storage kennedy city branch opening
Nearly 30 Premium Mini Storage Units in Hong Kong
Kennedy Town | Chai Wan | Siu Sai Wan | Wong Chuk Hang | San Po Kong | Yau Tong | Kwai Chung | Kwai Hing | Kwai Fong | Tsuen Wan | Tsing Yi | Fo Tan | Tuen Mun | Tai Po