One Storage|Mini Storage|Unique Uses of 4 Large Mini Storages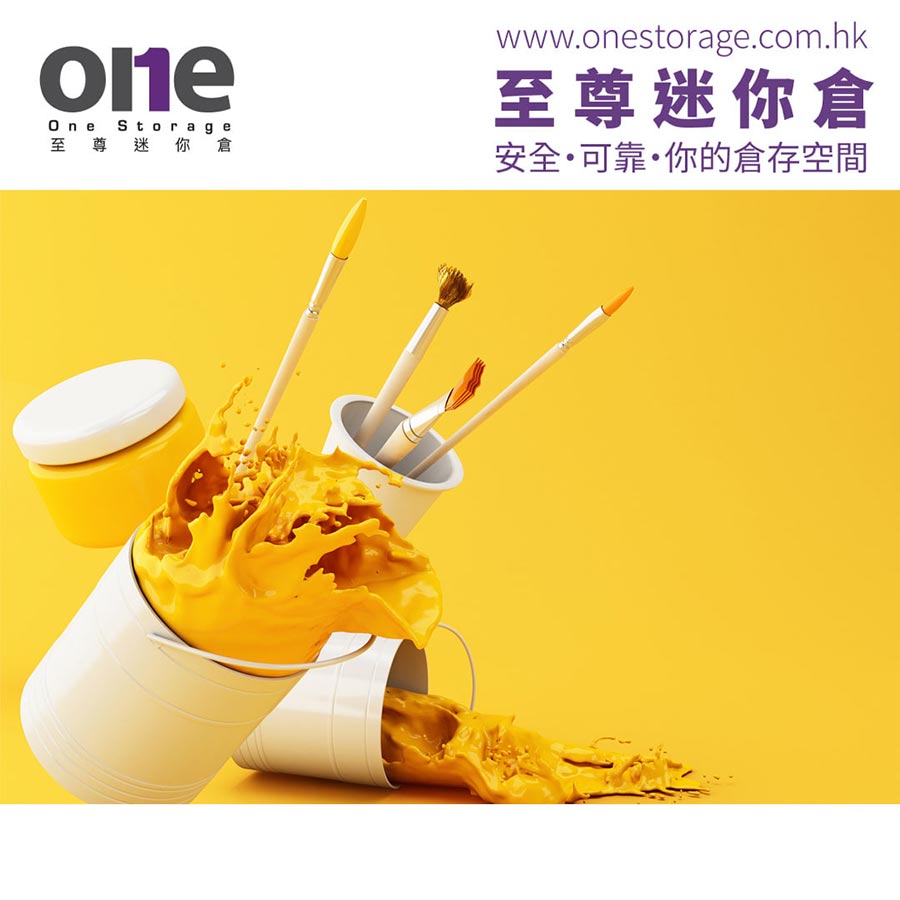 If you're willing to get a little creative, mini storage is perfect for many storage tasks, whether it's an accountant's office or a restaurant. But remember, mini storage owners may have set rules about how they use their storage space, including restrictions on floor markings or paint on the walls, for example.
How does mini storage become an accounting office?
If your job requires you to go to someone else's office to do your accounts, balance your books, or just enter a little data, then mini storage may provide all the office space you need. With plenty of space for desks and filing cabinets, your smartphone, laptop and Wifi connection can get the job done on their own.
How does mini storage become an arts and crafts room?
Hobbies always seem to need more and more space to be completed, including storage for the supplies and finished products you need. With mini storage, you can organise your supplies however you like and have more space to complete larger crafts. From painting to furniture building and woodworking, mini storage is the solution you're looking for.
How can mini storage become a meeting place?
From book clubs to wildlife enthusiasts, mini storage is always a good idea to provide a place for like-minded people to meet and share experiences. Use mini storage as a meeting place, or simply as a small gathering place to share ideas, etc.
How can mini storage become a storage room for SMEs?
SMEs and online shops need a certain amount of storage space. Mini storage is perfect for the sales industry, from simple paperwork to complex fashion products, and can be a great way to store and store them in a way that provides the most space for your customers.