One Storage|Mini Storage|Storage Proposals for the 4 Major Food and Beverage Industries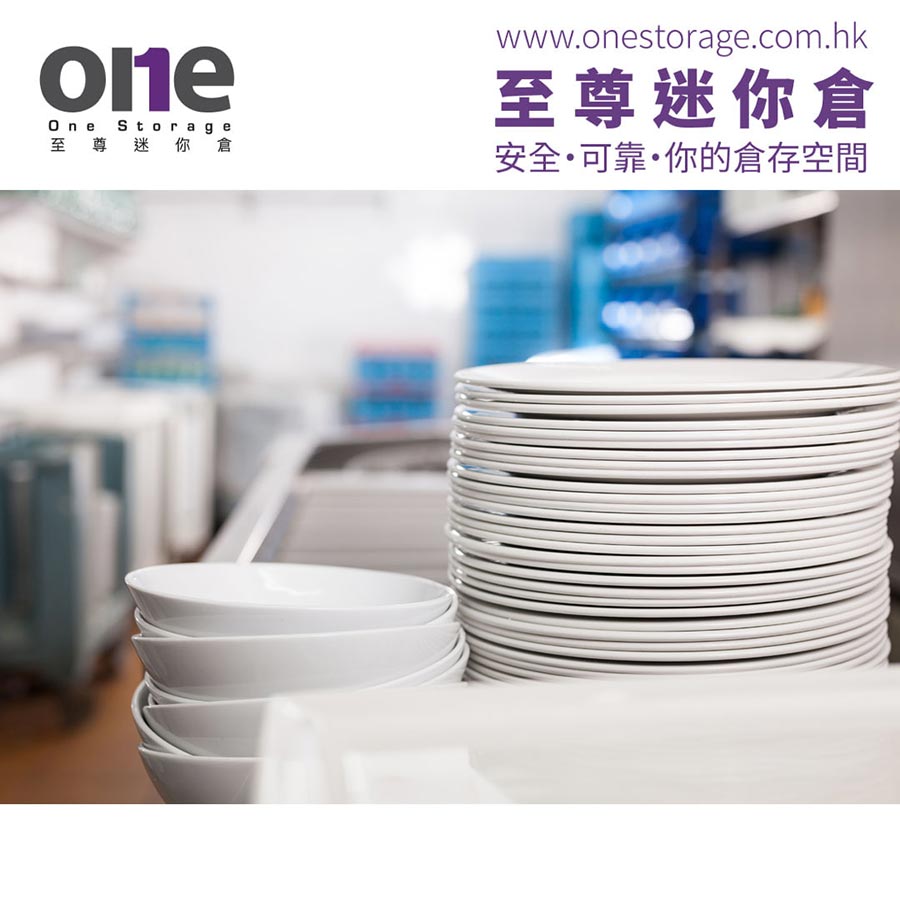 If you are a restaurant owner, mini storage can provide useful space for storing equipment when you are not using certain equipment, especially during the off-season. Whether you run a restaurant or a catering business (or both), you may find yourself short of space to store all your supplies. Mini storage is a convenient option that allows you to store your equipment in a safe and clean environment.
Mini storage offers a variety of effective ways to provide business storage space for caterers. See below for mini storage rental solutions for the catering industry to help you organise the mountains of equipment in your restaurant.
Items suitable for storage in mini storage 1: Furniture
Placing furniture in mini storage can be a great relief for caterers, especially if the service needs to bring various tables and chairs to each event and the restaurant owner may need to keep spare furniture in one place. In this way, traditional mini storage can free up space for restaurants and catering companies, saving money on rent in Hong Kong, which can then be invested in business development.
Items suitable for storage in mini storage 2: Inventory and supplies
There are countless items in the catering industry that require extensive storage, from silverware, dishes, pots, pans, cutlery, aprons and notebooks (excluding food of course), all of which are suitable for storage. For items that require special storage such as beer, wine and liquor, there are even 24-hour humidity and temperature controlled mini storage units available for different storage needs.
Items suitable for storage in mini storage 3: Tableware and glassware
If you need to store any glassware or cutlery in the Mini Storage, make sure you pack these items carefully: wrap the glassware separately in newspaper and place it gently in the box. Plates and bowls can be stacked on top of each other, but each piece should be wrapped in a protective material such as newspaper or bubble wrap to reduce the chance of accidental breakage. As for special silverware, simply close the lid tightly and store the silver carefully in a silverware box so that it does not lose its lustre or scratches.
Items suitable for storage in mini storage 4: Seasonal items
As the seasons change, so do restaurant decorations. Mini storage is a great place to keep decorations, promotional items and any kind of festive items such as napkins, candles and Christmas trees.
Remember to organise your mini storage
The most effective solution for storing food and drink is the organised storage method. Simply label each storage box with an indication of what's inside and you'll be able to easily find what you need anywhere, anytime. The order in which you store your items is also important, with heavier boxes stacked at the bottom of the pile and boxes placed on furniture such as tables to prevent soft materials from collapsing under the weight. If you have items such as aprons, you can also use shelves to store them. It's also a good idea to keep a mini storage inventory to keep track of where your items are stored and in what order. It's also a good idea to put boxes and other items that you need to use regularly at the front, and items that you won't need until next year can be put at the back.