One Storage|Mini Storage|When most people rent a mini storage
Release Date : 06-01-2019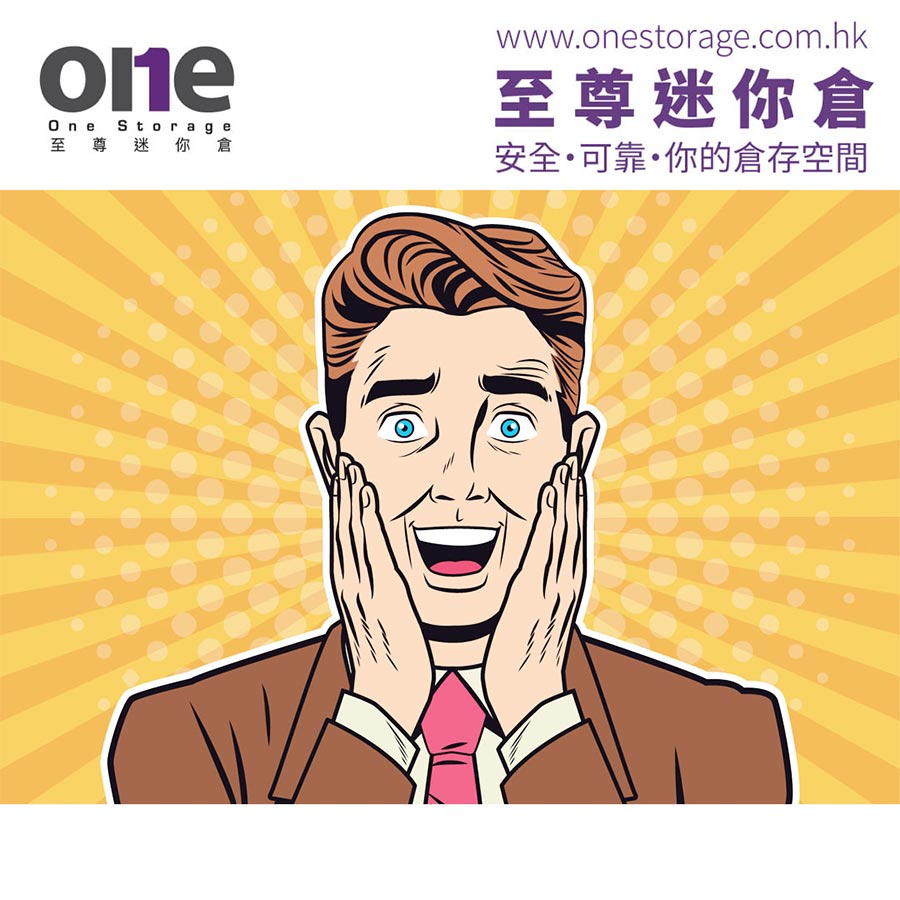 They are all for various familiar reasons, such as storing extra furniture, storing office documents and supplies, keeping toys and clothes that children have no longer used, and so on. People who lack enough space at home have found creative ways to make the most of their mini storage—whether it's collectibles or the shopping habit of buying large-scale purchases for discounts, mini storage can satisfy all kinds of Storage needs.
Small art studio: The creative spirit should be constantly interrupted by the TV sound of family chasing dramas, but lack the budget of workship/studio? In foreign countries, more than one creator has created outstanding artworks one after another in the mini-storage.
Micro library: Lack of enough space to store all the extra reading materials and quiet reading space? Turn your mini storage into a temporary study room!
Musical Instrument Room: Many people put large musical instruments in their mini-storages, especially for performers who often have performance needs. Choosing a constant-temperature mini-storage can ensure that musical instruments of various materials can be properly stored in an environment with suitable humidity.
The second wardrobe: the dancing clothes, wigs, jewelry and accessories that a Dancing Queen placed in the mini storage are her powerful backing for her beauty under the spotlight.
Secret shopping base: A lady with frequent shopping habits rented a mini-storage for the sole purpose of not letting her husband see the extra items brought back due to excessive shopping.
Supply stations for all kinds of parties: whether it is the portrait model of the fashion designer, the size of the stage set, the chandeliers in the banquet hall, or the giant cakes used for decoration, you can find them in the mini warehouse of Party Animal.
File storage room: The magazine can scan all the publications to the computer and store the printed version in a nearby mini-storage.
One Storage Supreme Mini Storage | Follow the latest fire protection guidelines | Mini Storage