Guide to Rescuing the Busy|What the lazy housekeeper must learn|One Storage|Mini Storage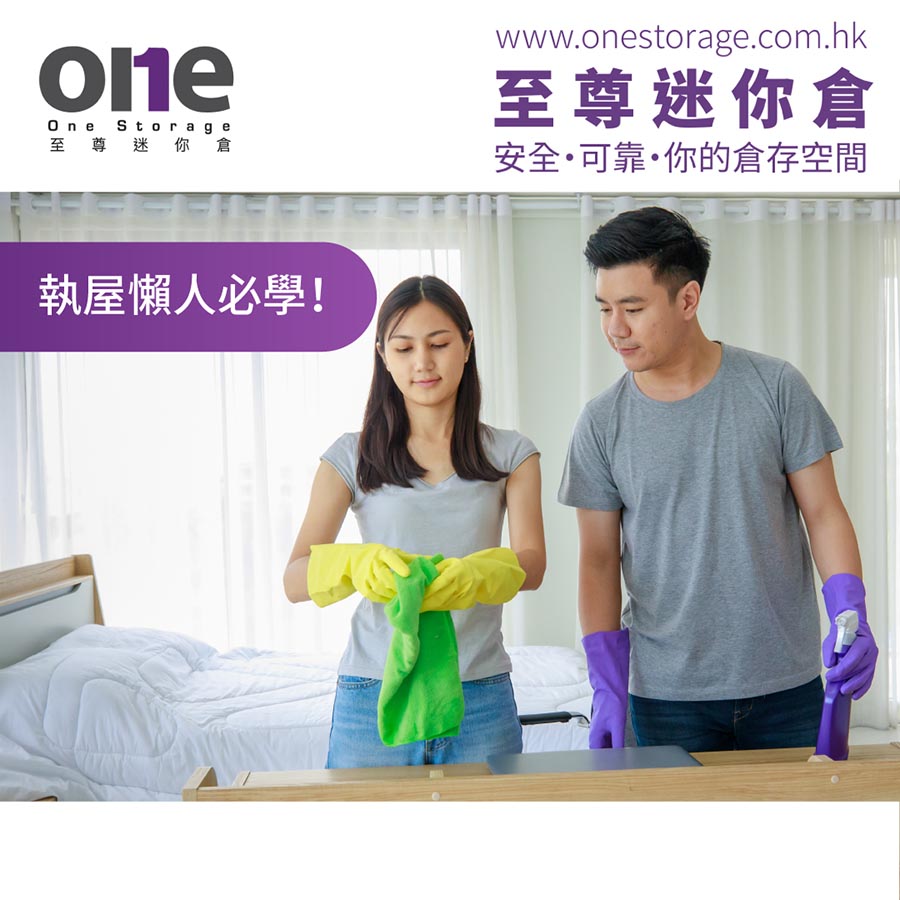 So it's almost November, and I'm about to change the season shirts. It's better to bury the house by the way. The houses are all neatly arranged~
But what should we do first to be fast, beautiful, and upright? What is the so-called housekeeping system? That would be a big mistake! In fact, you only need to focus on the following five key positions, and you can already make the house look new. Lazy people are going to cut down the key points!
It's a quilt, because the size of the bed is so large, if you casually spread the bed, it will affect the overall look and feel of the room and make the room full of chaos.
Just empty the side of the washbasin. Many people are used to line up different cosmetics and skin care products on the side of the washbasin. Some bottles will be covered with scales and stains, which makes the bathroom look dilapidated. Same dirty.

Wash the dishes. If you see the wash basin full of unwashed dishes, it is really unappetizing, messy, and easy to breed bacteria. It's really nonono!
Clean up the waste papers in the whole house, collect useful papers in folders, and then discard the unnecessary papers, including the most easily overlooked pieces of receipts, expired stamps, coupons, cards from people and places... ...
Organize a position every day. The smaller the position, the better. You can take care of each position more carefully. Persevere every day, and you can make the house beautiful in less than two weeks!
But if there are too many unruly housing companies, using the above five-step housekeeping method is really futile. Is it a good idea? It's really necessary to clean away the old items, or put the wet scraps that are not used for the time being in a big box, but the stack of two big boxes makes the house seem to be blocking the place! Why not rent a mini storage directly, which is convenient, fast and efficient!
Rent a mini storage? It is the One Storage Supreme Mini Storage~ One Storage provides customers with high-quality and professional mini storage storage services, so it has always been popular with customers. Therefore, the branches of the Supreme Mini Storage are opening more and more, with nearly 30 stores. Tim, it's so much support from many customers!
So whether you live in Tsuen Wan, Chai Wan, Siu Sai Wan or Baa Wan, you can enjoy the storage and storage service of the Supreme Mini Warehouse, which is very convenient. One Storage is equipped with 7 24-hour smart security entry and exit systems, all-weather high-definition security monitoring and alarm systems, multiple fire-fighting equipment, so you can rest assured that the sundries in your underground house are stored in our place~
-----------------------------


-------------------------------------
One Storage|Mini Storage|30 shops in Hong Kong for you to choose from|$0 rental is waiting for you!
Kennedy Town | Tai Po | Chai Wan | Siu Sai Wan | Wong Chuk Hang | San Po Kong | Yau Tong | Kwai Chung | Kwai Hing | Kwai Fong | Tsuen Wan | Tsing Yi | Fo Tan | Tuen Mun