One Storage|Mini storage|5 ways of mini storage can help move the house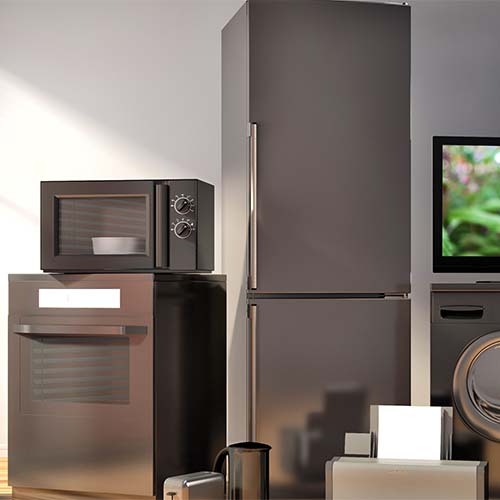 Mini storage-moving warehouse-5 ways of mini storage can help moving the house
Moving is one of the most stressful moments in life, but it is also one of the most exciting moments, and the mini storage can help you take every step well. It can save time and money, and provide a safe place for your belongings to make moving more smoothly.
Even in this challenging era, One Storage has opened its doors to provide support for movers and renters.
At One Storage, we have helped countless homeowners and renters move to a new place, and we want to do the same for you. When you are packing and unpacking, cleaning your home, selling your house, or needing to work at home, you may think of mini storage 1. When you pack and unpack, the packing is a very time-consuming item. But with the mini-storage, you can pack your belongings bit by bit and proceed easily.
You are free to deal with every room in your home, instead of feeling stressful, you have to finish it quickly, and the same goes for unpacking. After moving in, you want to have some time to adapt, so you only take out a few boxes from your mini-storage at a time, and gradually unpack them-when you decide where you want to put your items in One Storage , You can even use our warehouse as your spare room.
For example, if there are some items that you do not currently use and you don't want them to occupy your new home location, then leave them with us, as long as you need them, you can enter and exit in the mini-storage at any time.
Why not take the opportunity to clean up your own housing estate? Many people have more items than they think. If this is your case, mini storage can make everything easier to manage. If you transfer some of your property to storage, you will save moving time and money. Cleaning up helps you see how the furniture fits in your new home, but it also creates a two-difficult situation.
If you moved because of a divorce, or BB was just born, and you are a new father, it is especially important to make room for things. When you want to sell a property, if your home is messy, this may be difficult to achieve. A neat unit will sell for a higher price.
It is normal to turn a blind eye to many things around, so you have to sort out everything carefully and keep only a few things to decorate, but you don't want your home to look completely empty or have no personality! The idea is to create a picture with property prices to help potential buyers imagine their future living picture. When you are changing houses-when buying a building, it may be easier to live with your family, or rent a smaller place while selling your existing house.
This means that when there is a suitable house, you can change and move. Therefore, if you end up walking between two housing companies, it is likely that you will not have space for all the furniture and boxes. Bring the necessities and store the rest. When you finally settle down in your new home, you can retrieve these things in the mini storage.
In the mini-storage, you will find a large number of units, which can be exchanged for larger units according to your needs, including branches in Tsuen Wan, Tuen Mun, Kwai Hing, Wong Chuk Hang, etc. They allow you to enter and exit the mini-storage 24/7, add or withdraw your things, the process is quick and easy-you don't even need a staff to help you.
When you need to work from home-mini storage is also a good choice. Because you want to open a LIVE and open a VIDEO, the background at home is too messy to be seen by colleagues. Take the things you don't use frequently to the snail house mini-storage to build your personal profile.
If you want to inquire more about mini storage leasing, please click here mini storage inquiry