The epidemic has brought these things into your home! | One Storage | Mini Storage
Release Date : 15-08-2021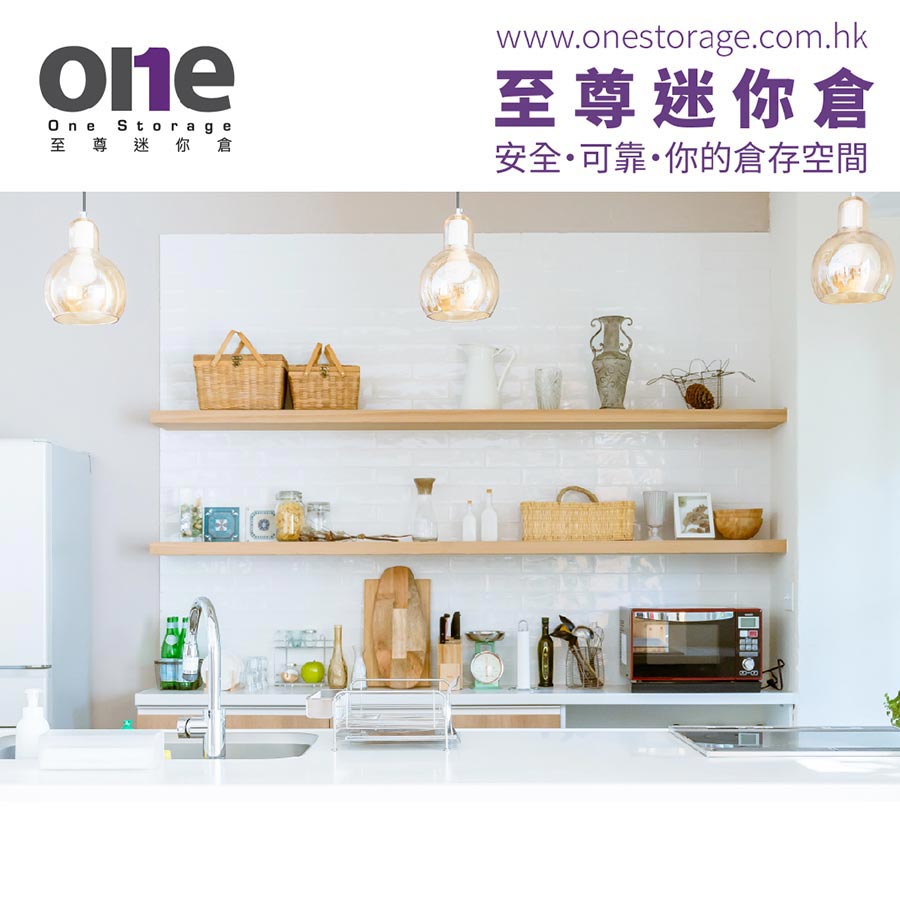 A sudden epidemic has disrupted the rhythm of life for all of us. During this extremely difficult time, we had to adhere to strict vaccination rules and had very few opportunities to go out.
Even so, people found things to do at home to pass the time. Like me, I make desserts in the kitchen! However, it is important to note that there are good and bad kitchen appliances on the market, and the quality varies. Let me tell you how to choose the right kitchen utensils.
For some kitchen utensils that are not commonly used and are a little bit less expensive, such as knife sharpeners and garlic mashers. You can choose these products at a lower price, even if they are damaged in the course of use, you will not feel the pain and it is easy to buy another one. For more frequent or sophisticated instruments such as whisk, air fryer, oven, etc., it is advisable to buy a quality product that is guaranteed and has a good price. It is advisable to buy products with a quality guarantee and a warranty so that even if something goes wrong, you can get it repaired or replaced in time.
But when the epidemic is over and we return to our normal lives, what will happen to all those new kitchen appliances?
One Storage has close to 30 shops across the territory, and there's always one near your home, fully compliant with the latest fire guidelines, and accessible 24 hours a day! If you have kitchen items that don't fit in your home, just put them in the mini storage and you'll be freeing up space in no time!
Apply now for the Kennedy Town shop and get a limited offer! First come, first served!
If you rent a mini storage unit, you can buy more than you need, and you won't have to worry about running out of space at home!
-----------------------------
#Mini Storage #onestorage #mini storage #follow the latest fire guidelines #instruments #move house #Studio #industrial building #disposal #files #warehouse #boxes #storage #short term rental #service #storage #gunpla #gouda #airsoft #toys #models #bikes #seasonal change #old books #lego #breakaway #shirts and pants #skirts and shoes #kitchen #dessert #kitchenware #kitchen utensils #epidemic
Nearly 30 mini storage units in Hong Kong
Kennedy Town | Chai Wan | Siu Sai Wan | Wong Chuk Hang | San Po Kong | Yau Tong | Kwai Chung | Kwai Hing | Kwai Fong | Tsuen Wan | Tsing Yi | Fo Tan | Tuen Mun | Tai Po