Mini Storage|Kwai Chung Mini Storage-You should know how to keep the mattress clean when moving
Release Date : 09-01-2019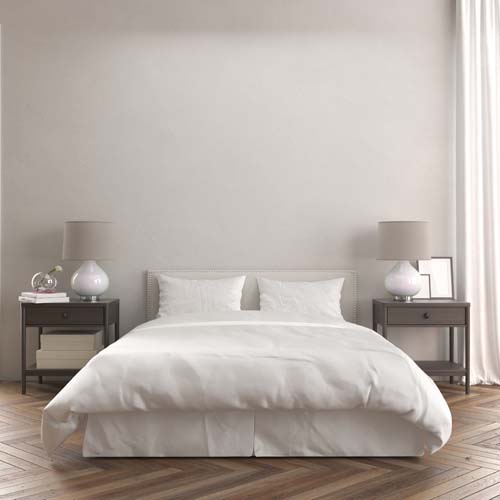 Mini Storage|Kwai Chung Mini Storage-You should know how to keep the mattress clean when moving
When moving house, although we have a mini-storage that can store large furniture and trivial things, when it comes to storing mattresses, I believe everyone will feel a headache. Not only is the size of the mattresses large, but also because most people are willing to invest in high-quality mattresses, and they may keep expensive mattresses when moving or renovating.
In developed countries, the average human life expectancy is 78 years. During that time, we spent: 26 years of sleep, 10.3 years of work, 3.66 years of diet, 1.25 years of housework, and 1.25 years of housework. Take a good rest every night.
Tips for storing mattresses Sleeping on damaged mattresses can cause a range of health problems. When storing mattresses, try the following tips: Need to move? Contact One Storage to move the house immediately. Disassemble the bed: When disassembling the bed, please put all screws, nuts and bolts in a plastic bag and stick them to the frame or headboard with tape to ensure safety.
During transportation and storage, cover the bed frame and headboard with old blankets to prevent dust from entering. Clean the mattress: Before moving or storing the mattress, make sure to clean the mattress thoroughly. Use furniture cleaner on the actual mattress and vacuum the sides.
Use a mattress cover: Use a lightweight and breathable plastic mattress cover to cover the entire mattress. Store it in a constant temperature storage unit: If you want to store the mattress for a long time, the constant temperature can keep the mattress clean and protected throughout the year. Lay the mattress flat in the locker: This is actually the opposite of most storage tips. It is possible to move the mattress in place, but when it comes to storing the mattress, it is best to store it flat, because the coil and internal parts may shift due to being placed on the side for a long time.
If you want to inquire more about mini-warehouse leasing and warehouse storage, please click here to learn how mini-warehouse can save you time, money and space.