One Storage wishes you a Merry Christmas and a Happy New Year!
Release Date: 24-12-2020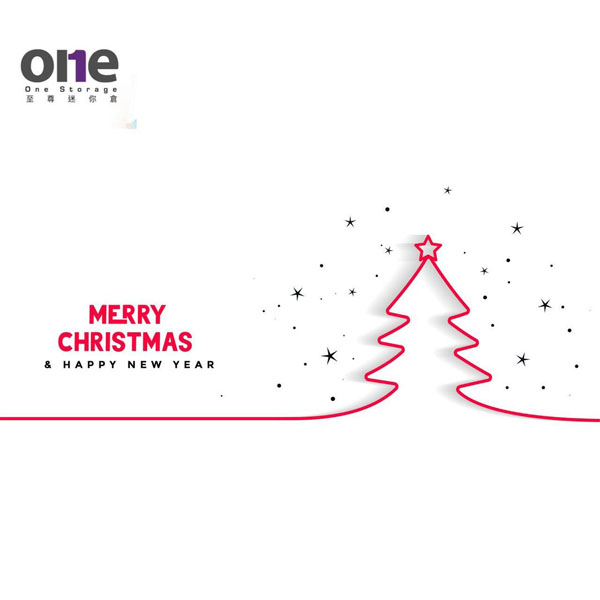 No space in the Christmas tree after Christmas? Why not put it in mini storage?
Do you have a house you want to get rid of before the New Year? Remember to look for us 😏!
👉One Storage Facebook:
*The offer is subject to terms and conditions, please check for details
Terms and Conditions*.
Prices vary by location, size and latest promotion, prices shown are for reference only. Please contact us for details. One Choice One Storage is the safest and most reliable storage space.